Treasure Map
All Pirates, all tools, all ways! December HOLIDAYS!
Merry Christmas!
Take time to unplug, enjoy family and friends, and rest over our winter break! We all work hard to serve the many needs of children and families of IHES. Reflect over the past, enjoy the present, and embrace the future!
iTeach with iPads (Kindergarten)
Coding? Have you seen all of the news about teaching coding in elementary? Tenley has begun and will continue with our 5th graders with more in-depth units of study. We are now officially registered with Google CS First!
Message from Our Top Pirate
Over the next few weeks, unplug. Enjoy family time and sleeping late! Take time to read some of the information included in our S'mores over this past year.
December Birthdays!
Gina Thomas Dec. 4
Van Pundt Dec. 10
Ashley McNight Dec. 26
Nicole Nunn Dec. 31
F & P Window
November 13 through December 19.
F and P summary sheet is due before leaving on Friday. If you need it resent, let me know.
Speed of Trust
I hate I missed this portion of the book study. Mr. Hood had an awesome session planned and reports were great about the rich discussions that took place. Thank you all for understanding that I had to drive to Charleston to pick up my son. Half way through knob year!
Challenger and 21st Century Pirates
We will
not
have Challenger or 21st Century Pirates on January 15 (half day) or January 16 and 19th. Both are student holidays.
Parents will need to make preparations for childcare. Please make sure all parents have this information.
Don't Forget we have paid subscriptions. Make sure your class is enrolled.
Flocabulary
IXL
Moby Max
MyOn
Bricks 4 Kidz

Second graders learned so much about laws of motion.

Don't forget those future female engineers!

"So this is what my dad does when he puts things together!"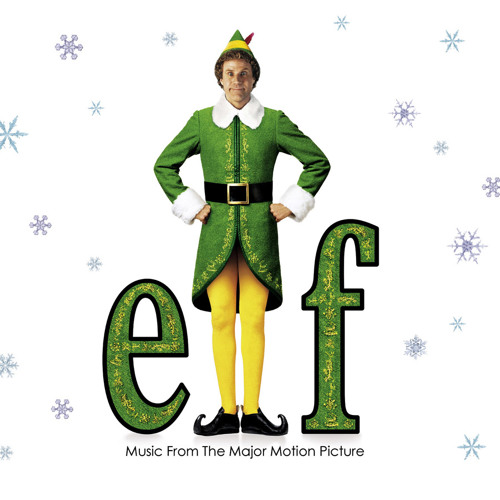 WaterTowerMusic
Leon Redbone & Zooey Deschanel - Baby It's Cold Outside by WaterTowerMusic