UCSD#1 KINDERGARTEN SCREENING
SAVE THE DATES!
REGISTRATION AND SCREENING-FEBRUARY 23, 2018
All children planning to attend Kindergarten this fall must:
∙ be five years old on or before September 15, 2018.
∙ bring a birth certificate or proof of birth to Kindergarten Registration.
∙ bring an official record of current immunizations.
∙ make an appointment to attend Kindergarten Registration with your child on Friday, February 23, 2018.
INTRODUCING ONLINE REGISTRATION!
We are excited to introduce online registration for parents and students. Parents of kindergarten students will have the first opportunity to use it by pre-registering their kindergarten students. Parents can click the SchoolForms link below or go to www.uinta1.com and click the Pre-Registration Form link. We strongly encourage our kindergarten parents use it to preregister for kindergarten screening!
SCHOOLFORMS
Click the SchoolForms button above to pre-register your kindergartner with the online registration tool.
Parents of a child who will be eligible to attend kindergarten during the 2018-2019 school year must call for a registration appointment with the school in your attendance area beginning February 1, 2018 between 8:30 a.m. and 4:00 p.m. Parents who have a child with special needs and who have not been involved with the Lincoln-Uinta Child Development Association should contact Matt Williams, at 789-7571, extension 1041.
The school phone numbers are:

Aspen Elementary 789-3106
Clark Elementary 789-2833
North Elementary 789-7656
Uinta Meadows Elementary: 789-8098
You may call 789-7571 with attendance area questions.
IMMUNIZATION REQUIREMENTS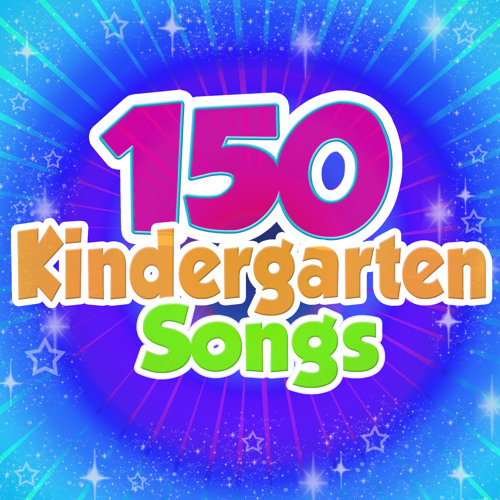 The Kiboomers
150 Kindergarten Songs by The Kiboomers
UCSD#1 Instructional Services