SwaggleRock
Book them at your next event now!
Buzz Trillington and Shooter McNappin are SwaggleRock
Producer/DJs known as SwaggleRock also known indivudally as Buzz Trillington and Shooter McNappin are often credited as the inventors of the Twerk movement currently popularized by DJ Snake and Diplo. Below is a little biography of the duo from Buffalo as well as a mix and a couple of releases they have done. They have had an array of tracks featured on BBC 1 Radio; most recently Diplo himself featured their remix of Sophie's Bipp and DJ Snake featured their remix of Diplo and DJ Fresh's Earthquake in his Essential Mix.

According to Do Androids Dance they laid down the foundation "which helped kick off this whole 100 BPM/bounce/twerk craze (yeah, we said it). " Their mixes and tracks have been supported by almost every blog relating to bass music including Run The Trap, The Dankles, Earmilk, Real Trap, and ClubTapes.
SwaggleRock
With the trap sound being geared into a more bouncier, uptempo groove it's hard to find a DJ playing 100 bpm sets without a Buzz Trillington x Shooter McNappin track or edit. Heavy support from producers like Diplo, DJ Snake, TWRK, Grandtheft, Brillz, Craze and many more is what's pushed them on a pathway towards the top. In a year's time they've released over 100 uploads to Soundcloud racking up thousands of fans along with over 250K plays. The ideas and the workflow from the Buffalo NY based DJ duo, SwaggleRock, will keep them on the internet's top blogs and music sites for a long time to come as they gear up for the follow up to their We Keep It EP from DoAndroidsDance.com, an EP containing a playlist of all 100 bpm tracks, We Keep It vol. 2 EP featuring the biggest up & coming artists set for the winter 2013.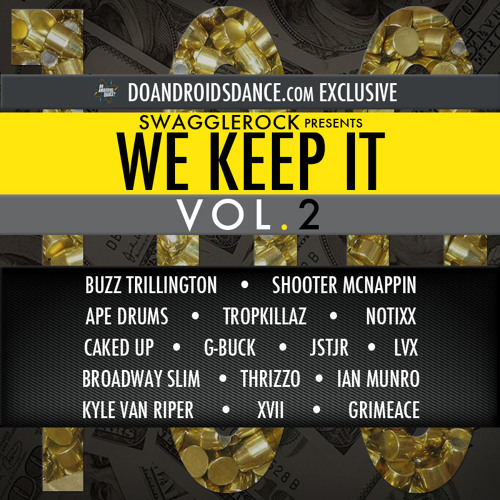 SwaggleRock
We Keep It Vol. 2 [EXCLUSIVELY ON DO ANDROIDS DANCE] by SwaggleRock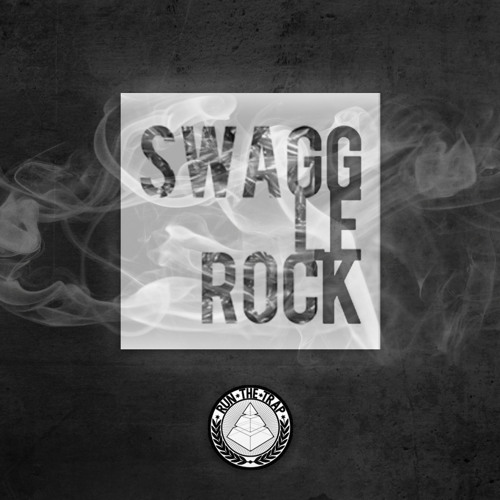 RUN THE TRAP
Run The Trap Guest Mix 013: Swagglerock by RUN THE TRAP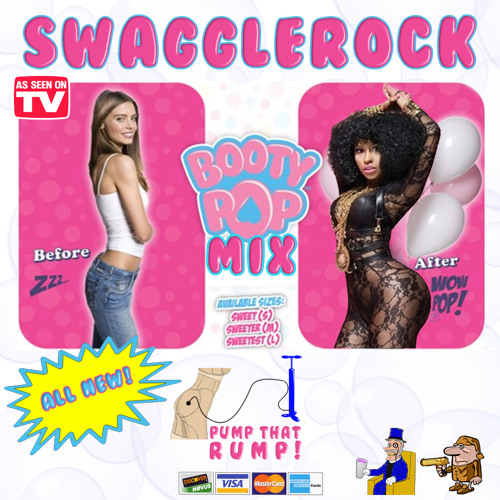 SwaggleRock
SwaggleRock - Booty Pop Mix [Free Download] by SwaggleRock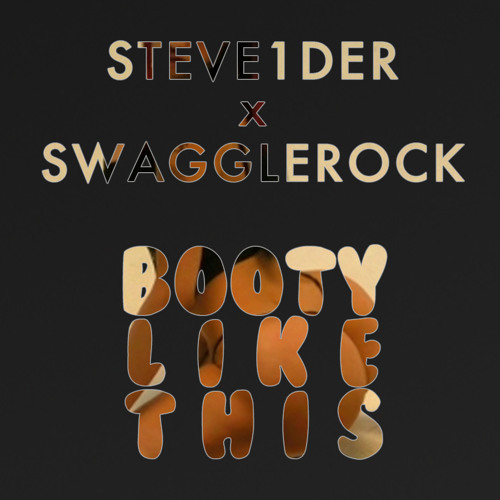 The Dankles
Booty Like This - STEVE1DER x SwaggleRock [Exclusive] by The Dankles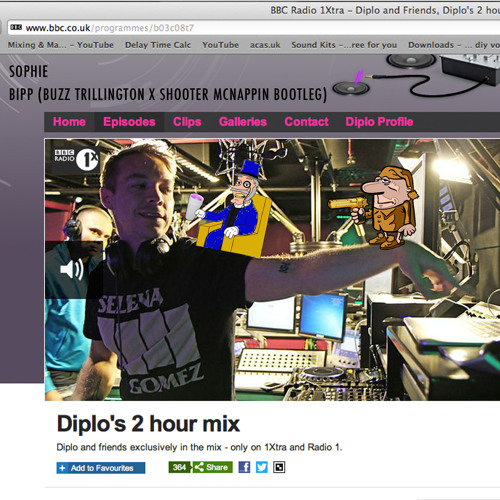 Shooter McNappin
BBC Radio 1Xtra - Diplo's 2 Hour Mix - Sophie - BIPP (Buzz Trillington x Shooter McNappin Bootleg) by Shooter McNappin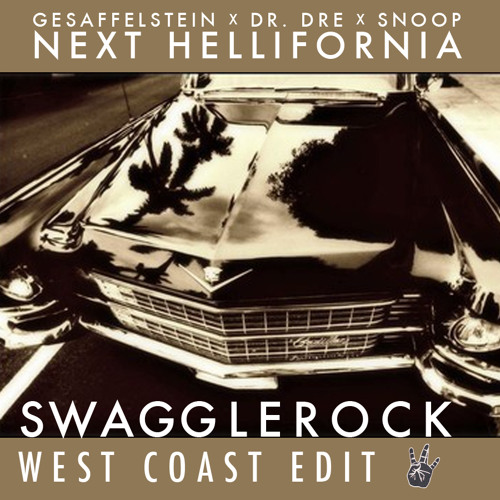 SwaggleRock
Gesaffelstein x Dr. Dre x Snoop - Next Hellifornia (SwaggleRock West Coast Edit) [Read descrip 4 DL] by SwaggleRock