Monroe Memos
What's Happening?
Happy Birthday
August 20- Susan Bathe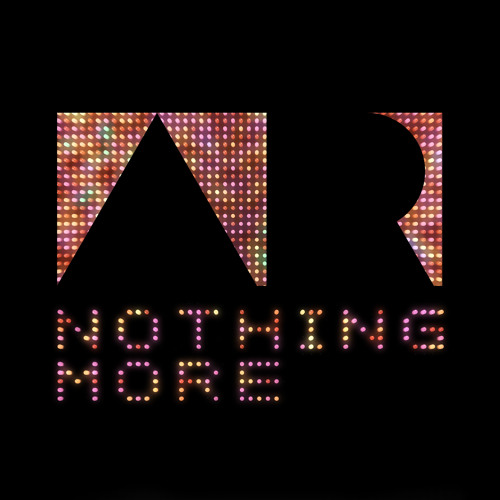 The Alternate Routes
Nothing More by The Alternate Routes
This Week!
Tuesday- PLC meetings K-2 tablet training with Tina 3-4 Math with Rachel and Susan
Wednesday- Fire Drill at 9:00

Thursday- Families 9:00-10:00 We will meet in the gym to organize groups. Sit by homeroom when you enter. We will practice walking with music to our rooms. Please do a full lesson with your family group about walking in the hallways to and from families. A PBIS lesson will be sent to you. 4th graders will walk kindergarten students back to their class. 3rd graders will walk first graders.

Friday- Picture Day...Sign up will be in the lounge by Tuesday

Susan's calendar has all events if you ever need a reminder : )
Next Week...
Monday- Intruder Drill at 9:00
Tuesday- Faculty meeting at 7:30 in Room 215 and Earthquake drill at 9:00
Wednesday- Tornado drill at 9:00
Thursday- Parent volunteer meeting at 6:30p.m. in library
Friday-
ERD, Dismiss at 12:50. PD for all staff, Kdg at Lincoln from 1:20-4:00

ERD schedules will be out next Monday
MAP celebration at Jefferson at 8:15

Morning Assembly at 9:00 followed by families at 9:30

Jennifer Serravallo's Reading Strategies Book Walkthrough