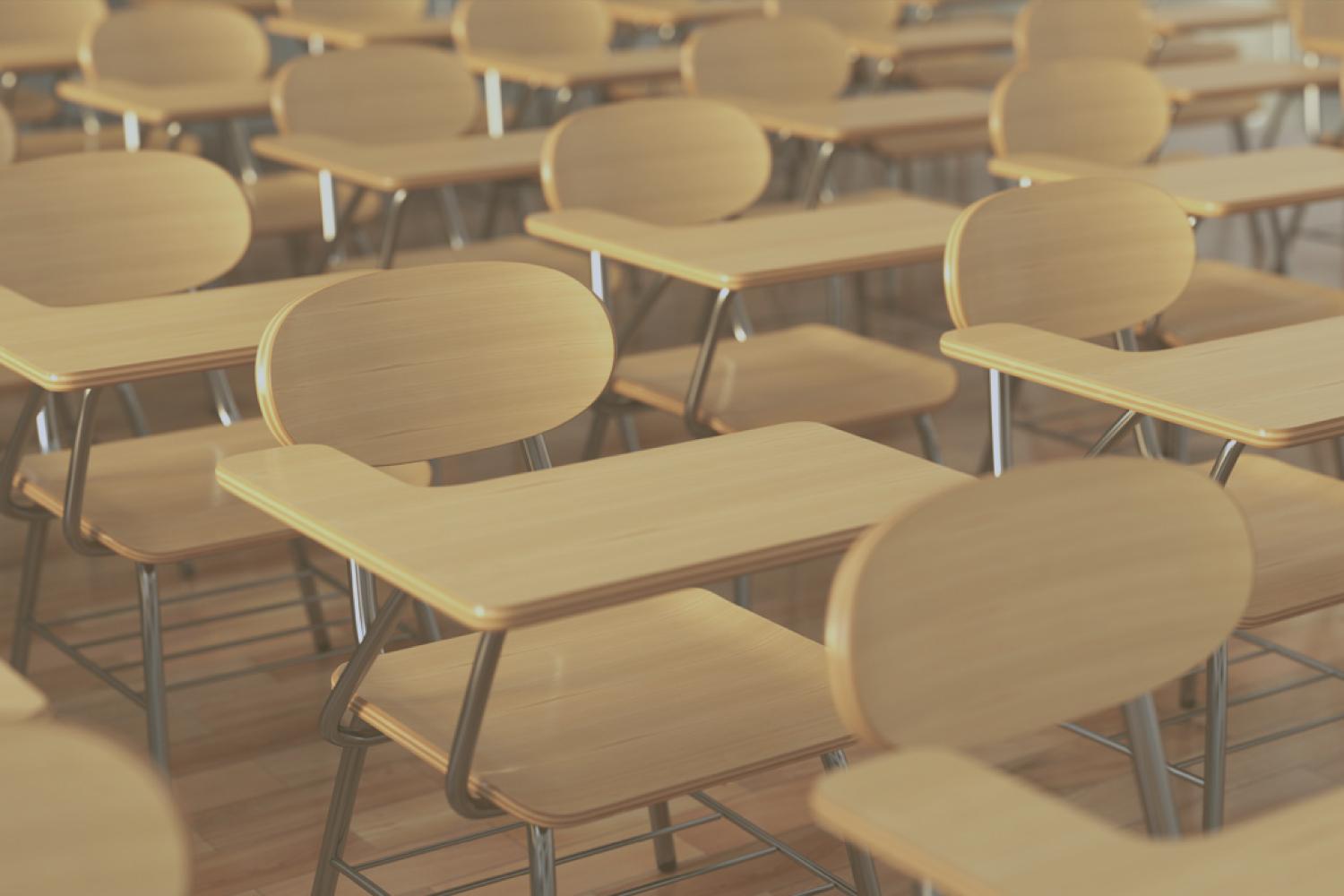 Mary M. Knight
Weekly Family Update: 11/13/2023
Which statement best represents your use of Skyward?
Votes are anonymous and results are private
Principal's Message
Dear Parents and Families,
I hope this message finds you well and filled with the spirit of gratitude as we approach the Thanksgiving holiday. As we reflect on our journey together, I am reminded of a powerful philosophy that resonates with our school community - above-the-line thinking.
Above-the-line thinking encourages us to take responsibility for our actions, embrace challenges as opportunities, and maintain a positive attitude. It aligns perfectly with the belief that "Belief is a critical component in success. Believe it, and you'll achieve it." Our students are not just learners; they are future leaders who possess the potential to achieve greatness.
This week, as we approach Thanksgiving break, let us infuse our days with gratitude and positivity. The power of belief extends beyond the classroom and into our daily lives. Encourage your children to believe in their abilities, to set high goals, and to approach challenges with resilience and a positive mindset.
Speaking of the upcoming week, a friendly reminder that we have a short week ahead due to the Thanksgiving break. There will be no school on Wednesday, Thursday, and Friday, allowing families to come together, express gratitude, and create lasting memories.
Let's use this time to reflect on our achievements, express appreciation for one another, and reinforce the importance of belief in the pursuit of success. I am grateful for the partnership we share in nurturing the growth and development of our students.
Wishing you a joyous Thanksgiving filled with warmth, laughter, and cherished moments with loved ones.
With appreciation,
Josh Stoney
Mary M. Knight Principal
Thank you for your attention to these important matters, and I wish you all a joyful and restful Holiday season. As always, feel free to reach out if you have any questions or concerns.
--- Parent News and Reminders ---
Weekly above the line students
This year, Mary M. Knight is introducing a new recognition system that aligns with our theme for the year: "above the line." This philosophy emphasizes the importance of being intentional, thoughtful, and purposeful in our actions and decisions. Even when faced with challenging situations, we strive to make the best choices by taking a moment to reflect and consider our options. Our staff was recently asked to nominate a student who embodies the "above the line" mentality.
This week's above-the-line OWLS are:
Elementary: Jadynn Smith, Aree Finch, Jasper Severson, Mason Haskins, Megan Miller, Macy Masteller




Secondary: Natalie Hammel-North, Alex Tindall, Hailey Morris, Quinton Ogg, Andiana Ziegler, Brookelynn Paradise, James Ross,
----- PTO (Parent Teacher Organization) ---
Follow us on Facebook and the District Website
Josh Stoney
Josh is using Smore to create beautiful newsletters