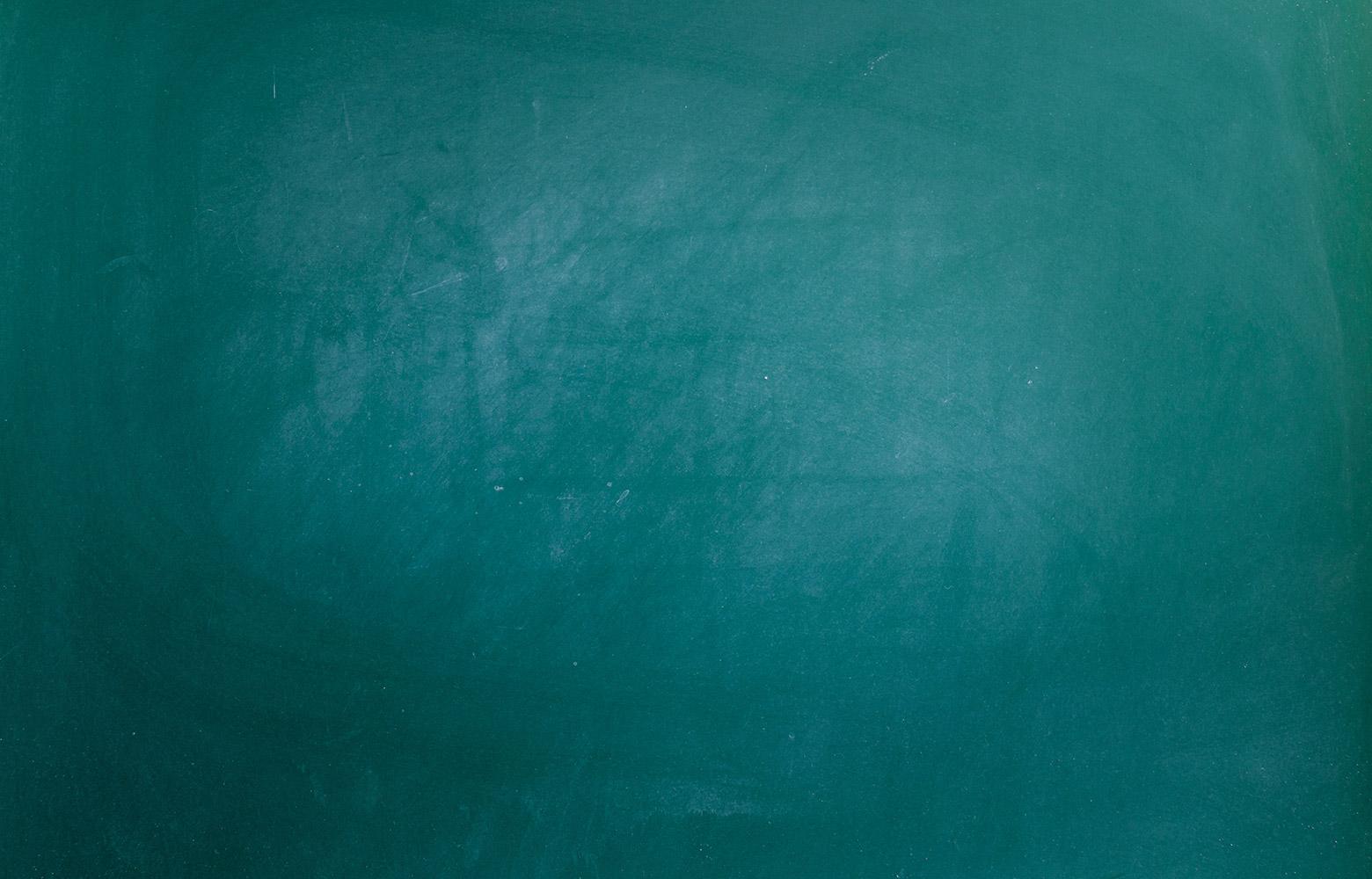 After School Program (ASP) News
ASP Starts Monday, September 12
Welcome to Anne Wien ASP!
Welcome Anne Wien ASP families! We are super excited about the start of ASP this coming Monday, September 12th, and we hope the ASP Smore Newsletters will be a useful tool throughout the school year. Future newsletters will include ASP updates, information about special ASP events, and our favorite...photos of student projects and students during ASP activities.
The 21st CCLC mission statement is the driving force behind everything we do in ASP and a mission we are proud to strive for in supporting our Anne Wien students and families.
The 21st Century Community Learning Center Grant Funded After School Programs strive to improve student academics by providing a safe environment for students to explore interests, develop confidence, and celebrate success while promoting positive connections between schools, families and our diverse communities.
Daily Schedule - Monday - Thursday - No ASP on Fridays!
3:30 - ASP begins right after the 3:30 release bell - students check into ASP
3:30 - 4:00 - 15 minutes of adult-led physical activities & free snacks supplied by FNSBSD Nutritional Services
4:00 - 5:30 - Academic and enrichment sessions
5:30 - 5:45 - Student Pick-up - Families must sign students out at the front office. Front office door unlocked at 5:25
5:45 - ASP Bus departs
5:30 ASP Student Pick Up Procedures - Front Door Unlocked at 5:25
ASP Students will wait to be picked up at the front office for approved family members and friends to sign them out. Families must come inside the school to sign students out.
Please communicate any changes to who is authorized to pick up your students in advance.
Thank you for your patience as we learn to recognize our new families, and understand protocols are put in place to keep all students safe.
Thank you!
ASP Bus Information
We are grateful to have one bus dedicated to the Anne Wien After School Program and the opportunity to support students and families. The ASP bus will depart Anne Wien at 5:45 pm.
Please communicate ahead of time if your student will not be riding the ASP bus on a specific day because you will be picking up your student.
If your student does not arrive at the expected time call the Durham bus barn at 907-206-7789.
The ASP bus is available to all Anne Wien ASP students with a two-week notice to allow for the FNSBSD transportation department to configure the bus route. Any additions to the bus roster must be made through Ms. Hood.
3rd - 5th Grade Enrichment Classes
It is always exciting on the first two days of each ASP semester as students in grades 3rd through 5th select their two enrichment classes!
Enrichment classes align with school-day academics and Alaska State Standards supporting student growth in all subject areas including, language arts, math, science, art, music, social studies, and physical education. We will highlight enrichment classes in our next newsletter, but in the meantime, ask your student(s) about what classes they selected!

Thank you to our AWEsome ASP Team for the wide variety of choices offered for the first semester!

1st & 2nd Grade Cohorts
Our AWEsome ASP first-grade cohort and second-grade cohort will be very busy River Otters! As with the enrichment classes for the older students, enrichment sessions for the two cohorts will align with school-day academics and Alaska State Standards supporting student growth in all areas. Fun and engaging enrichments will support growth in language arts, math, science, music, art, social studies, and physical education.
September Safety Drills
During the week of September 19th, Anne Wien ASP students and staff will participate in a series of safety drills. Safety drills held during ASP allow students and staff to practice in different locations and scenarios than what we are all used to during the school day. ASP will hold a fire drill, sit tight drill, and an earthquake drill on 9/20, 9/21, and 9/22.
Lea Hood - After School Program Coordinator
Lea Hood
Lea is using Smore to create beautiful newsletters