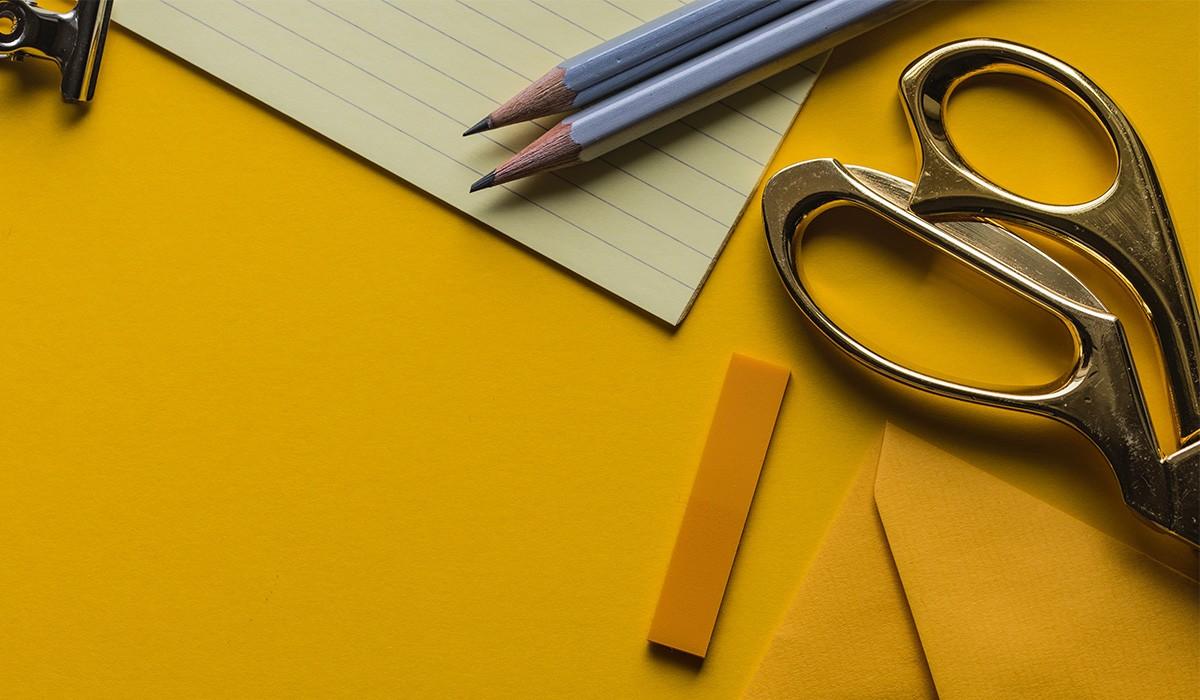 BMS Parent Newsletter
August 15, 2022
Welcome Back!
School begins for students on Tuesday, August 16 at 8 AM.
The doors to the school will open at 7:30 AM. The cafeteria starts food service at that time for students who wish to eat breakfast at school.
Reminder - breakfast and lunch will no longer be free to all students. The Federal Program that provided funds for free meals has ended. Please fill out the free/reduced meal paperwork. This ensures that eligible students receive free or reduced lunches and BISD receives the proper funding for all students.
School will dismiss at 3:40. Parent pickup will start at that time. Please note that the parent pickup line will be in the back parking area near the cafeteria/gym entrance. Parent pickup should not occur in front of the school as it is a safety issue for students and for cars trying to turn around in the middle of the road or pull out without a clear view on Rocky Road. The parent pickup line will enter at the northernmost entrance of the teacher parking lot (next to the practice baseball field). Please do NOT use the first entrance as that is where buses line up for student pickup.
Schedule changes may be requested this week. Class size may play a role in whether there is availability in any particular class. That could include core or elective classes. All requests may not be able to be accommodated.
Class Schedules
Class schedules are available online through the parent portal. You can log in and check your child's classes. If you need assistance with the parent portal, please contact BMS (830) 833-5570.
Stuff Your Locker
Stuff Your Locker was held at BMS on Friday, August 12 from 4:00 to 6:30 PM. There were an estimated 200 students in attendance. Thank you to Ms. Meier (sponsor) and NJHS students who helped with the event by giving tours to incoming 6th graders and to students who were new to Blanco MS. Also thank you to tall of the teachers and staff who helped make the event a success.
Brad Kinney
Brad is using Smore to create beautiful newsletters