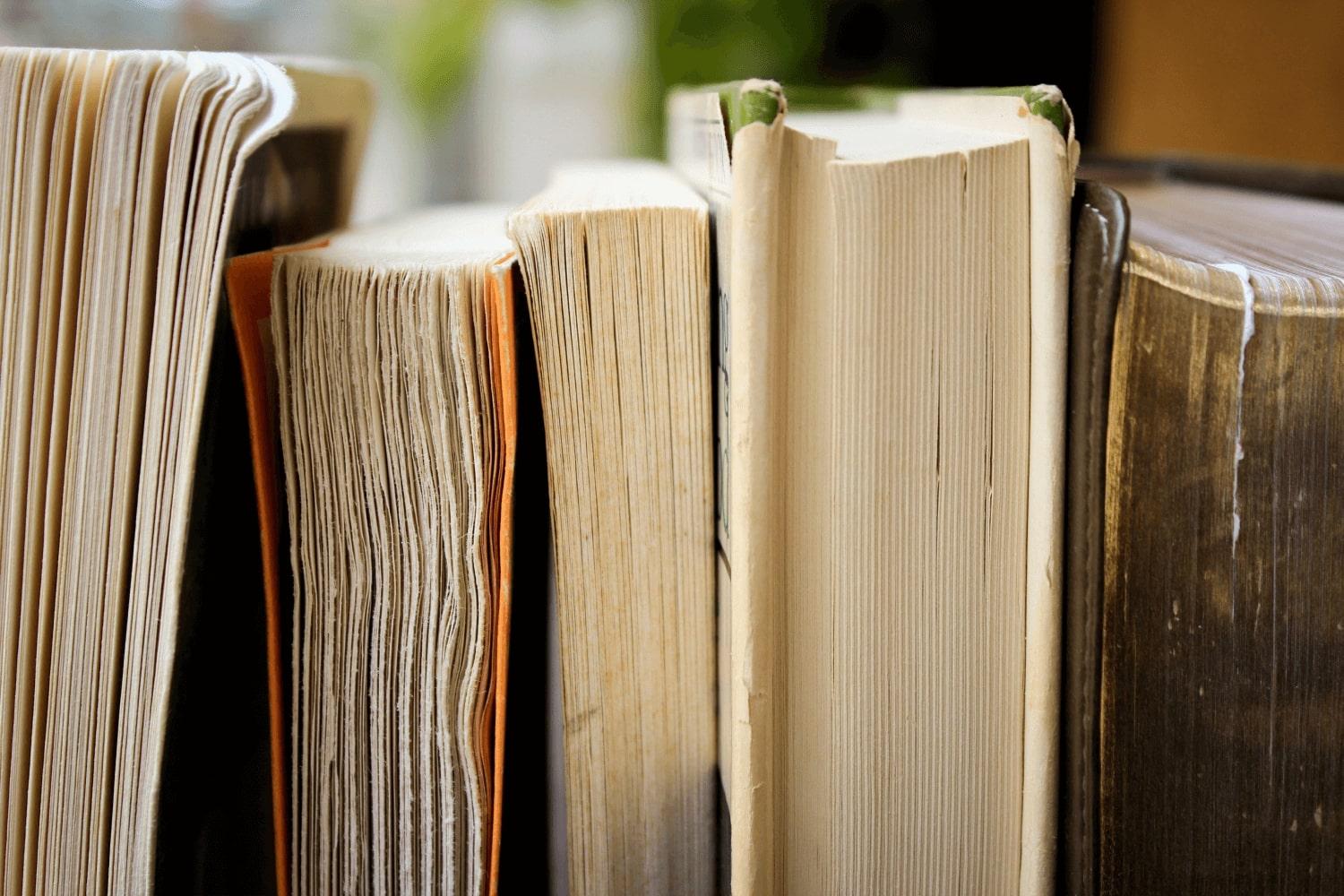 Charger News
August 5, 2022
Mr. Rob Smith, Principal
Mr. Jeremy Sherman, Assistant Principal
(812)663-9215
Thank you to everyone that attended our Open House this week!
ATTENTION PARENTS: ATTENDANCE POLICY UPDATES
This information concerns attendance for illnesses and family vacations.
*** When your child is out for illness, please contact the office or your child's teacher and inform us of the absence. Your child will have the number of days missed, plus one, to get missed assignments submitted to the teacher.
*** When planning a vacation during school, please follow the outlined plan.
*Request approval two weeks prior to the vacation dates.
*Work with your child's teacher to make arrangements for missed assignments and tests. Not everything will be able to be placed on the iPad.
*The assignments and tests will be due to the teacher the day the student returns from the vacation.

ATTENTION PARENTS!!!
***We dismiss car riders at 2:55.
***The rest of the students will be dismissed at 3:10.
***The only students that are allowed to ride the YMCA bus are those students enrolled in their after school program. The YMCA provides us with a student roster.
Arrival Reminder
Students are not to be dropped off at school or allowed in the building until 7:45 each morning. The doors are locked until this time.
Wednesday Reminder
We dismiss an hour early every Wednesday for professional and curriculum development.
Fall Picture Day
Fall Picture Day will be Monday, August 15th.
Order forms were sent home this week. If ordering pictures, students need to return the forms and payment on picture day. Info to order online is on the order form sent home.
IT IS VITALLY IMPORTANT THAT YOU KEEP US INFORMED REGARDING EMERGENCY INFORMATION FOR YOUR CHILD. Keep us updated of any changes throughout the year. We encourage you to use the Harmony 3 Family Access to update your information.
This year is off to a great start!
Enrollment Information:
Kindergarten: 76
Grade 1: 84
Grade 2: 77
Grade 3: 92
Grade 4: 56
Grade 5: 66
Grade 6: 72
Total: 523
Our PTO officers this year are:
President –Samantha Baldwin
Vice President – Dana Foist
Secretary – Rebecca Bingham
Treasurer – Ryan & Jenni Johnson
PTO has scheduled a meeting for Thursday, August 25th at 6:30 P.M in the NDE library. Please plan to join us!
Our students have done an amazing job with the start of our new school year! We are very proud of them!!! We appreciate the support of our families and community.
We do have a few staffing changes at NDE this school year. I will be highlighting those individuals in upcoming newsletters.
Jeremy Sherman
Jeremy is using Smore to create beautiful newsletters