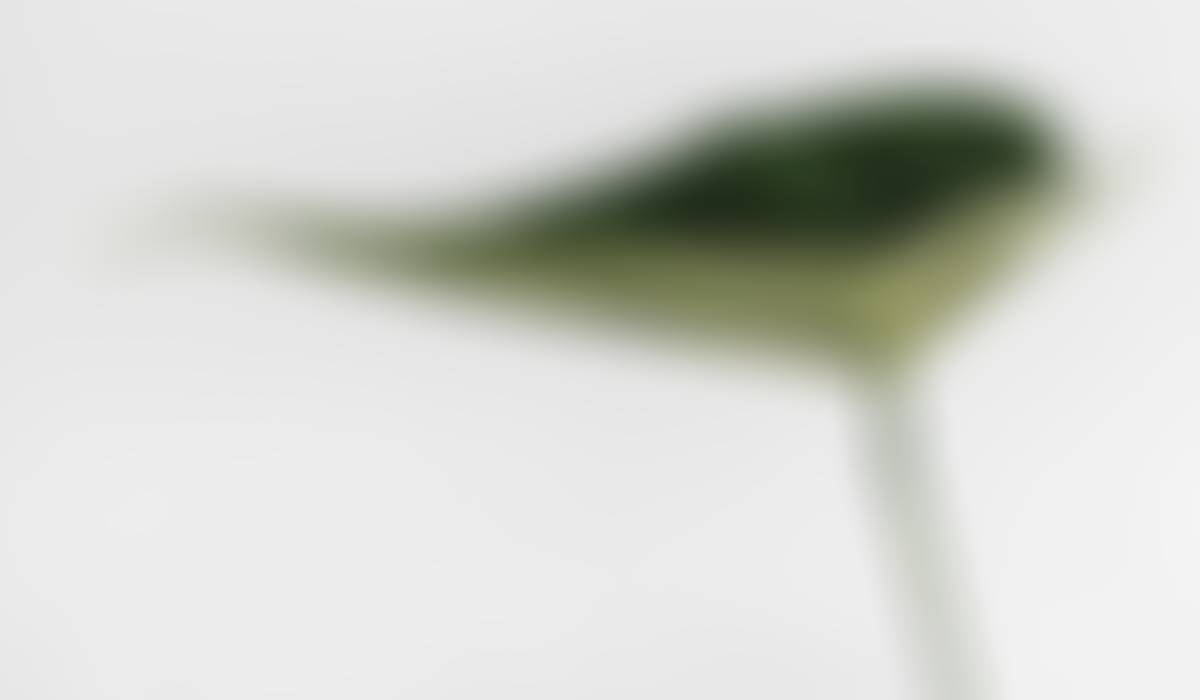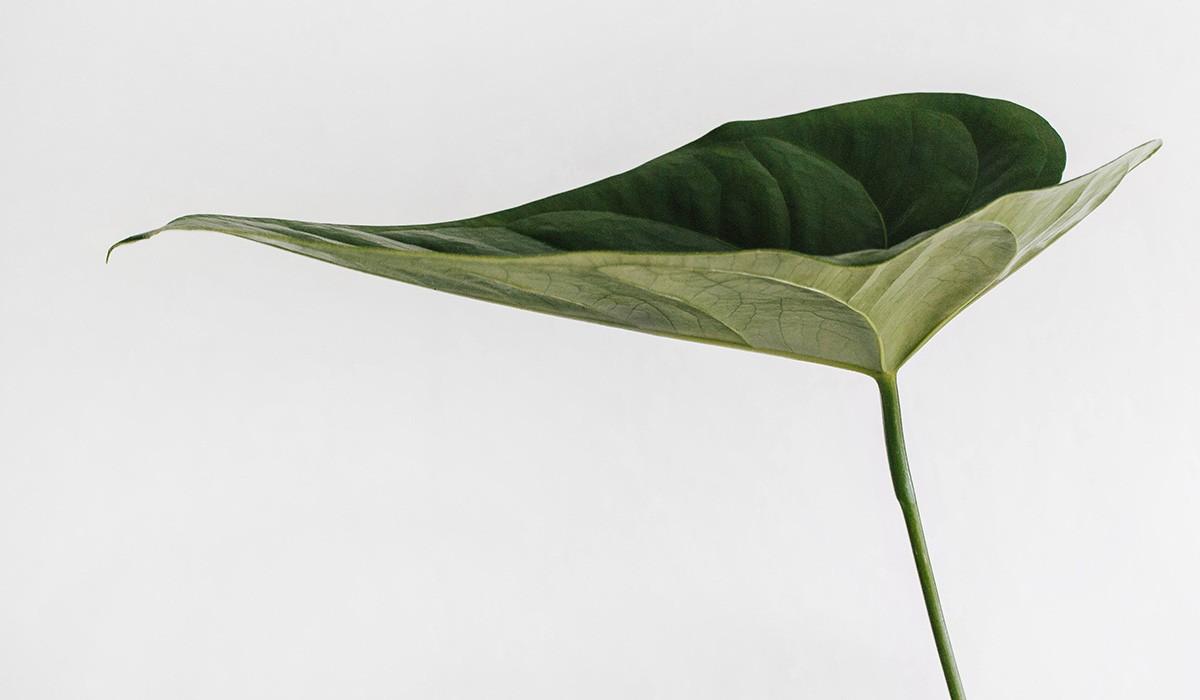 7th Grade Team May Newsletter
April 28, 2023
Stay Up-to-Date with our Classrooms!
Staying connected to our families is important to our teachers. In addition to the front page of our Canvas courses, we are excited to share this monthly newsletter with our families to keep you aware of upcoming events, activities, lessons, units, and materials from our classes! The 7th Grade Team has compiled this newsletter to share some of the upcoming experiences your student will be having with us. As always, if you have any questions, please do not hesitate to contact your child's teachers!
Art
Students finished their Notan Paper Collages (check out an example below!). They are almost finished with their black paper and white pencil drawings. The focus of this assignment was to try and correctly represent texture and highlighted areas of a reference photo. They had to use single strokes with their pencil or gel pen to recreate the texture of animal fur (focussing on length and direction of the strokes.).
Just a reminder that our Jr. High Art Show will be May 10th in the Jr. High Library from 5-7. Have your student check the list posted on Mr. Peck's door to make sure they have artwork on display during the show.
Band
Students are working on their final preparations for their Spring Concert on Thursday, May 11th at 7pm in the JAHS Audteria. Details can be found on Canvas Announcements. Some students are using Intervention time to rehearse student selected small ensembles to potentially perform at the Spring Concert or for the upcoming Talent Show. After our concert we will begin learning Marching Band music that we will perform at 8th grade night when we return to school after Summer Break.

Choir
Students are working on their final concert which focuses around folk music. The students are having an amazing time learning Spanish, singing in three-parts, and working on their combined number with the 8th graders . Students have also been participating in our weekly Music Monday where they watch a performance and reflect on the impact of the performance. We have also been playing our weekly Challenge Friday where students compete in their given section for the coveted "Section of the Week".

Engineering
Students are hard at work on their final SolidWorks projects. The tutorials are complete and we are about a week into individual projects where students can use the software to build whatever they want (while following a standard-aligned rubric). So far this semester, I've seen Star Wars Tie-fighters, a clarinet, Thor's hammer, interior-designed bedrooms, a Hogwarts dining hall, a shield from the Legend of Zelda… and everything in between!

PE and Wellness
This month in PE we will be playing basketball. We will also be going outside to get some sun (weather permitting)! In health, we are learning about anti-bullying strategies.
Technology
We're moving into our final project in 7th grade Technology, Rap It Up! Students will be using many of the skills we've learned this year (Google Maps, Google Slides, "Paint Dot Net", Audacity, Mixcraft, and Windows Movie Maker) in tandem as we create a band's big first tour! Students will work in pairs to create a tour schedule, t-shirt to sell at the merch booth, plan and present what to do in some of the tour cities, create a song, and hash out a real music video.

ELA
Mrs. Danner's and Mrs. Kline's Classes:
As we roll into the end of the year, students will undertake a creative research project. What makes it creative is the topic they will research: something mysterious or unsolved. This could include anything from Bigfoot to the Curse of King Tut's Tomb to the disappearance of Amelia Earheart. It's mysterious, very mysterious. At the same time, we will be participating in a poetry showdown with groups of students competing for the best performance of a poem. Needless to say, life is pretty exciting in Room 9!

Mrs. Heinig's Classes
Students are thoroughly enjoying taking a stroll back through time with their new Historical Fiction books. We are looking at the lessons we can learn from history through the eyes of fictional characters that add heart to an historical account of real events. We are also getting ready to start learning about our own family histories with Oral History Interviews. Your student will be interviewing someone older in your family or neighborhood in order to preserve a piece of family history or Plain City history. Fingers crossed that we will be able to get our dates synced with someone from the Plain City Historical Society to speak to our class and share memorabilia and photos of old PC

Math
This week will be our final week of review before we take our Ohio state test on May 2nd. We appreciate all the parents donating prizes for our review Olympic competition. Please bring any donations by Friday, April 28th. The students have thrived with these activities and we have loved seeing their excitement. The 7th grade math classes will begin MAP testing on May 8th. We are excited to see their growth from winter MAP. The final weeks of our school year will focus on a Personal Finance Project where students will use standards learned throughout the year to apply to real life budgeting situations. Students will be taking a Career assessment titled "YouScience" to help focus on careers that may be best for their interests and talents. Teachers will send out more information soon.
Science
Students have started the final chapter of the year. They will be studying the interactions of the Earth, Moon, and Sun. There is an inquiry lab where they will explore why we have seasons using globes, lights, and popsicle sticks. We will also model phases of the moon using Oreos. Science classes will have the pleasure of a special speaker, retired geologist Dr. Brockman on May 7th. The final science MAP testing will be May 10, 11, and 12. Let's finish strong!

Social Studies
7th Grade social studies students have begun their final unit of the year! We will finish off our year by studying Medieval Europe, the Renaissance, and the Age of Exploration! This is always a fun unit that involves hands-on activities, simulations, and a final project that requires students to build their own Medieval identity. Students will even see if they can survive the Black Plague! This unit is always an exciting way to build off of our prior learning and round out the year of studying ancient civilizations.

Common Sense Media
Common Sense Media is an online tool that can help parents and students make informed decisions regarding media use. This tool can be used for many types of media, including books, movies, video games, and apps. Additionally, the "Parent Tips and FAQ" section can provide families with valuable support on facilitating social media, cell phone, and screen time use with their child.

Ryan Malany
Ryan is using Smore to create beautiful newsletters