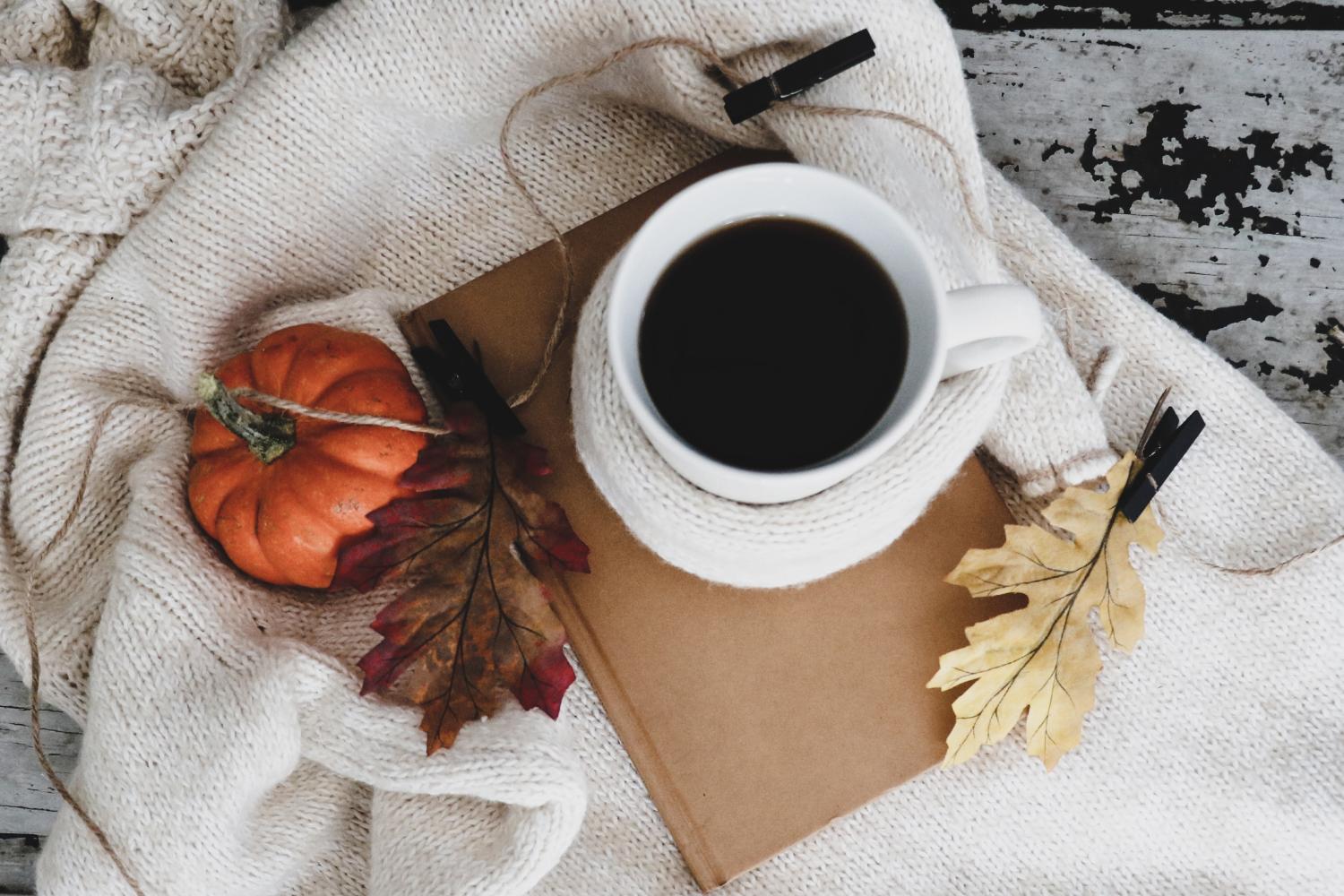 This Week @ PS 88Q
November 13, 2022
A Message From Mrs. O'Shaughnessy
I hope everyone had a wonderful long weekend. It was another busy week this past week! We had our Student Council Elections, some class trips, Veterans Day Celebrations and we kicked off our World Cup Activities! Stay tuned for the pictures of each classroom, representing their country. The main office picked The United States in the random selection. We are all excited to see our school transform into the World Cup Stage! Make sure you ask your child which country their class is hosting!
This is our last full week of November. With Thanksgiving next week (November 24th and Friday November 25th), I can't help but reflect how quickly it is going.
Please join me tomorrow night from 5:30pm-6:30pm for In Person Coffee with Me! A great opportunity to meet other families, ask any questions, or just take advantage of the late night PTA Scholastic Shopping hours.
Here are some important dates to remember:
Monday November 14th: Late shopping hours for Scholastic Book Fair (until 6:30pm)
Monday, November 14th: Coffee With Mrs. O'Shaughnessy 5:30pm-6:30pm
Tuesday, November 15th: IS 77 Band Performance for Grades 4 and 5 12:00pm-12:30pm
Tuesday , November 15th: CEC Meeting @ 6pm
Monday, November 21: NYPD Jazz Band Performance
Monday, November 21: SLT @ 3:45pm
Monday, November 21: PTA Virtual Meeting @ 5:45pm
Thursday, November 24-Friday, November 25th: Thanksgiving Break
Have a wonderful week!
Our 2022-2023 Student Council
On Monday, November 7, students went to the polls and voted for their 2022-2023 Student Council. It was a close race, and there were many candidates. Regardless of the results, THEY ARE ALL LEADERS!!
Our Student Council is:
Mia Vojvodich: President
Kaitlin Filja: Vice President
Wynter Medina: Secretary
David Popa: Treasurer
Sofia Michel: Publicist
Grade 5 Representative: Herminio Tirado
Grade 4 Representative: Serena Doda
Grade 3 Representative: Jonah Williford
Grade 2 Representative: Leo Henriquez
Grade 1 Representative: Felix Brownstein
Our Social Justice Committee News
Our Social Justice Committee Honors our Veterans and Supports Them
Please see a few organizations what help veterans from mental health to financial support for their children.
The above poster has the information. attachment below is hyperlinked and will take you to the pages.
November is Native American Heritage Month
Native American Heritage Month celebrates the rich and diverse cultures, traditions, and history and acknowledges the important contributions of American Indians and Alaska Natives in the United States.

Governor Hochul Declares November Puerto Rican Heritage Month
Gov. Kathy Hochul issued a proclamation celebrating Puerto Rican Heritage Month in New York.
The month-long celebration will highlight the accomplishments of the Puerto Rican community in New York and across the country, while also honoring the island's traditions and customs.
Middle School Applications Are Open
Good evening Fifth Grade Families,
It's time for our fifth-grade students apply to middle school! In order to apply, you must open a myschools account. Ms. Ramos visited classrooms Friday , to remind the fifth graders to create their middle school applications in myschools and answered any questions they may have. All creation codes were printed for the students that have not created an application, in the event they did not receive the copy mailed to their homes. Our goal is to have all middle school applications submitted by November 30th. We did a great job meeting our deadline last year; as a team we can get our students to apply early before the December 1st deadline. If you have any questions about the middle school application process, please don't hesitate to ask me. MRamos71@schools.nyc.gov
PTA Elections and Meeting November 21
Hello Everyone! It's that time again! We are holding our Monthly PTA Meeting! We will be electing our new cabinet! You must be registered for this meeting in advance in order to be eligible to vote in this election. Registration will be closed at 5pm day of the meeting. The link will be posted early next week.
We are electing a Vice President, Secretary, Assistant Treasurer, Assistant Secretary, and a Parent Ambassador (Social Media Manager). If you are also interested in running for a PTA Board member seat, please email PTA88.Monica@gmail.com

Scholastic Book Fair
Hello Everyone! Our first few days of the Book Fair are in the books! And its been an exciting time for the kids and everyone who walks by! I want to remind you all of our Family Shopping Hours! Monday 11/14 and Tuesday 11/15 we have open Shopping hours from 3:30pm - 6:30pm. *Vaccination requirements do not apply - All are welcomed because we are hosting our fair in the main lobby of the school. https://bookfairs.scholastic.com/bf/ps088senecaschool2

PS 88Q Families
PS is using Smore to create beautiful newsletters