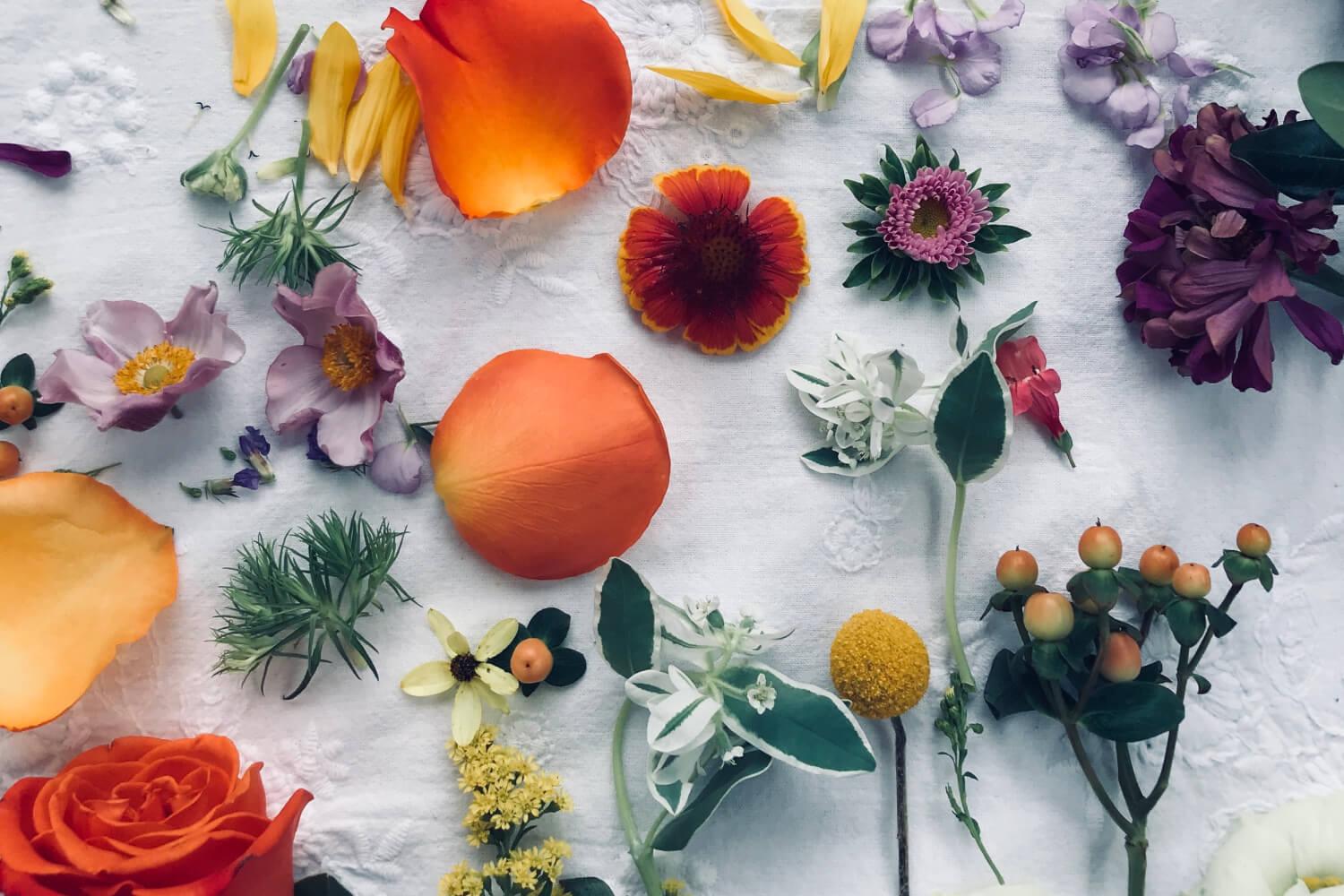 ELL parent newsletter
April 12th, 2022
Translate this newsletter
Find the box to the right to translate this newsletter.

Encuentre la caja a la derecha para traducir este boletin.

ابحث عن المربع الموجود على اليمين لترجمة هذه النشرة الإخبارية.

Найдите поле справа, чтобы перевести этот информационный бюллетень.

找到右侧的框以翻译此时事通讯。

Tìm ô bên phải để dịch bản tin này.

ELL Parent PLC
We want to hear from you, the parents.
Please join us for a Zoom meeting to share your thoughts, learn more about Pasco county ESOL program and share ideas to grow together.
April 13th, 2022 at 1:00 pm
We had the pleasure to peak into the family life of one remarkable family from Cuba who established themselves in Dade city. Both of their kids, Aaron and Vanessa caught our attention as they had not only made gains in their acquisition of the English language at a fast pace, but also because they had achieved other accomplishments, look at some highlights of their story!
The Gonzalez-Romero shared with us the challenges of moving to a new country and what has taken for them to make progress. For example, Dad will sit with the kids going over their homework and revising class information until late hours of the night, they highlight how they did not take the idea of learning the language lightly.
Parents had certainly been the key factor maintaining the students motivated, even when they struggle with frustrations, doing it all with love and some humor!
Mom shared how she feels as if she was "born again", with so many opportunities and support, of which they are very appreciative. They are aware of the opportunities they have in the U.S and they plan to the most out of it.
They also wish to help and inspired other families who had migrated to US seeking safety and better opportunities for their kids.
The family expressed their gratitude to the ESOL program and services they had been provided, but mostly how the Pasco High school IA (instructional assistance), Ms. Conn welcomed them as family and has continue to go above and beyond holding Aaron to the highest expectations. The family also mentioned how grateful they are for every one of their kids' teachers, for their patience and dedication, they are keeping them in their prayers, even their bus drivers were acknowledged by the parents.
Aaron, now a Junior, has demonstrated an intense dedication to achieve his goals, by immersing himself in the new language, using phone apps, on-line tutorials and taking a proactive approach to looking up words and improving his vocabulary daily. He will be pursuing a career in film making, he has learned how to use editing programs on his own, which can be quite the challenge considering the internet connectivity issues that are common in Cuba. Aaron is currently using his skills to create videos for his church, the product is impressive. His more recent accomplishment places him into the PHS honor society due to his academic accomplishments.
Vanessa, a 6th grader at Pasco Middle, highlights how the online program "Imagine learning" has been a great asset building her English language. She has take her learning very seriously. Vanessa received a recognition of "citizen of the month" that came with some amazing comments from her teachers who are proud of her day-to-day work.
She will soon be enrolled in AVID Excel to continue working on her dream of attending college.
The willingness to achieve great things in every member of this family is very motivating and inspiring. They have lots to offer to their community.
ESOL ESY (Extended school year)
We are excited to offer an ESOL program for the summer 2022. We will work on English language development through the fine arts. The program will last 20 days starting June 6th from 8:00 am to 11:30 am for elementary and 9:45am to 1:15pm for secondary.
Invitations will come out soon, spots are limited to 25 students per grade level group, so don't delay returning the invitation to the school.
The program will be housed at the following schools:
Program School Site
Schools that will participate at this school site
Centennial Elementary
Centennial and San Antonio Elementaries
James M. Marlowe Elementary
James M. Marlowe, Mittye P.Locke and Anclote Elementaries
Odessa Elementary
Odessa, Trinity, Bexley, and Oakstead Elementaries
Rodney B. Cox Elementary
Rodney B. Cox, Pasco, and Lacoochee Elementaries
Richey Elementary
Richey, Chasco, and Calusa Elementaries
Schrader Elementary
Schrader, Fox Hollow, and Moon Lake Elementaries
Veterans Elementary
Veterans and Quail Hollow Elementaries
Woodland Elementary
Woodland, West Zephyrhills, Chester W. Taylor Elementaries
Wiregrass Elementary
Wiregrass, Sand Pine, and Seven Oaks Elementaries
Participating Schools
Focus grades 6th and 7th
Cypress Creek Middle School
Centennial Middle School and Pasco Middle School
(This program will take place at Centennial Middle School)
Gulf Middle School
6th and 7th
John Long Middle School
Paul R. Smith Middle
Raymond B. Stewart Middle
For questions please reach out to the school or to Magda Mackenzie
ESOL Curriculum Specialist
(813) 794-2600
Pasco County Schools ESOL Program
Pasco is using Smore to create beautiful newsletters