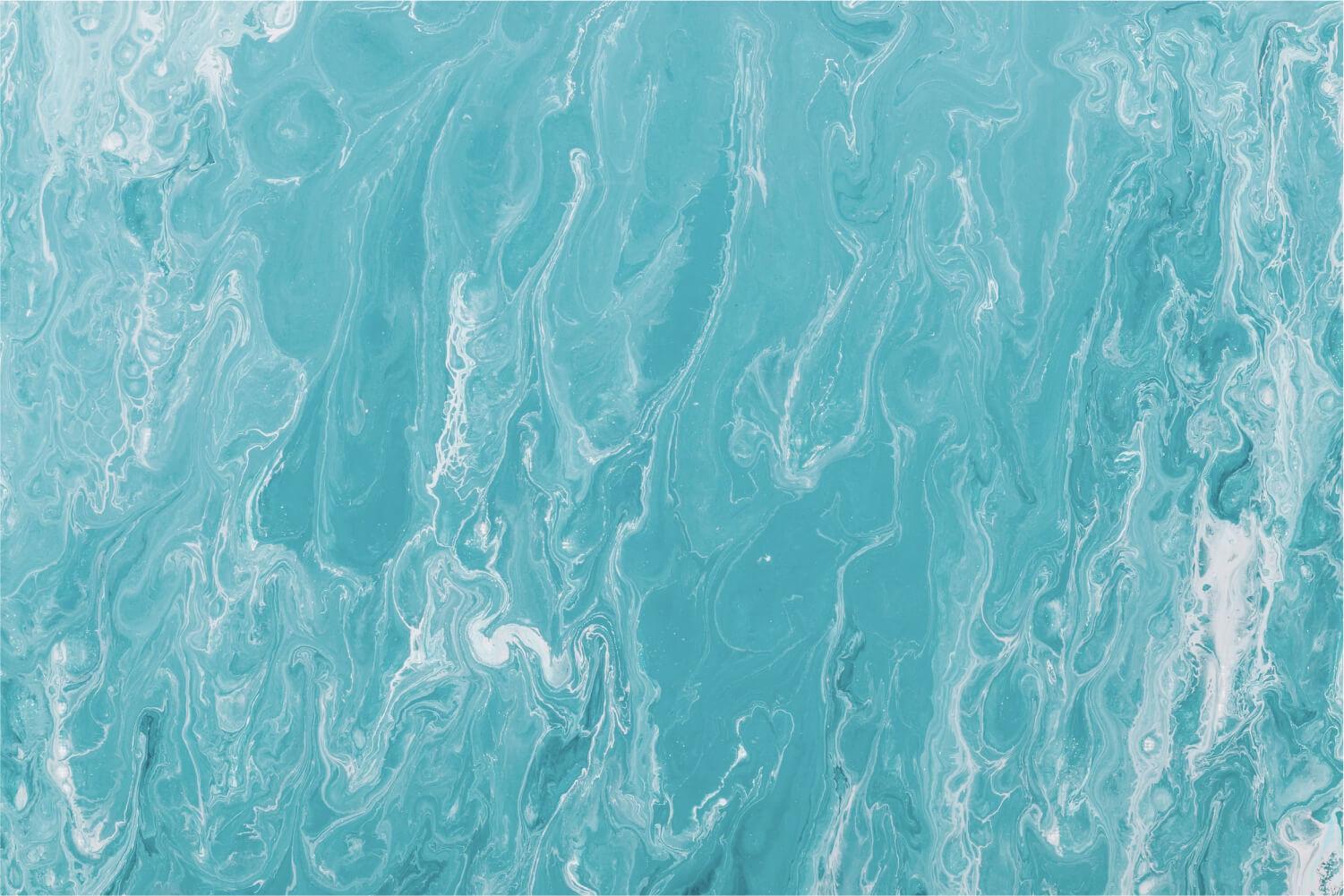 Principal Moffitt Updates
August 16, 2022
NOTE TO FAMILIES
Dear Washington Families,
We are getting so excited to see our Washington Students and Families for a new school year! We are getting new students registered this week and we look forward to seeing all our students on August 29th. If your student is returning to Washington, we will be sending their registration paperwork home on the first day of school so no need to come in early!
Please see the information below to meet our new assistant principal, important dates and other information to get our new year started!
Please call the office, check out our website, or join us Wednesday if you have any questions!
Shelby Moffitt
Principal
Meet our New Assistant Principal!
Please welcome our new Assistant Principal, Mr. Escobedo! Mr. Escobedo will over see Student Supports and Family Engagement. A letter from Mr. Escobedo:
Hola! I am Steven Escobedo, and I am excited to be joining Washington Elementary. I've been in education for 17 years, with the majority of it as a fifth grade teacher. I have also taught Language Arts and ELD at the middle and high school level. I am coming from Eastern Oregon and am looking forward to being part of the Medford Community and exploring all the area has to offer, as well as making new friends and building relationships with the Washington students, families and staff.
My diverse experience puts me in a position to serve the families and students of Washington Elementary with compassion and high expectations. Together, we at Washington Elementary aim to challenge students and provide them with a safe and comfortable environment where they can learn and grow.
It is a privilege to be in this position and I will be there to support the students of Washington Elementary. I am eager to be part of this school community and getting to know the families and staff, so together we can continue to make Washington Elementary a great place to learn.
Mr. Escobedo
Meet and Greet for Grades 1st - 6th
Please join us at our Meet and Greet on Thursday, August 25th! We will be open from 4:30 to 6:00!
Your Student's Teacher 1st - 6th grade Teacher
Get Information about our new Preschool, The Ivy School
Vote on Oakdale Middle School's Mascot with Oakdale Middle School Staff

Meet our Assistant Principal
Kindergarten Families will be hearing from staff the week of August 22nd to schedule a special meeting time for your Kindergartner.
August 25th - Meet and Greet - 4:30 to 6:00
August 29th - School Starts for 1st - 6th
Week of August 29th - Kindergarten Soft Start Family Meetings
September 1st - Kindergartner Starts
Follow us on Instagram and Facebook