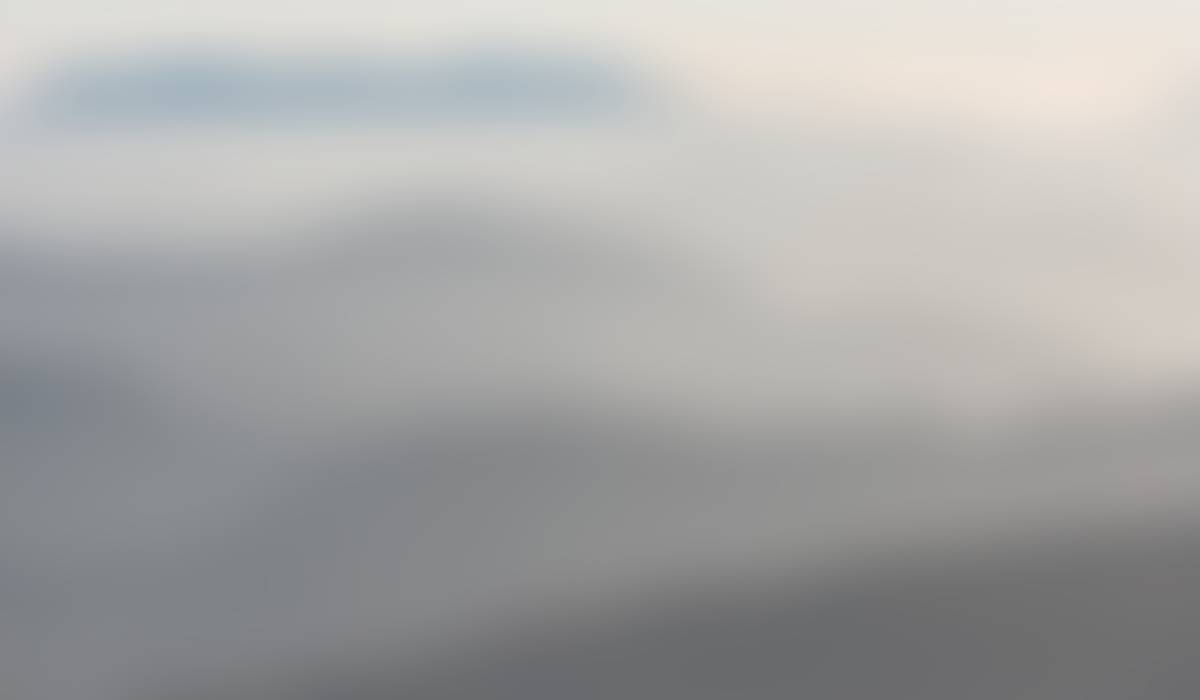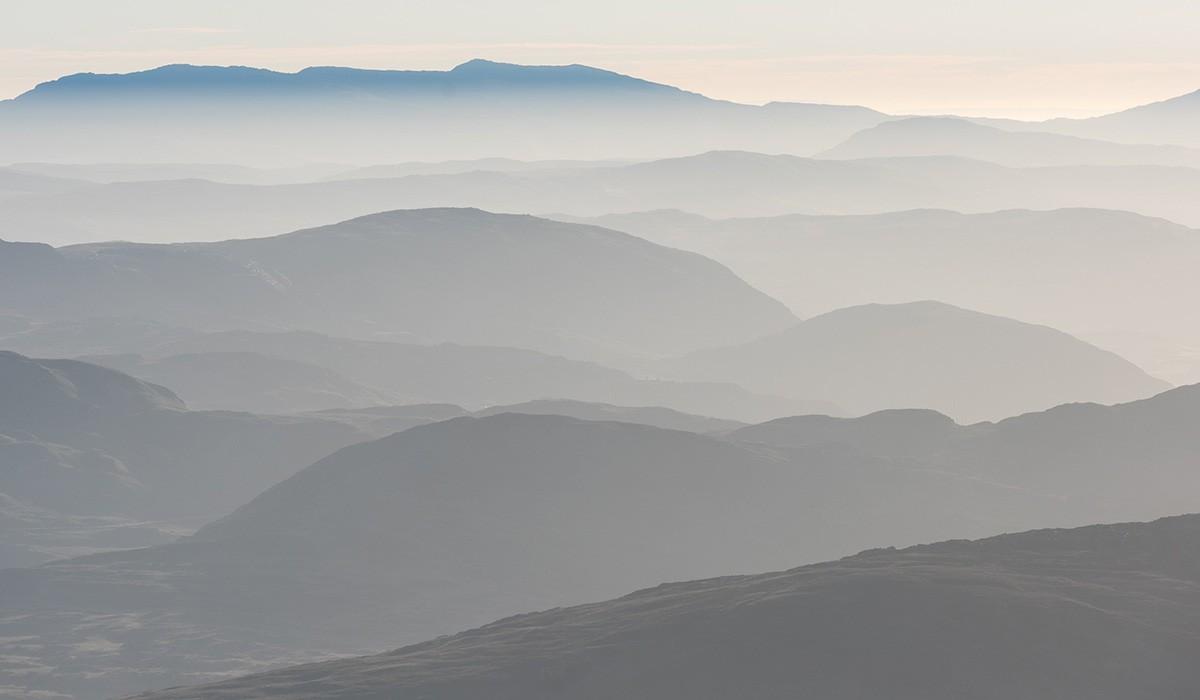 NewsFlash
Town of Sunnyvale - Jan. 6, 2023
Make plans to join the Sunnyvale Police Department for their next 'Coffee with a Cop' event on Friday, Jan. 27 at 8 a.m. This event is being hosted by Whataburger.

Coffee with a Cop brings police officers and the community members they serve together–over coffee–to discuss issues and learn more about each other. We hope to see you there.

The Friends of the Sunnyvale Public Library is celebrating "Love Your Library" throughout the month of February, and you are invited to join them!
Mark your calendars for the first Saturday in February, from 2 - 4 p.m. to enjoy an ice cream sundae with Library staff!

New mobile app available for download
The Town is excited to announce the launch of our brand new mobile app - mySunnyvale. This app has been in the works for a little over a year and is an upgrade from the previous app.

The app contains convenient features, allowing residents mobile access to:
Make an online payment;

Report a concern;

Access agendas and minutes;


View Town-related news and alerts; and so much more!
mySunnyvale is free and is available for iPhone and Android. Click the App Store or Google Play buttons below to download mySunnyvale!

Event Information
Town Council Meeting
When?
Mon, Jan 9, 2023, 07:00 PM
Event Information
4B Economic Development Board Meeting
When?
Tue, Jan 10, 2023, 05:30 PM
Town of Sunnyvale
Erica Wooldridge, Public Relations and Event Coordinator