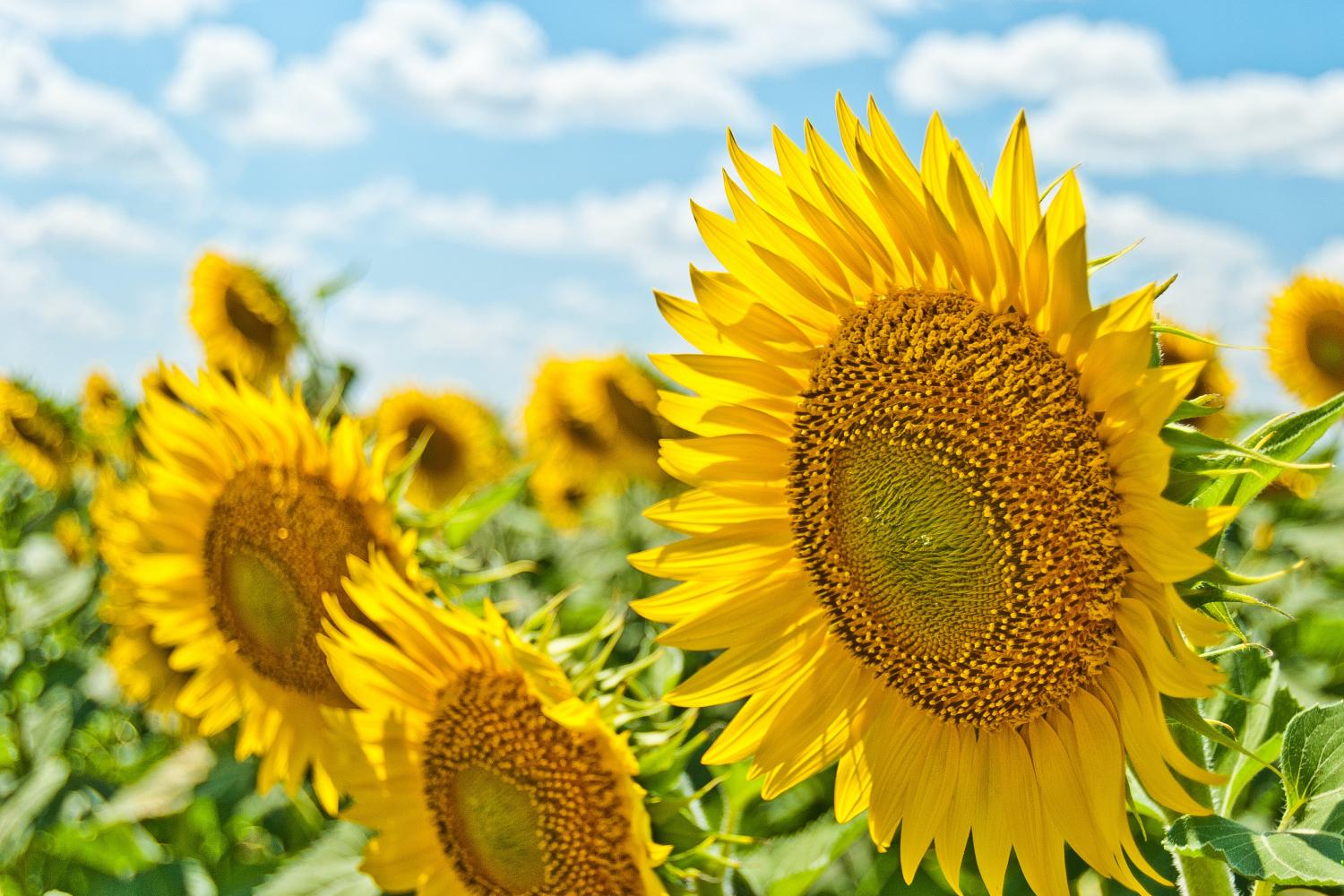 OAASIS
Organization of Adult Alumni and Students in Service
Our Mission
The mission of OAASIS is to link students and alumni to individuals and organizations
involved in adult and community education, to address common and shared goals, to
spearhead statewide efforts in encouraging individuals to meet their potential and excel in
lifelong learning, and to inspire others to advocate for adult education and family literacy.
Student Recruitment
Retention
Orientation Support
Fundraising Efforts
Statewide Survey
Voter Education
Community Outreach
Peer Tutoring
Scholarships
Memberships
Leadership Events
Memberships
What Makes Us Stand Out
OAASIS Team Members understand the needs of students because they are all current or former adult education students themselves. Team Members represent students at the local level by contributing at their adult education site. Many assist with student orientations and student retention, organize community outreach projects, offer peer mentoring, student organization activities, fundraisers for scholarships, and so much more! Team Members advocate and bring awareness to adult education statewide by organizing events, such as their annual Legislative Dinner, to give students the opportunity to share their stories with legislators from their districts.
Team Member Spotlights🤩
We are pleased and proud to announce Joyce Warrington, James H. Groves Class of 2005 and Polytech OAASIS Team Member, has been selected for the 2023 COABE State Advocates for Adult Education Fellowship! During this year-long experience, Joyce will participate in hands-on advocacy training to learn more about working with the media, the community and policy makers to create change benefiting adult learners and adult education programs.
Rebecca Steiner serves as the OAASIS Team member for the Sussex Tech Adult Division. Rebecca is a graduate from the James H. Groves class of 2022. Shortly after graduating, Rebecca was also hired as a Para-educator for the Adult Division of Sussex Tech. It is because of Rebecca's passion to see students excel and her dedication to the program that she was recognized as the 2023 Staff Person of the Year for Sussex Tech. Congratulations Rebecca!
FY24 OAASIS Survey Links Coming Soon!
FY24 OAASIS Groves Survey
FY24 OAASIS ESL Survey (Spanish/English)
FY24 OAASIS ESL Survey (Creole)
OAASIS 2023 OUTSTANDING STUDENTS
Organization of Adult Alumni and Students in Service - (OAASIS)
Beverly Houston
Beverly is using Smore to create beautiful newsletters