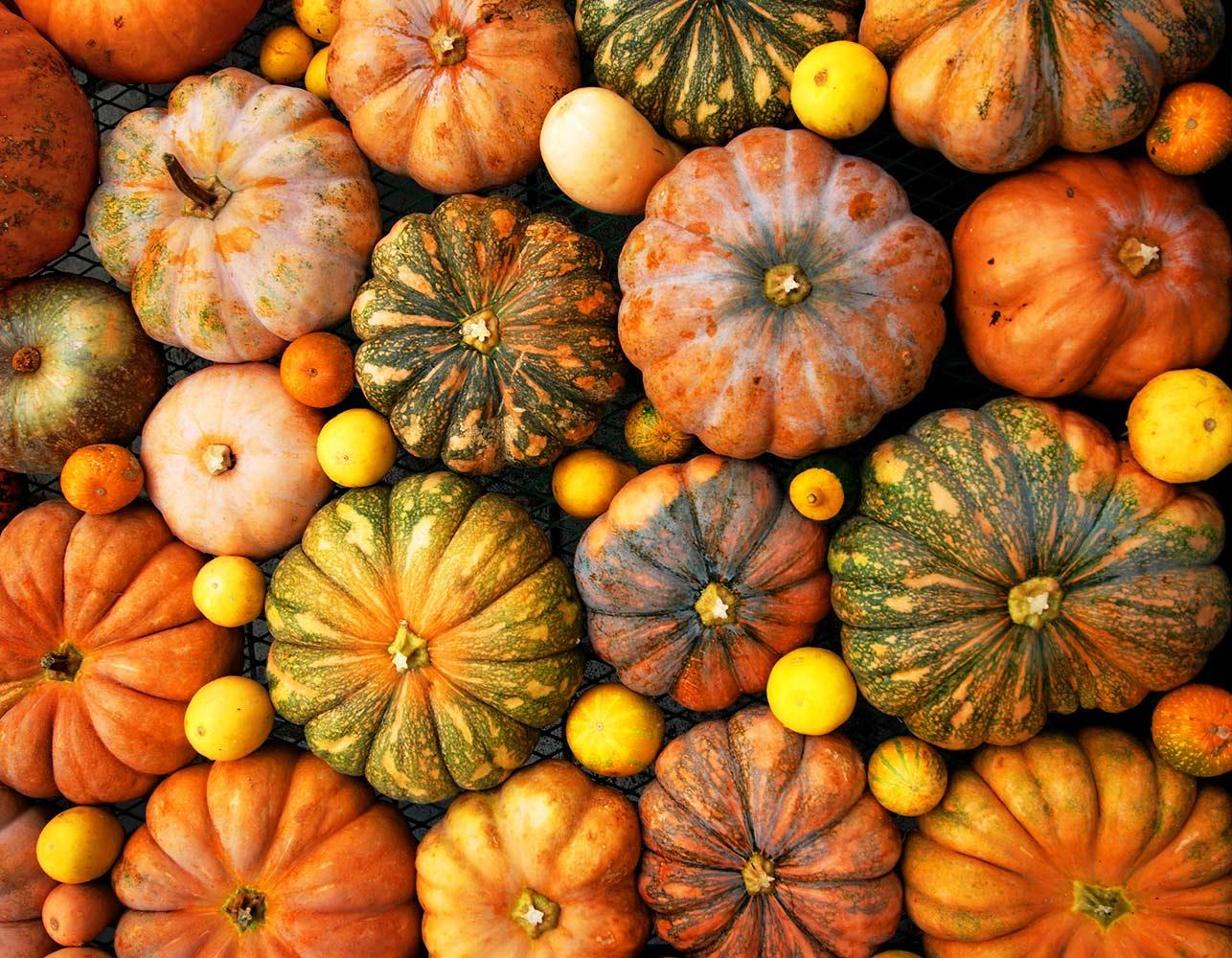 Avilla Elementary Family Newsletter
October 2022
Avilla Families,
Happy October! We will not have school for the week of October 3-7 due to fall break. I hope you all get a chance to enjoy something with your kids during this time. If you have not met or had a phone conference with your child's teacher please reach out to them to set up a time. Teachers are able to discuss current progress and future expectations of each grade level really well now that they've gotten to know their students. This is a great time for you to get updates.
Please reach out to our school if you have any concerns or questions. We also love to hear about your positive experiences, as we are continually thinking of ways to make our school the best place for our students.
Jeff Harper

Principal
email. jharper@eastnoble.net
phone. 260-897-2301
Veterans Day
Each year we celebrate our local veterans at Avilla Elementary. This year we plan to host a breakfast for veterans and the students that they are related to in our school. In addition to breakfast, we are seeking veterans to visit classrooms in order to receive a thank you and to discuss their experience serving our country with our students. The goal of our plan is to provide a thank you and also help our students to learn from and better appreciate our local veterans. More information will be coming, so be on the lookout for RSVP instructions. In the meantime, please discuss this plan with any veterans in your family to see if they can attend on the morning of Friday, November 11.
Drills
The safety and welfare of our students and staff are a priority at Avilla Elementary. We practice safety drills throughout the year to help our students know what to do in an emergency. We practice multiple safety drills such as fire, tornado, lockdown, evacuation, and even earthquake. Our staff does a fantastic job making sure our students understand the importance of these drills while sending the message that school is a safe place for our students. The dates and times of these drills are not announced and you will be notified if there is a real emergency. We work closely with school resource officers and local authorities when conducting these drills. If you have any questions or need further information, please do not hesitate to call our school office.
Our Junior National Honor Society members were very helpful in September.
Panther Pride Celebration and Awards for September
Avilla Apparel Store is Open!
We are partnering with Betty Lou Designs in Kendallville to provide families different options to purchase Avilla Elementary gear. This is our second year of this partnership and we are very happy with their quality, service, and pricing. Here is the link to our online store: https://avilla-school.itemorder.com/shop/sale/
Parent/Teacher Organization (PTO) Notes From PTO President Angie Gump
Greetings Avilla Families!
Our next PTO meeting is Monday, October 10 at 3:30 in the Avilla school library. Superintendent, Dr. Gremaux, will be in attendance to chat with parents and collect feedback. Please contact me if you would like to volunteer to help out at any PTO events using the email below.
Angie Gump
Notes from Nurse Jenny
The Noble County Health Department will be at Avilla on October 13th to administer flu vaccines to students. If you would like your child to receive the flu vaccine during this clinic, please complete the consent form that went home with students and return to school. You also may register them online at https://patients.vaxcare.com/registration. There is no cost for students to receive the flu vaccine at this clinic. Please contact Nurse Jenny with any questions.
Follow us on our website or Facebook
We post a lot of fun updates and important information on our website and Facebook page. You can find us by searching for Avilla Elementary on Facebook. You can find our website on the East Noble app or at www.eastnoble.net
Car Line Reminders
We would like to thank you for helping to make our car line arrival and dismissal process nice for everyone!
To avoid waiting for long periods of time in our car line, we recommend that you show up close to our school start and dismissal times. When too many people show up too early, it creates a line that can disrupt Avilla's street traffic. Please be sure to display your car number when you are picking up a student in the afternoon. All car rider students enter and exit at door 2.
School start times:
Mondays: school begins at 8:45 am, door 2 opens for breakfast at 8:30 and opens at 8:35 for everyone else.
Tuesday - Friday: school begins at 8:00 am, door 2 opens for breakfast at 7:45 and opens at 7:50 for everyone else.
School dismissal: 2:45 pm daily
*Please don't enter our car line before 2:35 pm to avoid creating an unnecessarily long car line. Our preschool car line is in place before Kindergarten - 5th grade parent car line.
Important Upcoming Dates
2022-23 School Year

Click here for access to the 2022-23 school year calendar
October 3-7 No school--Fall break
October 11 Picture retake day
October 14 Fundraiser kickoff
October 18 School Smiles dentist visit to the school for students that are signed up
October 19 2nd grade field trip to Kuehnert Dairy Farm
October 28 Fundraiser end date
November 14 Staff PD day: No student eLearning
November 23-25 No school--Thanksgiving break
November 28 Fundraiser item pick up in the gym after school
December 1 Grade K, 2, and 4 winter music program at 6:00 pm in the gym

December 5 - 9 Claus' Closet Shopping
December 19 - January 2 No school--Winter break
2023
February 24 Staff PD day--No student eLearning
March 10 Avilla Elementary Komet hockey game night at the Coliseum at 8:00 pm
April 28 PTO Carnival
May 1 - 5 Teacher Appreciation Week
May 1 Preschool Grandparents Day morning session 10:00-10:30, afternoon session 1:00-1:30
May 2 Grades 1, 3, 5 spring music program at 6:00 pm in the gym

May 18 5th grade trip to Junior Achievement Biz Town
May 19 Field Day (Make up day is Monday, May 22)