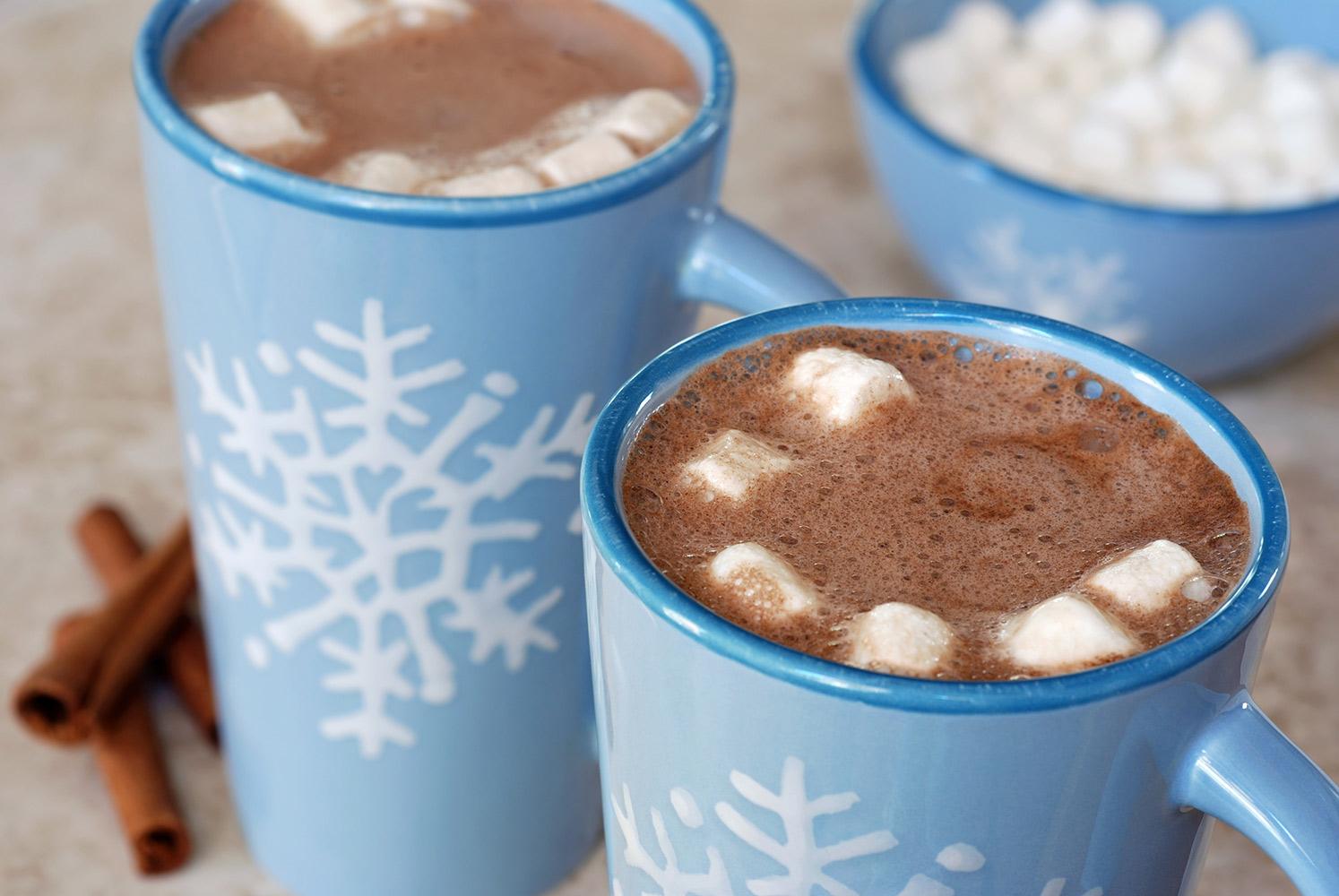 Cougar Courier
Janiary 1, 2023
THIS NEWSLETTER TRANSLATES INTO 100 LANGUAGES
Português: Para traduzir este boletim informativo para outro idioma, clique no boletim informativo e, em seguida, clique em "Traduzir boletim informativo" à sua direita.

Español: Para traducir este boletín a otro idioma, haga clic en el boletín y luego haga clic en "Traducir boletín" a su derecha.

IMPORTANT DATES AND UPCOMING EVENTS
January 27th - Bingo Night - 6:30 - 8:00pm

February 2nd - Home and School Meeting - 7pm - Mulready Library
February 15th - Half Day - Professional Development - 11:45am dismissal
February 17th - Concert - 10:00 am
February 20th-24th - WInter Vacation
March 13th - No School - Professional Development
March 27th - 31st - Book Fair
June 2 - Ohana Dance
SPRING MCAS DATES ANNOUNCED
Below are the dates for the Spring 2023 MCAS tests. Please make sure your child is in school for the tests. Children always do better and take more time when they take it altogether. When they make-up the test, they tend to rush through it.
ELA grade 3 - April 3 and 4
ELA grade 4 - April 10 and 11
Math grade 3 - May 8 and 9

Math grade 4 - May 11 and 12
THE IMPORTANCE OF SCHOOL ATTENDANCE
**Being in school consistently is important to ensuring children gain a strong foundation for subsequent learning.
**Research shows that children, regardless of gender, socioeconomic status or ethnicity, lose out when they are chronically absent (15 or more absences, whether excused or unexcused).
**Children chronically absent in kindergarten show lower levels of achievement in math, reading and general knowledge during first grade.
**Those with a lower socio-economic status who were chronic absentees in kindergarten had the lowest performance in reading and math in fifth grade
LUNCH MENU - JANUARY 16-20
16 MONDAY
No School MLK Day
17 TUESDAY
Baja Beef Rice Bowl
Chicken Patty Sandwich with Cheese
Blueberry Parfait with Granola
18 WEDNESDAY
Whole Grain French Toast Sticks
Chicken Patty Sandwich with Cheese
Blueberry Parfait with Granola
19 THURSDAY
Macaroni and Cheese
Chicken Patty Sandwich with Cheese
Blueberry Parfait with Granola
20 FRIDAY
Classic Cheese Pizza
Classic Pepperoni Pizza
Blueberry Parfait with Granola
HOME AND SCHOOL ASSOCIATION NEWS
Next Meeting
Our next meeting will be on February 2nd from 7-8 pm in the Mulready library.
Ohana Bingo Night
Please join us Friday, January 27th from 6:30 - 8 p.m. for Ohana Bingo Night! This is a totally FREE event for Mulready families to have fun playing Bingo with friends. Every player gets a Bingo card and lots of chances to pick a prize from the prize table. We will also have some fun guest callers from the Hudson community! You will not want to miss it! Stay tuned for more info!
Spiritwear
Visit our Spiritwear store and use code FLEECE10 for 10% off select fleece items from January 19-24th. Orders over $50 ship free! www.mulreadyspiritwear.com
Email us with your questions: jlmulreadyhomeandschool@gmail.com
Follow us on Facebook:
Mulready Home and School Association
Support us on Amazon Smile:
Mulready School Parents Association
Spiritwear Store:
MIND JARS
This week Mrs. Paoletta's and Mrs. Garofalo's fourth grades classes made their own mind jars. They have been learning, through the Choose Love curriculum, how to calm their thoughts when their mind may need a break. The water that is in the jar represents the mind's natural state. The glitter represents each thought they notice. This was a fun activity that they all enjoyed. The students will now use these bottles as a calming strategy when they get stressed or feel overwhelmed.

FOURTH GRADE ART
The fourth grade studied four contemporary artists that use the symbol of love (hearts) in their work. The artists studied were Romero Brito, James Goldcrown, Chris Uphues, and Jim Dines. The artists and students used chalk, pastels, paper, scissors, glue, sharpies, etc. They balanced warm and cold colors and, created, with the pastels, a spray point look.
FRIDAY SCIENTISTS IN MRS. REGH'S AND MRS. CALVANESE'S ROOMS
Each week a student in Mrs. Calvanese's class and Mrs. Regh's class chooses an experiment. The student follows a format for a lab report and presents it to the class. The student then performs the experiment. This week, in Mrs. Regh's class, a boy placed M and Ms on a plate and used warm water to dissolve the sugar coating and make a rainbow. A child in Mrs. Calvanese's class showed the class how if you take identical glasses and fill each one with a different amount of water, when tapped with a spoon, each glass will make a different sound.

WINTER IS HERE!! --LABEL CLOTHING AND LUNCHBOXES
We have three tables of sweatshirts, jackets, lunchboxes and backpacks. Please label your child's belongings. That way we can be sure that the items get back to their owners.
Also, if your child is missing clothing or a backpack or lunchbox, feel free to stop by and check out our tables.
SCHOOL WEBSITES: (If link does not work, copy and paste it into the address bar.)
Kelly Costa-Sardella
Kelly is using Smore to create beautiful newsletters