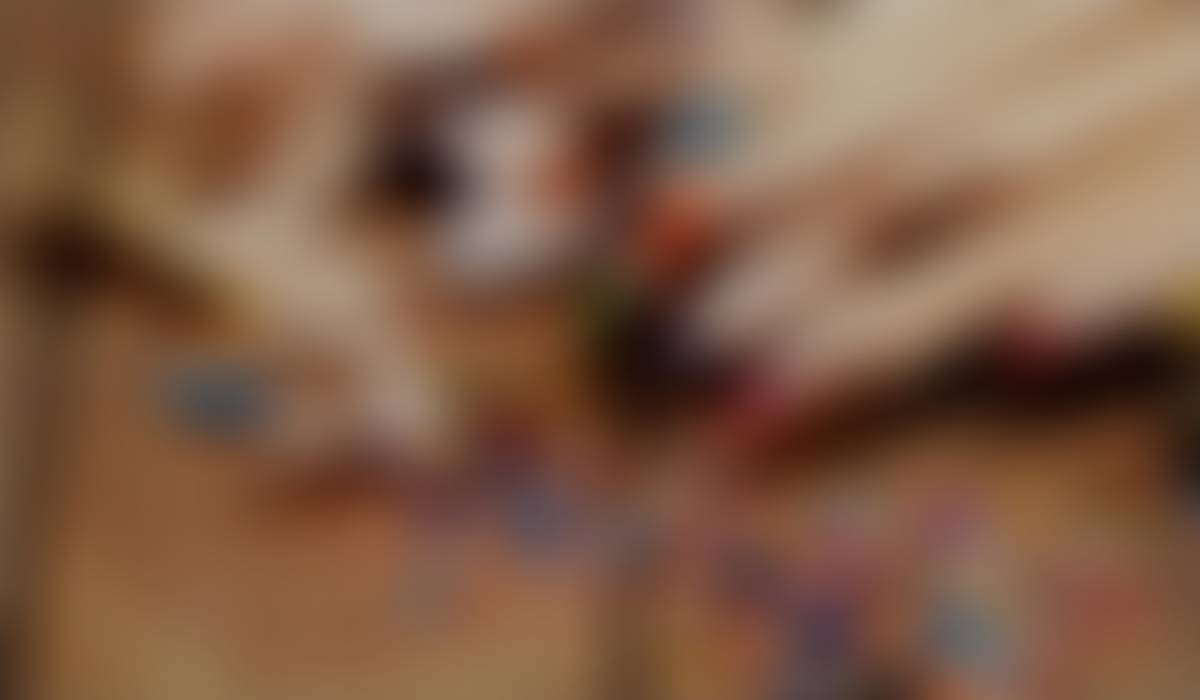 PUSD UPDATE
December 19, 2022
MESSAGE FROM THE SUPERINTENDENT
With the holidays fast approaching, I want to take a moment to reflect on everything we have accomplished this year. From wins in athletics to College Board recognition for high school students and the upcoming student production of the musical Into the Woods with the Pasadena Playhouse, we're seeing our students flourish as athletes, scholars, and artists.
I also want to take a moment to thank you for all the ways you make the PUSD team what it is today. The students, teachers, administrators, and employees of PUSD, parents/caregivers, and community members make our district and schools truly remarkable.
I can't wait to see what else 2023 brings to the Pasadena Unified community! Until then, enjoy the break and be sure to take this time to rest, relax, and recharge with friends and family. Happy holidays and I'll see you next year!
Sincerely,
Brian McDonald, Ed.D.
Superintendent

Schools dismiss early on Thursday, Dec. 22 (please check with your school's dismissal time). Winter break begins Friday, December 23 and classes resume on Monday, Jan. 9, 2023.

The PUSD Update will also take a short break; weekly messages resume on Monday, Jan. 9.

PUSD 2023 Rose Princesses Michelle Cortez-Peralta (Pasadena High School senior) and Zoë Denoncourt (Marshall Fundamental senior) received a warm welcome and roses at last week's Board of Education meeting. Both of these district "ambassadors" expressed gratitude for everything PUSD has done to support their academic success which might be an understatement when it comes to these two young women. They are outstanding student-athletes, confident leaders, and humble volunteers who make us incredibly #PUSDproud. Don't miss them at the 134th Rose Parade on Monday, Jan. 2, 2023.

From Left: Rose Princess Michelle Cortez-Peralta (Pasadena High School senior), Dr. Brian McDonald, PUSD Superintendent, and Rose Princess Zoë Denoncourt (Marshall Fundamental senior).
2023 PUSD Rose Princesses
LET'S HEAR IT FOR MARSHALL!
Congratulations to the Marshall Fundamental Cheer Team! They competed over the weekend at the USA Regional Competition at Damien High School. The Marshall Eagle Squad finished in 4th place in the competition, advancing to the USA National Competition. Way to go, Eagles!

STUDENT ART DISPLAYED AT DESCANSO
During winter break, check out the student art on display at Descanso Gardens. Third graders from Jackson STEM, Madison Elementary, and Washington STEM Elementary went to Descanso Gardens as part of PUSD's Arts Education "My Masterpieces" program. Students also enjoyed classroom workshops with visiting artists. Their works of art will be on display at Descanso Gardens through January!

Masks are strongly recommended indoors
COVID cases are on the rise in L.A. County. Given the upcoming activities planned before and during the holiday break, we need to keep each other safe. PUSD is strongly recommending mask use for students and employees during indoor activities.

Get up to date with your vaccine boosters
Staying up to date on vaccinations and boosters remains the most important strategy to prevent serious illness and death from COVID-19 and flu. To get your vaccine or booster, please go to Vaccines.gov to find a vaccination site near you.

Safe Return From Winter Break
To prepare for a safe return from Winter Break, all PUSD students and employees are strongly encouraged to test on the evening of January 8, 2023, or the morning of January 9, 2023, before returning to school.. Students, parents/guardians, and staff can pick up an at-home COVID-19 rapid antigen test test kit at their school this week. Please check with your school for time and location.
Test kits are also available for pickup from the Health Programs office located at 351 S. Hudson Ave, Room 126, Pasadena from Monday, Dec. 19, through Thursday, Dec. 22, 2022, between 8:00 a.m. and 4:30 p.m.

Keep in mind that the California Department of Public Health endorses the emergency use of over-the-counter COVID-19 Tests beyond their FDA authorized expiration. Read more here.

FIRST LOTTERY OF OPEN ENROLLMENT
Starting on Jan. 9, 2023, new and continuing TK-12 PUSD students may apply for schools other than their neighborhood school or apply for a dual-language immersion program through the first lottery of the Open Enrollment process. Children of PUSD employees or City of Pasadena employees are also eligible to participate in the lottery along with families who missed the sibling/priority application period. The first lottery runs through Jan. 27, 2023, at 4 p.m. For more information, visit www.pusd.us/enroll.

The holidays can be stressful, so take time to care for yourself and remember help is available at any time. PUSD provides comprehensive mental health services to support all of our students, families and staff members. PUSD Mental Health information
Here are some easy tips to make your holiday season bright and stress-free:
Plan ahead.

Talk about your feelings.

Take time for self-care.
If you need help finding a mental health provider, you can always call our partner, Care Solace, 24/7/365 at 888-515-0595 or visit www.caresolace.com/pasadena.

DIVERSITY, EQUITY, AND INCLUSION ALWAYS
December is a time for celebration within many different religions and cultures around the world. Make space for other cultural celebrations and for those who do not celebrate any of the holidays at all. We believe it is important that we learn from each other and are intentional about being inclusive. Happy Winter Break!!!