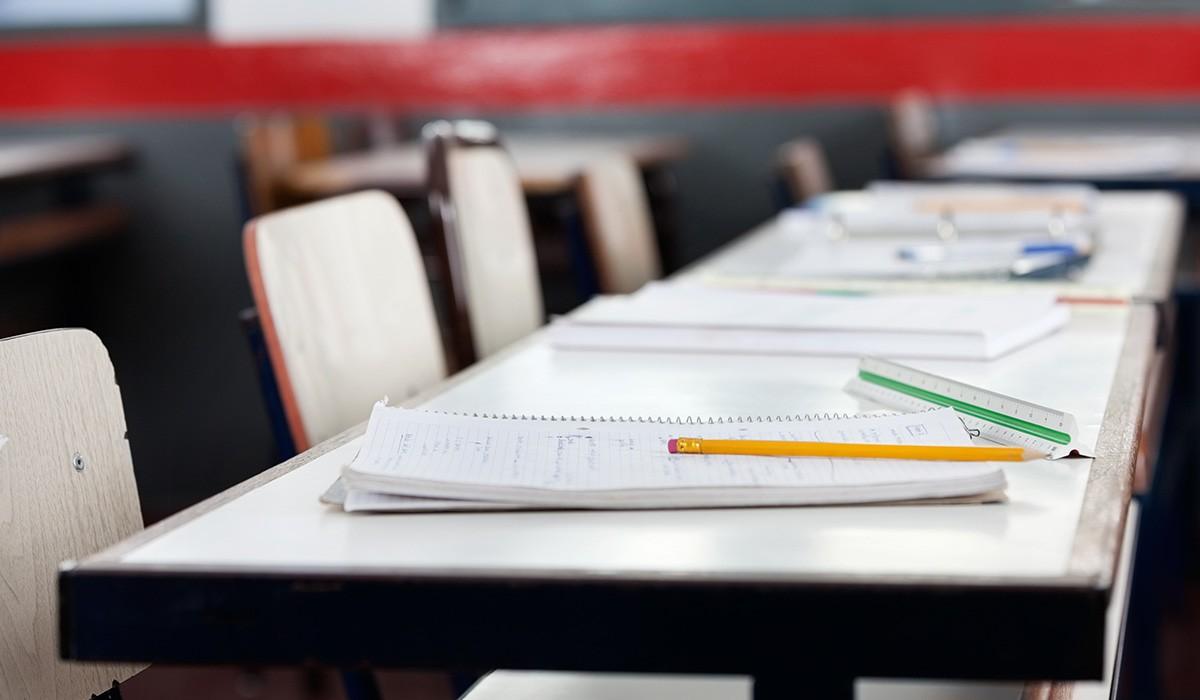 CASA News for Friday, 1. 20. 23
Second Semester starts Monday, 1. 23. 23
Latin at CASA
Are you interested in going to Medical School?
Are you interested in going to Law School?
Do you love languages?
Do you love history?
If you answered YES to any of these questions, Latin at CASA may be for you! CASA is offering Latin this spring semester as a double period class. Students will receive a full-year, Latin 1 credit by taking this class. Latin 1 will focus on language and literature, as well as classic Roman and Italian culture. Latin 1 begins on Monday, January 23, but we will accept enrollments through January 31. If you, or anyone you know, is interested in more information, please call CASA at 248-586-8860 or email jennifer.gebbie@berkleyschools.org.
Changing Courses for Second Semester
Anyone wishing to change a second semester class must do so by February 3rd.
CASA has openings in some elective courses and in Advanced Dance. If you know someone who would like to join CASA for second semester, please have them contact our office as soon as possible.
Ferndale is hosting an exciting concert on February 7. Please see below.
Important Dates
CASA Second Semester Begins: Monday, January 23

Mid-Winter Break: February 20-24, No CASA Classes
Center for Advanced Studies and the Arts
Jennifer Gebbie
Jennifer is using Smore to create beautiful newsletters