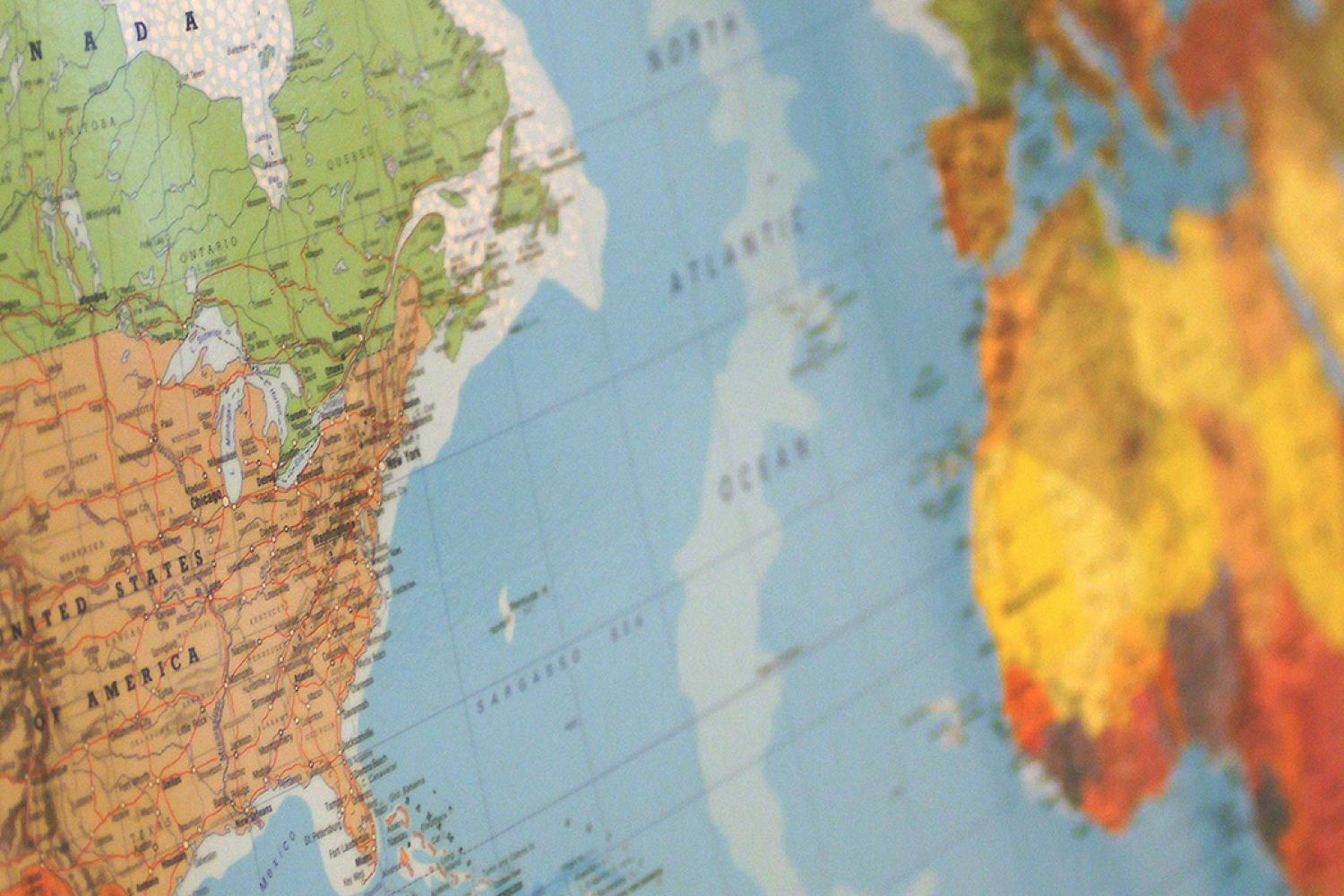 September Newsletter
Thanks for a great beginning.
What's Happening:
We had a great start to the 23-24 school year. Students and teachers have settled in well and there are lots of smiles and learning happening throughout the school. Thank you for all you have done to prepare your child each evening to be successful each morning.
Arrival and dismissal seem to be settling and the car rider line is flowing well.
This month we will be conducting our perimeter and full lockdown drills. Here is a little information about each.
A perimeter lockdown is a proactive measure in which we bring all students inside the building. Instruction continues as normal, and students continue to move within the building but there is no recess or classes in the trailers.

A full lockdown is when all classroom doors are locked, and everyone is in a secure location within the classrooms. When staff provide instructions to students regarding the full lockdown drill, they inform students that a full lockdown is when we have to be quiet in case a mean dog or another animal gets inside our building. We do not discuss other issues that may be shown on the news. That is for parents to discuss with your children as you see fit.
Breakfast and Lunch meals are FREE this year for all students! You do not need to do anything for your child to be able to participate in getting free food!
Even though lunch is free, you can still send money/load money for your child to buy additional snacks and/or ice cream.
At this point, our School Nutrition Department is sharing that families do not need to complete the online Free and Reduced lunch application unless you need this status to help you quality for another community support.
🗣 And a Great One it Was! ✍🏽
This year we began announcing the vocabulary word of the day. Students are challenged to use the word at least three times during that school day in their writing, their conversation, or in other work. Research tells us that vocabulary development is an important facet to a child's academic growth.
September's Vocabulary Words
Anxious
Apparel
Apprehensive
Astute
Authentic
Avid
Benevolent
Bountiful
Capable
Charismatic
Clarify
Collaborate
Commendable
Compassion
Comprehend
Conscientious
Constructive
Contemplate
1. IMPORTANT DATES 📆
9/5 State School Data Release
9/5 - 9/25 DIBELS & MAP BOY assessment window
9/7 BCS Board of Education Meeting
9/12 Grade 3 BOG testing

9/26 WBES Open House
Smore Templates
Smore is using Smore to create beautiful newsletters