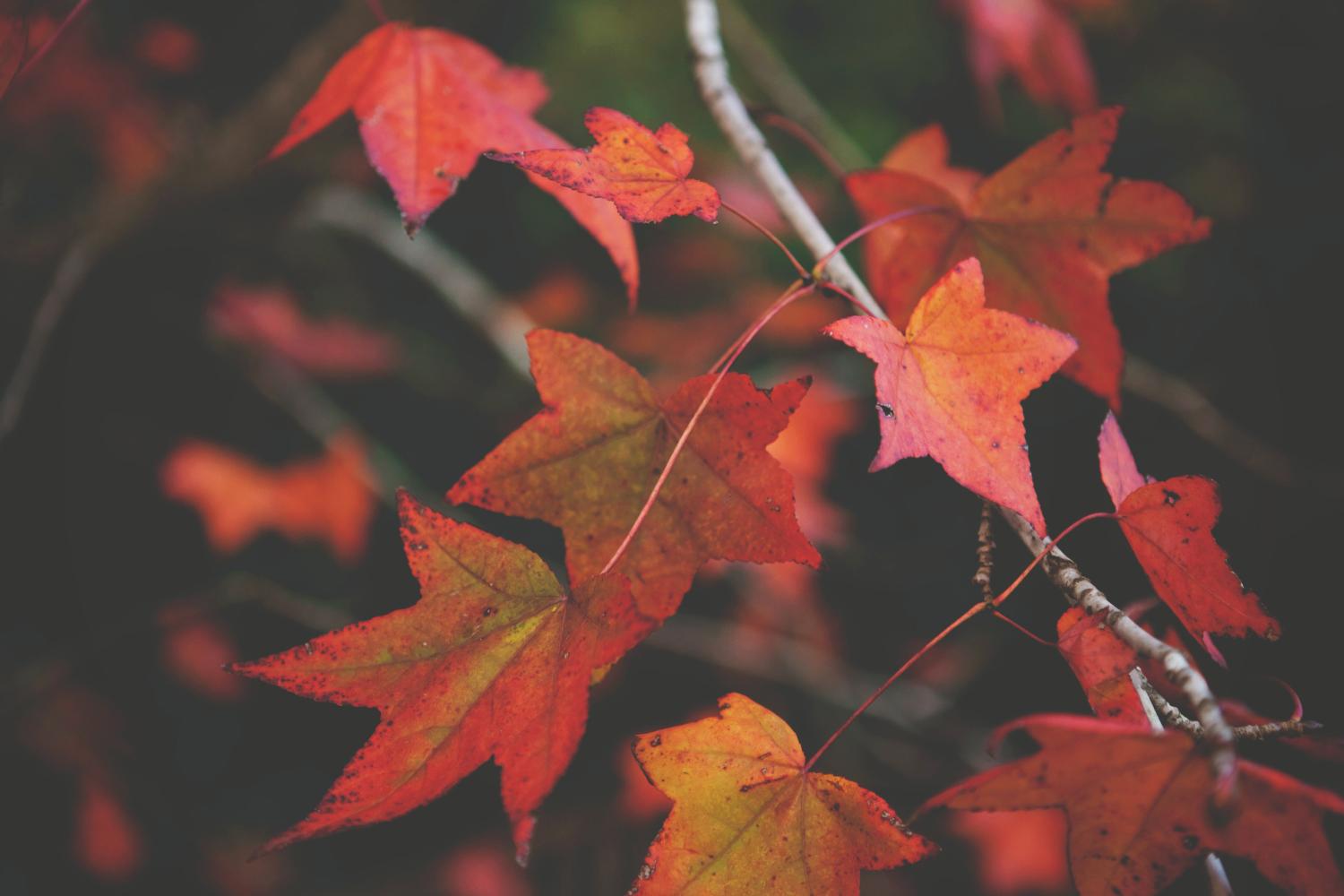 Jefferson Insider
STAY IN THE KNOW
A message from the principal
Hey There JMS Families,
I hope this message finds you well. I'm thrilled to share the incredible progress we've seen in your students at Jefferson Middle School. Their growth and development have been truly inspiring, and I want to express my gratitude for your continued support in this journey.
Our mission to "Maximize Student Learning" has seen your children rise to challenges and persevere through obstacles. Just like young trees that sway with the wind but stand tall, your students have shown resilience and determination.
This year's theme, "Perfectly Imperfect," encourages us all to embrace our imperfections and learn from them. Your children are discovering that setbacks are stepping stones to success, and your role in reinforcing this mindset is crucial.
As partners in their education, we need your help now more than ever. Encouraging your students to stay the course, persevere, and remain resilient is vital. Your words of encouragement and belief in their abilities make a significant difference.
Our core values of upstanding, dignity, integrity, aspirational, knowledge-seeking, and adaptability guide our actions. Together, we create an environment where your children can not only "Enter to Learn" but also "Leave to Achieve."
In these times of change, your role as mentors and supporters is invaluable. Let's nurture determination and tenacity in your children, ensuring they continue to grow and thrive.
Thank you for entrusting us with your child's education and growth. Your partnership is the cornerstone of our success, and I look forward to celebrating more achievements together.
With warm regards and unshakeable optimism,

Karen Cameron
Principal
Get Involved at JMS!
Looking for a way to connect with us? We have lots of opportunities for you! You should be able to click the image to sign up!
No Bake Sale
Our No Bake Sale fundraiser starts this week and runs until the end of the month. Your student is bringing home a flyer explaining all the details. Everyone who participates will win a prize!
November Attendance Incentive
Students who have 2 or fewer absences and no tardies will earn a special lunch time treat - Popcorn and a Movie! We had a record number of students qualify in October and I cannot wait to see that number be even higher this month!
Attendance Matters
Attendance isn't just about showing up; it's about tuning in to the heartbeat of our Jefferson Middle School community. It's like hitting "play" on a symphony of learning and belonging. Each day in school is a fresh brushstroke on the canvas of our mission to "Maximize Student Learning." Just as every note matters in a song, your presence matters here. Our core values—being Upstanding, Aspirational, and Knowledge Seeking—come alive when we're all together. This year, as we revel in being "Perfectly Imperfect," let's cherish each day as a golden opportunity to add to our life's masterpiece. So come, let's make beautiful music together—every single day.
Mental Health Support
We are pleased to offer a free and confidential website for families,
ParentGuidance.org
. This site was developed by licensed therapists that provides trusted and specialized courses, professional support, and a safe community for parents, to learn how to support your child. Parents can also get answers to mental health questions, especially anxiety, depression, self-worth, grief and loss, suicide ideation, family strife and other mental health concerns. Popular courses you may want to explore are: "Parenting with a Purpose" and "Unlocking your Inner Parent Superhero." The courses within
ParentGuidance.org
will provide you with tools to form stronger bonds with your children.
Karen Cameron
Karen is using Smore to create beautiful newsletters