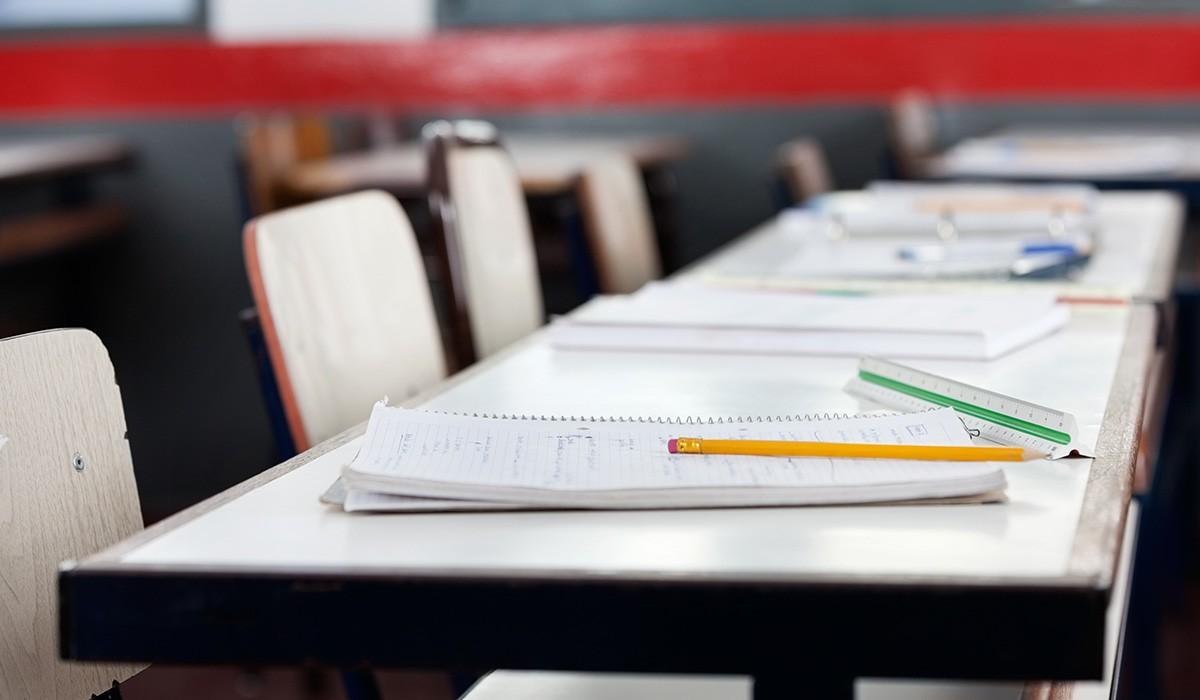 Prospect Park School District
Announcement from the Superintendent's Office
TRANSLATION
CLICK on the accessibility button to translate this newsletter. HAGA CLIC en el botón de accesibilidad para traducir este boletín. এই নিউজলেটারটির অনুবাদ করতে অ্যাক্সেসযোগ্যতার বোতামটি ক্লিক করুন।
انقر فوق زر الوصول لترجمة هذه الرسالة الإخبارية.
Please see this important video announcement from Dr. Reels
Remote Instruction Continues Until Further Notice
Greetings Prospect Park School District Community,
I hope that all continues to be well with you and your families, and I hope that you are safe and warm.
As you know, our expected return back into the building for in-person instruction was delayed due to the rupturing of several of our HVAC heating and cooling units as a result of frozen coils.
This caused an extreme amount of water damage to several of our classrooms, as well as some areas of the building being without heat.
A remediation company came to the school on Monday night to assess the damage and to begin the restoration process. They have been in the building all week removing wet flooring and walls, and discarding damaged materials. This process is scheduled to continue throughout next week.
My first priority as Superintendent is to make sure that our staff and students are in a safe learning environment. To ensure this, I have requested that an air quality assessment be conducted, in addition to further testing, so we can be sure there is no exposure to hazardous materials for students and staff.
Our local health officials are in agreement with this decision. Therefore, we will continue with remote instruction until the building has been deemed safe for an in-person return.
I know that you and your children are eager for us to return back into the building. The administrative staff and teachers share your enthusiasm. However, it would be negligent of me to permit a return back into the building without being 100% certain that our air quality is safe, and that our school is free of mold and other hazardous materials.
We will continue to keep you updated and will assess our progress again next week.
If all goes well, we will resume in-person learning on Tuesday, February 1st.
Food will be distributed at the rear door of the cafeteria on Mondays and Thursdays from 3:15 – 5:30 p.m.
More details will be forthcoming about food distribution and essential information as it pertains to your child's learning.
I thank you for all that you continue to do in support of your children's education, and I appreciate your flexibility and understanding throughout this transition.
Be blessed and stay well.
Thank you
Dr. Tyeshia A. Reels
Teacher Resources
Teacher is using Smore to create beautiful newsletters