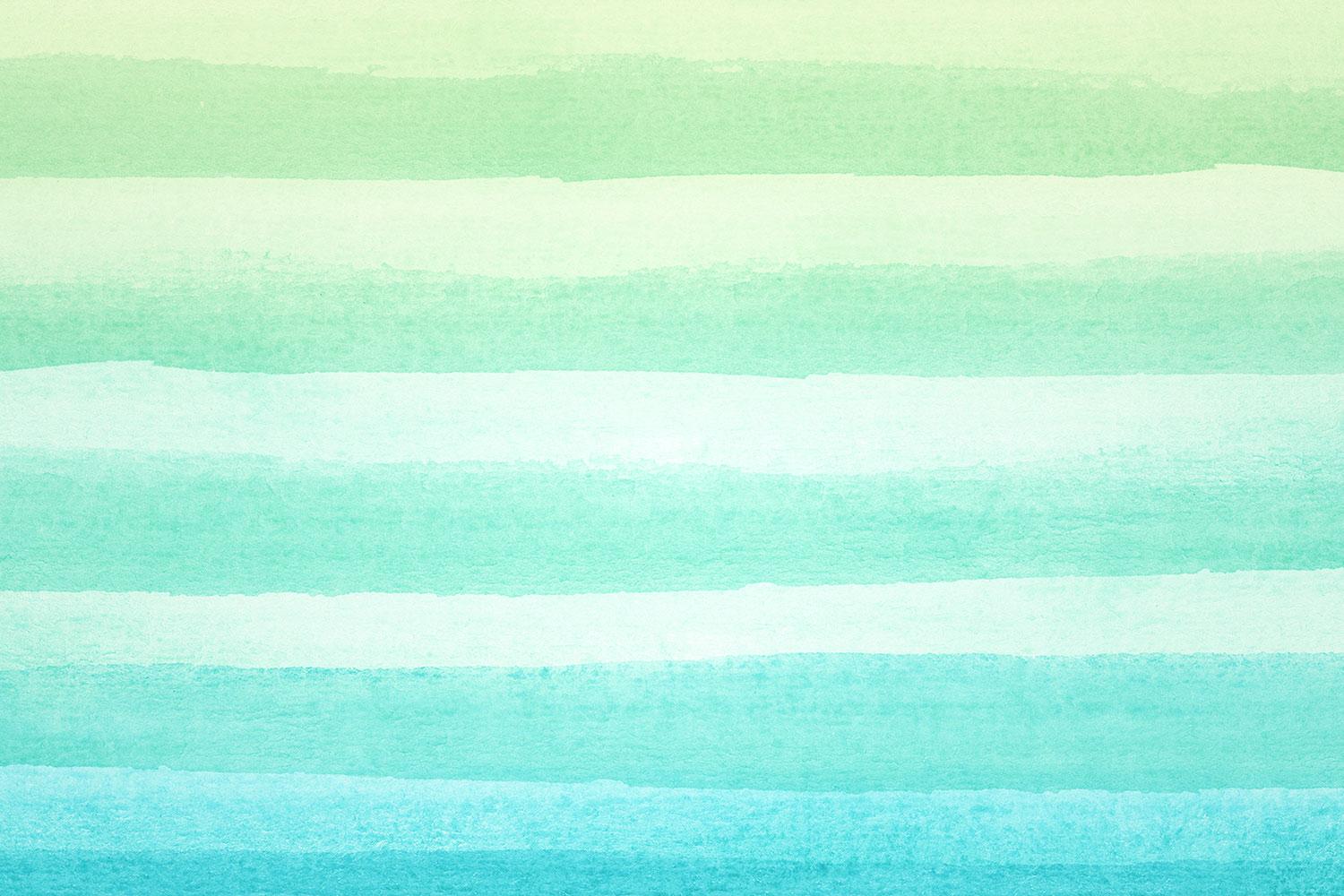 P.S. 188Q Weekly Newsletter
Week of March 20th to March 24th
We enjoyed welcoming families to visit P.S. 188Q this past week for the many activities we had going on such as Open School Week, 5th Grade Dancing Classrooms and a parent workshop. We look forward to having more events throughout the rest of the school year!

4th grade Dancing Classrooms in-person performance will be March 21st at 9:00 a.m.

On Wednesday, Mrs. Hollis is hosting a parent workshop on fostering personal responsibility and fostering inclusiveness for parents. We hope to see you there! See flyer below!

We need to hear from YOU!! Please fill out the NYC School Survey. We use these responses to help us as we plan for the future. Please see the instructions below. Make your voice heard!
K-2 Virtual STEM night is on MONDAY! Please check your email for supplies.
All family members can volunteer to help with lunch and recess at the Main building and the Annex. You can contact Dr. Tobing-Puente if you are interested at letppsy21@gmail.com to sign up.
Follow our PTA on Instagram:
PS188Q PTA (@ps188qpta) • Instagram photos and videos

Feel free to reach out to any of us if you have any questions:
Mrs. Perez-Fung- Parent Coordinator mperez-fung@schools.nyc.gov
Mrs. Nartowicz- Assistant Principal cnartowicz@schools.nyc.gov.
Mrs. Figueroa- Principal cfiguer4@schools.nyc.gov
Follow the PTA on Instagram!
Thank you to the families who have already filled out the survey. As of today, Friday, March 17th, only 43% of our families have filled out the survey. The survey period ends on Friday, March 31st. Please take a moment to complete the survey. It is important because it gives us a snapshot of how we are doing. For more information please follow this link www.nycschoolsurvey.org.
If you are unable to find the paper survey, please follow the link below to take the survey. All you need is your child's 9-digit OSIS (Student Identification Number) number. When asked for the access number, enter a lowercase "f" followed by their child's nine-digit OSIS number (see example below). This will bring you to the survey.
Take the 2021-2022 NYC School Survey NOW!(Open external link)
OSIS (ID): f123456789 (example)
A paper copy along with a self-addressed stamped envelope was sent home on Monday, February 13th for families who would prefer to fil out a paper copy. If you choose to fill out the survey online you do not need to fill out the paper copy. Please be reminded, if you have multiple children, you will need to fill out a survey for each child.
Thank you in advance for helping us to better our school.
Rescheduled Parent Workshop--Join Us!!!
5th Grade Dancing Classrooms Performance
PTA Empower Our Children Campaign Needs Your Donations--Check Out Attached Flyer
Teachers and Writers Collaborative
Chess Sonnet
Isabella 4-317
Horse-shaped piece, why do you jump?
Why are you bound to this L-shaped movement?
On the back line you charge
capture all the enemies
if you're a horse jumping, why can't you go everywhere?
He protects his majesty
sacrificing and protecting is his role
under his thick skin is the caring for his master
under his fierce neigh is the soft grunt
clomp, clomp the hoofs go
fierce as a warrior, brave as a hawk
tracing all over the battleground
winning and losing battles, nothing hurts its pride
fighting to the last of its breath
District 26 Parent Workshops
March 20th: K-2 Virtual STEM night 5:15-7:00 p.m.--reach out to Mr. David if you have not received the items for the activities
March 21st: 4th grade Dancing Classrooms performance @ 9 a.m. 💃🕺
March 23rd: Parent Workshop with Mrs. Hollis @ 8:30 a.m. (rescheduled) in Main Building
March 22nd: Dancing Classrooms begins for 3rd Grade students; Ramadan begins at sundown
March 23rd: Basketball away game P.S. 188Q vs P.S. 205; 1-102 Trip to Cunningham Park; Report Cards released via NYCSA
March 24th: Principal for a Day; Coffee and Conversations 8:30 a.m. in-person
March 26th: NYC Learning Standards: ELA and Literacy K-5 in D26 6:30 p.m. via Zoom
March 27th and 28th: PTA Sponsored Planetarium in gymnasium; NYCDOE device inventory for Main Building--students need to have their NYCDOE devices in school
March 30th: 1-119 Trip to Cunningham Park; Basketball home game P.S. 205 vs P.S. 188; P.S. 188Q Blooms Parent workshop 4:00-6:00 p.m. at Main Building
March 31st: Graduation Committee Meeting 8:10 a.m. in student cafeteria; Kids Heart Challenge Kick-Off and Assembly; Last day of NYC School Survey
April 3rd: NYC Learning Standards: Math Talk and Routines in D26 via Zoom
April 4th: Safety Meeting @ 7:30 a.m.; SLT Meeting 6:30 p.m. via Zoom
April 6th to April 16th: Spring Recess
April 6th: Passover begins
April 9th: Easter Day
April 17th: Return to school
April 18th: Parent DEI Meeting 9:30 a.m. via Zoom
April 19th: NYS ELA Test Grades 3-5; 2-202 to Queens Farm; PTA Meeting via Zoom
April 20th NYS ELA Test Grades 3-5
April 21st: No School Eid-al-Fitr
April 22nd: Earth Day🌎
April 23rd: PTA Sponsored Clothing Donation in Main playground
April 24th: PreK B8 Queens Farm in classroom visit
April 25th: 2-204 trip to Queens Farm; PreK B9 Queens Farm in classroom visit
April 26th: Administrative Assistant's Day; 2-203 trip to Queens Farm
April 27th: Take Your Child to Work Day
May 2nd: NYS Math test Grades 3-5
May 3rd: NYS Math test Grades 3-5; SLT 6:30 p.m. via Zoom
Math 5th: Safety Meeting via Zoom @ 7:30 a.m.