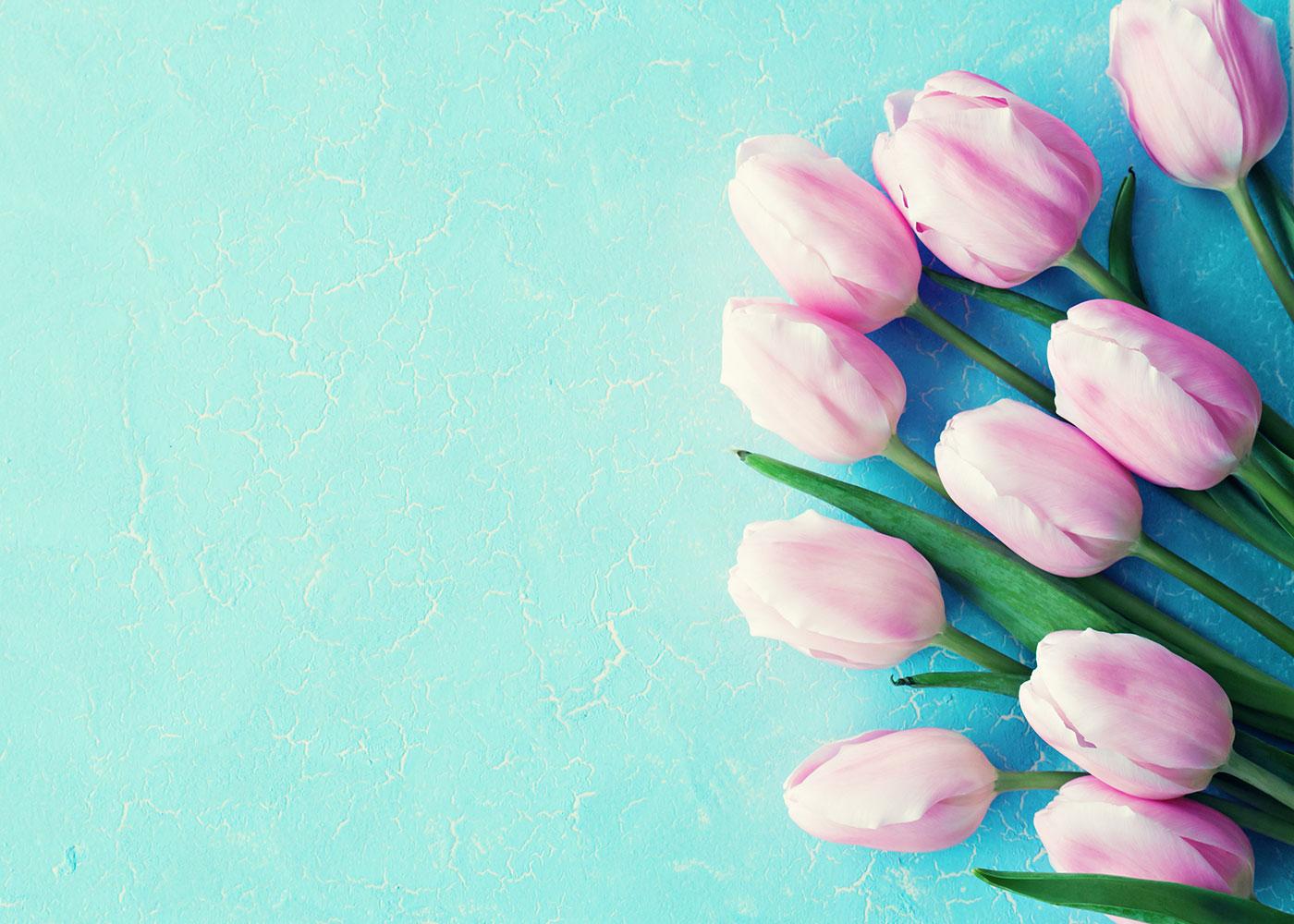 Collier Elementary
March 2023 Newsletter
Message from Principal Lisa Langford
March is here, and Spring is on it's way. Spring is a time where we can reflect on new growth and enjoy the beautiful Tucson weather! Spending time as a family outdoors is a great way to relax, boosts your mood, as well as supports great health. So take advantage of all the outdoors Tucson has to offer, play at the park, hike, walk, or bike ride!
Quarter 3 Tucson Unified Benchmark Testing in Reading, Writing, and Math will take place for grades 2 - 5 from March 6th -14th. Make sure your child is on time and attends school so they can show all they have learned this quarter!
We are beginning to plan for the 2023-2024 school year! Please make sure to go into your ParentVue account and register your child(ren). If you know of anyone that would love Collier as much as we do, please share with them about all we have to offer.
For support with registration, click here to go to the Collier registration information page, or contact the office for support.
It's not too late to submit your Arizona Tax Credit to Collier!!
Tax Credit is accepted until April 15, 2023, and allows our school to provide extra activities and programs that we could not offer on our own! Please consider donating! Click here for more information about Arizona Tax Credit in Tucson Unified School District.
Upcoming Events
Mar. 3

rd

Spring Picture Day
Mar. 3

rd

PTA Movie Night Lyle Lyle Crocodile 6pm Collier Cafeteria
Mar. 4

th

PTA Meet Up at the Tucson Festival of Books 8:30am and 10:30am University of Arizona Campus, see flier for details
Mar. 6th -14th Quarter 3 Benchmark Testing Grades 2 - 5
Mar. 9

th

PTA Meeting 6pm Collier Library
Mar. 10

th

Friday Family Fitness Basketball 7:45am Collier Playground
Mar. 14

th

– 28

th

Collier Coffee X Change PTA Eat Out Days
Mar. 17

th

Grading Day No School
Mar. 20

th

-24

th

Spring Break No School
Mar. 30

th

TUSD Staff Professional Learning Day No School
Apr. 4

th

Site Council and Family Engagement Meetings 3:30pm Collier Library
Apr. 6

th

Arizona's Academic Standards Assessment (AASA) Gr. 3-5 begins
Enrollment for the 2023-2024 school year is open now!! Current families you may log into your ParentVue account to complete the process. New families you may click here to enroll! If you need support please stop by or call the Collier office 520-584-4800.

News From the Health Office
A reminder from the health office and TUSD health services that we are still amidst the COVID pandemic. We are also seeing other contagious illnesses in our schools including strep throat, norovirus ("stomach bug"), flu, etc. Please help us keep everyone healthy: stay home when sick.
TUSD's regulation states that individuals who are sick must go/remain home for the duration of their illness. In order to return to campus after symptoms have resolved, one of the following must be met:
proof of a negative COVID test, OR

doctor's note indicating that the individual is cleared to return to work/school, OR

the sick individual may elect to stay home for the duration of the COVID-19 isolation period (5-10 days, depending on the individual case)
Please note that as always, individuals with fever, vomiting, and/or diarrhea must be fever, vomit, diarrhea free for at least 24 hours without the help of medication before returning to campus.
If your student tests positive for COVID-19, please notify the school immediately. He/she will need to stay home for at least 5 days (possibly longer depending on symptoms and his/her ability to wear a mask through day 10).
Our Cougar Cubs Preschool had a great time celebrating rodeo days by holding a rodeo parade, eating hot dogs, and singing rodeo songs!
Thank you to everyone who made it to our February Literacy Night!! We had a great time!
Tucson Unified Family and Community Engagement
Collier Elementary School
collieres.tusd1.org
Collier Elementary School
3900 N. Bear Canyon Road
Tucson, AZ 85749
520-584-4800