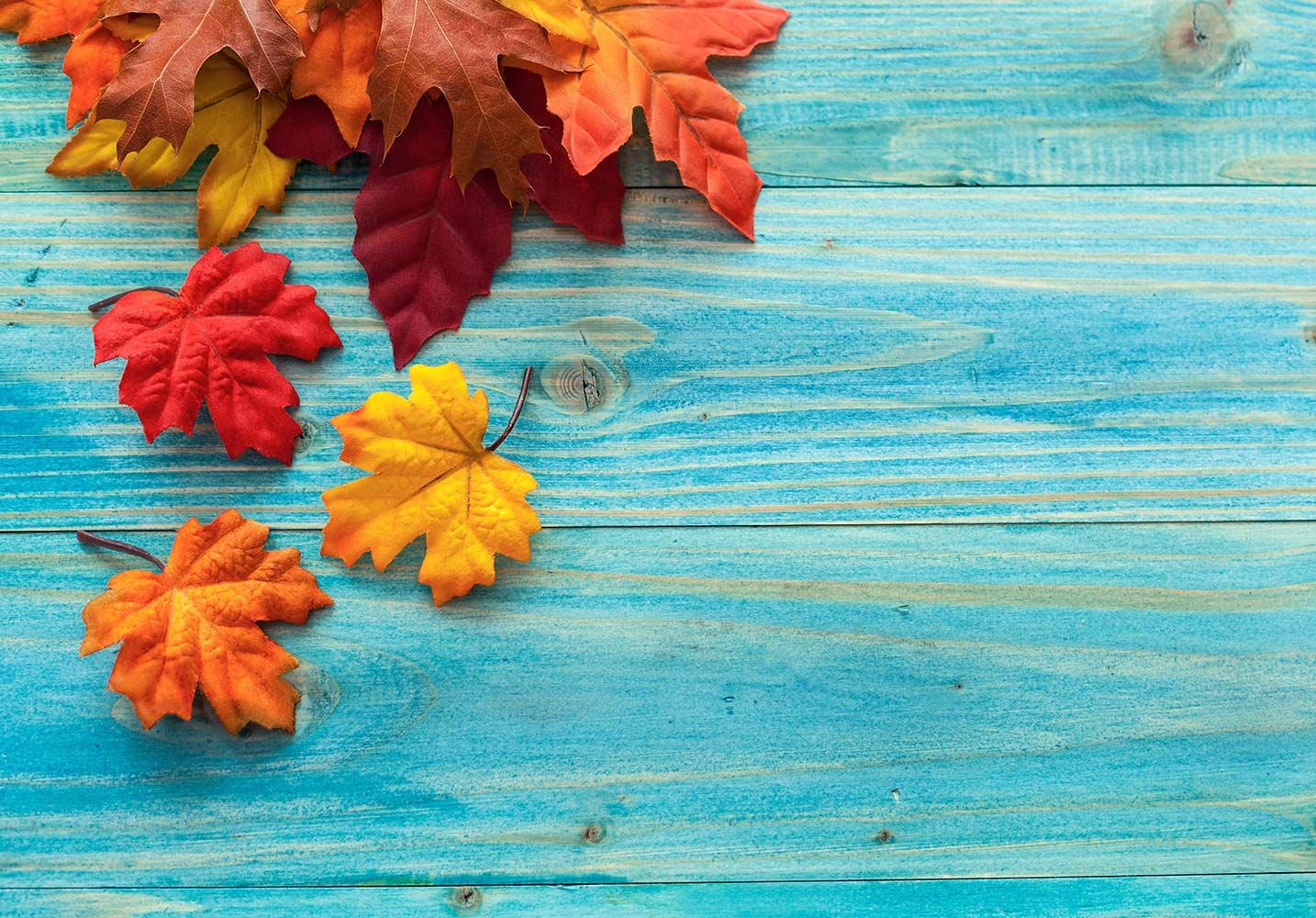 Riverton School Newsletter
Issue 6 - #RivPride
®️ November SEL Trait - Gratitude & Service: Let's Give Thanks! ®️
Good afternoon Riverton families!
Last week we honored our community veterans. Shout out to Mrs. Parker for organizing and running a Veterans Breakfast and ceremony. Thank you to our guest speaker, Chief Master Sergeant Sheleva for sharing her story. Here is a link to the program. Check out our Veterans Day collage below!
***ATTENTION" The Riverton School is in need of a Middle School BOYS Basketball coach. We are looking for a parent volunteer to coach our players this season. Practices are scheduled to begin next Monday 11/21/22 and our BOYS team does not have a coach currently. Please email me ASAP (jzagorski@riverton.k12.nj.us) if interested. Boys practices start at 4:45 pm. The league game schedule is set and begins in mid December.***
Here are a few upcoming events:
11/23/22 - Early Dismissal for Students
11/22/22 - 27th Annual Turkey Trot (Grades 4,5,6)
11/28-12/2/22 - The Scholastic Book Fair (Scroll below to see the E Wallet Video)
11/30-12/2/22 - Fall Parent Teacher Conferences (Scheduling Instructions below)
12/2/2022 - Winter Formal Dance (6th, 7th, 8th)
12/9/2022 - Makeup Pictures
Please scroll down to check out all of the great work our students and staff have done over the last few weeks!
With gratitude,
Mr. Zagorski
Riverton School's Veterans Day Ceremony
Thank you to Mrs. Parker for organizing and running our Riverton School's Veterans Day Ceremony. Thank you to our guest speaker, Chief Master Sergeant Nicole Sheleva. She shared her story with our school and answered specific questions from our middle school students. Our Riverton chorus added to the festivities singing several songs. One powerful part of the ceremony is when our chorus sang Songs of the Soldiers and each veteran in the audience stood up and participated with their branch song! Thank you to all of our veterans for your service. It was a wonderful community event.
Mr. Zagorski Reads to 1st Grade
Several weeks ago I had the pleasure of reading to Mrs. Locantore's & Mrs. Elwell's first grade classes. I read a book about being a principal in a "fine fine" school. . My favorite part of each lesson was answering the questions from our first graders. Their questions focused on my role as a principal in the Riverton School. It truly is a rewarding profession! I look forward to more lessons with the first graders as the year goes on. Thank you for the invitation!
The Courier of Riverton School.
Our first issue of The Courier of the Riverton School went live last week. Check out all of the great stories created by our students. There are some excellent interviews and stories of staff members told from the perspective of our students.
Riverton School's Virtual Art Show
Miss Odd's Mindful Minute Corner
PTO Corner
PTO Meeting: Wednesday, November 16th, at 7pm, in the gym.
Yearbook: The 2022-23 yearbook is underway and we would love your first day of school pictures. Please send your hi-resolution photo to: rivertonyearbookpictures@gmail.com

Follow our PTO on Facebook and Instagram to get important reminders and notifications! Facebook: Riverton Elementary School PTO - NJ; Instagram: @rivertonpto

Interested in becoming a substitute for the Riverton School? Join our team!
Important Dates & Community Information:
Joshua Zagorski
#RivPride