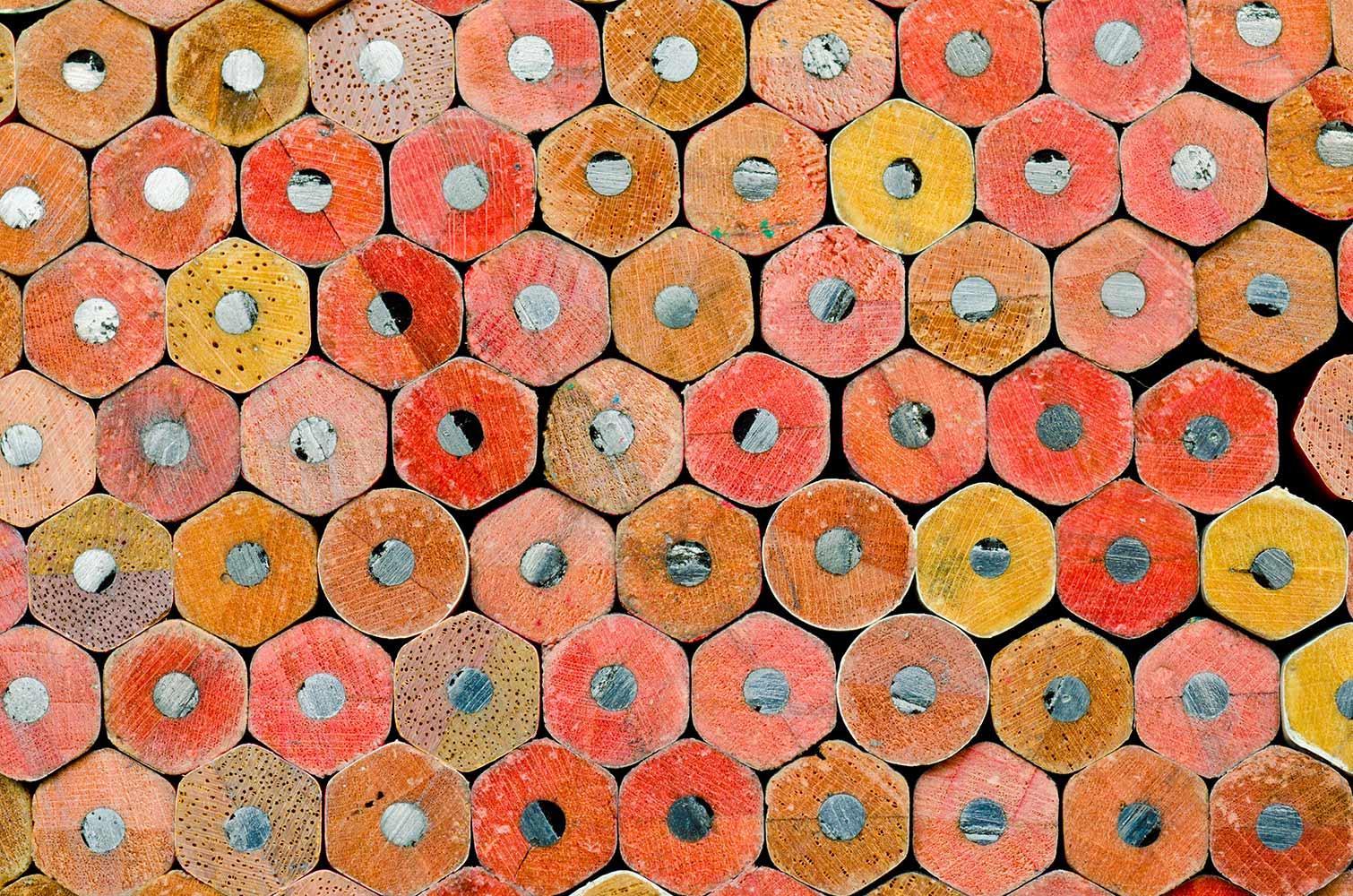 News from District 153
An e-newsletter for our community: April 8, 2022
A Special Message from the Superintendent
District 153 staff found this little surprise in their mailboxes on Thursday.
We all know the challenges brought about by COVID that our school community has faced this year. Teachers, administrators and parents alike have worried about what was lost over the past two years of remote learning, quarantines and the like. That's why I'm so delighted to be able to share and celebrate this news with you about our kids and their learning progress.
The graphs below show our students' progress on their STAR test from the fall to the winter. These results are an "apples-to-apples" comparison in that the growth reflected compares a student to all other students in the country who scored at the same level in the fall, not against all students who took the test. For example, if Student A scored a 65% in the fall, STAR then takes ALL students who scored a 65% in the fall and watches how much they grow over the next few months. Those who grow faster than others are classified as "high growth." You can see that over the five years reflected in the graphs, this year was our best for students who showed "high growth."
This is just one indicator, and we know we have much work to do. However, this is an important sign that--thanks to the efforts of our staff at school and parents at home--we are making a positive difference for our kids.
Dr. Scott McAlister
Superintendent
Registration for 2022-2023 Begins Monday
Why Is It So Important to Register This Spring?
Due to the national teacher shortage, it is more important than ever before for your school district to have early and accurate enrollment numbers. If we find out later this summer—due to an influx of late registrations—that our enrollment numbers call for additional classes and teachers to staff them, it will very difficult to find the high-quality teachers that we want and need.
Register Even if You Cannot Pay Registration Fees at this Time
Registration fees DO NOT have to be paid at the time of registration!
You can pay registration fees via your Parent Portal account before the first day of school, August 24, 2022. Or you can make other payment arrangements, such as submitting a completed fee waiver application with proof of income or setting up a payment plan.
Proving Residency
All 6th-graders and kindergartners need to prove residency by uploading a mortgage statement and current utility bill. For all other returning students, there is no need for you to prove residency if you own your home and reside at the same residence that you registered under for the 2021-2022 school year.
Will You Have a Kindergartner at Willow School in the Fall?
You'll find everything you need to know--including a virtual orientation to the school and the kindergarten team--on the Willow School website here.
To Get Your Weekend Off to a Happy Start...
Courtesy of Ms. Van Etten's 1st-grade class
Summer is Just Around the Corner!
Parents and Guardians: Check the Virtual Backpack
This time of year we start to get information about summer camps and other activities for kids, so be sure to check the Virtual Backpack from time to time!
Homewood School District 153
Homewood is using Smore to create beautiful newsletters