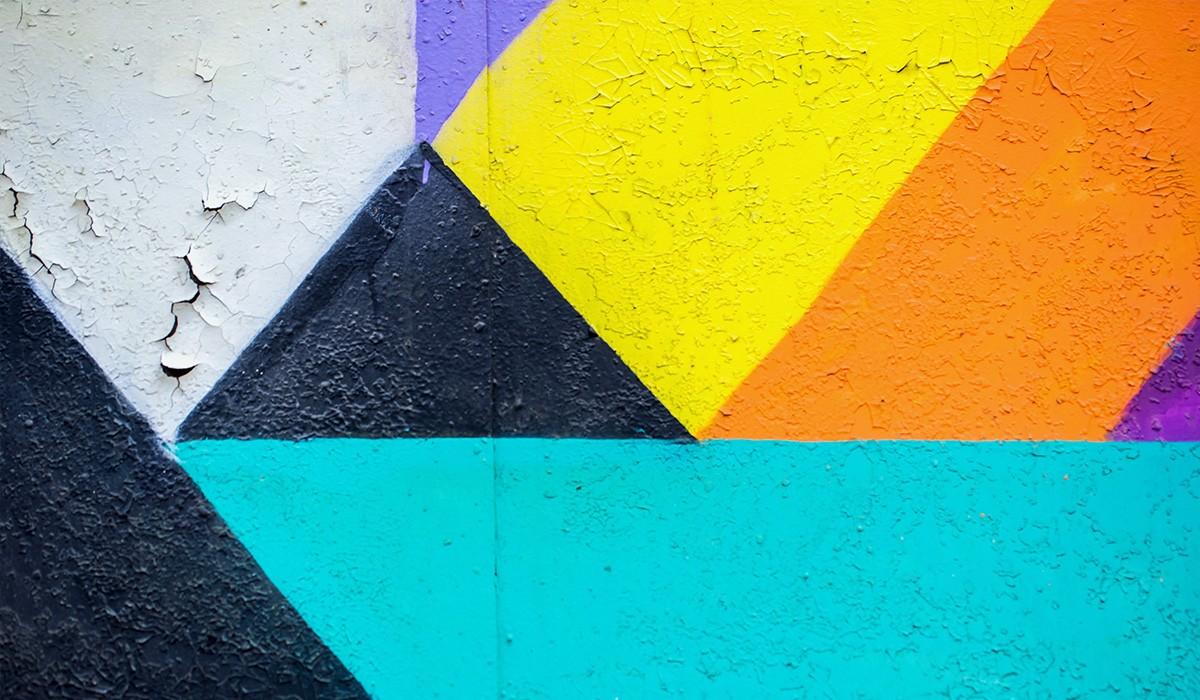 EL DORADO COMMUNITY NEWSLETTER
August 17th, 2022
Happy Wednesday everyone! It has been so wonderful to have students back on campus and have been enjoying their fun energy. Students have been taking campus tours, playing community building activities, and have been learning our school expectations this week. We are looking forward to continue getting to know your students and shifting into more academics this week.
We will be hosting our Back to School Night on August 24th and we are looking forward to meeting new families and seeing our returning families. This night is for families to meet our teachers and get to experience the classes where your students learn everyday. To start off the night from 5:30-6, you will be able to meet myself, the new Principal, as well as some of our staff. You will also have the opportunity to hear a brief overview of the year. From 6-7:15 you will rotate through your child's schedule to each of their classes where you will be welcomed by their teachers. We look forward to seeing you there!
We again appreciate your patience with student schedules and schedule changes as we adapt to our increased enrollment. We are settling in and will have student schedules set very soon. If student schedules do change, we will call your student to the office to ensure they are aware of any changes. Updated schedules are always available on Homelink as well. Please see the links below to get to your Parent Homelink, TA applications, and the schedule change request form.

We just received a new shipment of chromebooks for our new students who have not been issued one yet. We are going to be checking these out to students who have not yet been issued one in the next couple of days. Students will be called the office to receive their chromebook. We are still offering our yearly chromebook insurance. More information is on our school website. This insurance is $22 and good for one year.
Good News! PE clothes are being passed out to students today (Wednesday) and tomorrow (Thursday). Students are not being asked to dress for PE until all students have their PE clothes. If you still would like to purchase PE clothes, please see our school website to access our school store or you can purchase at the front office with cash.
TONIGHT! EDMS PFC Meeting - August 17th via Zoom
You are invited to join us for EDMS's first PFC general meeting of the school year!
All PFC meetings are hosted the 3rd Wednesday of every month from 5:30-7:30pm via ZOOM. Join from the comfort of your couch to share your thoughts, lend your voice, and help support our students, staff and school!
Wednesday, August 17th
5:30-7:30pm
Zoom Link:
https://us06web.zoom.us/j/2107621424?pwd=ZUpiSkl2R0tBdkM3MnpaemJnUkZldz09

Meeting ID: 210 762 1424
Passcode: edmstoros


Meeting Agenda: https://bit.ly/3peyot6
- Voting in our 2022/23 PFC board
- Reviewing and discussing the proposed 2022/23 PFC budget
- Discussing this year's focuses and committee needs
- Review of Fall activities and fundraisers
See you there!
I will be holding a "Espresso with Estenson" most Friday's this year at 9AM via Zoom to chat, answer questions, get feedback, provide information, and meet you all. Our first meeting with be this Friday 8/19 at 9AM. The Zoom information is below:
ID: 83471311013
Passcode: 929136
Join Zoom Meeting:
https://mdusd.zoom.us/j/83471311013?pwd=RFo3b3lOaEtMUUVOclZNMFEzdlUydz09

COVID SAFETY AND PROTOCOLS
Mt. Diablo Unified will continue to follow guidance provided by the California Department of Public Health (CDPH) and Contra Costa Health Services (CCHS) in order to make decisions that support the health and safety of students, families and staff. Below is a chart that explains what to do if a student comes into close contact with someone who has COVID-19, based on vaccination status. It is critical that your student stays at home if they are feeling ill or have any COVID symptoms. All schoolwork will be accessible via Google Classroom from home. It is imperative that we keep our community safe by staying home when we do not feel well and students will have the opportunity to keep up with their classwork while they are at home.
ALL STUDENTS WHO EXHIBIT SYMPTOMS OF COVID19 MUST ISOLATE AT HOME FOR 10 DAYS (or 5 days if student tests negative). (students may return to school on Day 11 or Day 6 (with negative test) and when no longer symptomatic & have been fever-free for 24 hours (without medication)

COVID-19 testing is available EVERY DAY OF THE WEEK throughout the district
The district COVID TESTING is still available. Pre-registration is recommended on the district website HERE, but forms will be available at sites. information available.

We would also like to remind you that COVID-19 vaccines for people ages 6 months and older are available through Contra Costa Health Services, Kaiser Permanente, John Muir Health and at other locations in the community including CVS, Walgreens and the Bay Point Family Health Center.
September 8, 2022
Student picture day is coming soon! All students will be taking their school picture on Thursday, September 8th. We will have a make-up day available for students are not at school that day at a later date. Students will take their picture during the school day. We will send more information on order forms as the day gets closer.
UPCOMING DATES AND EVENTS
UPCOMING DATES:
8/17: PFC Meeting via Zoom (See information above)
8/19: Espresso with Estenson @ 9AM
8/24: Back to School Night @ 5:30-7PM
9/5: Labor Day Holiday (No School)
9/8: Picture Day for All students
Megan Estenson
Megan is using Smore to create beautiful newsletters