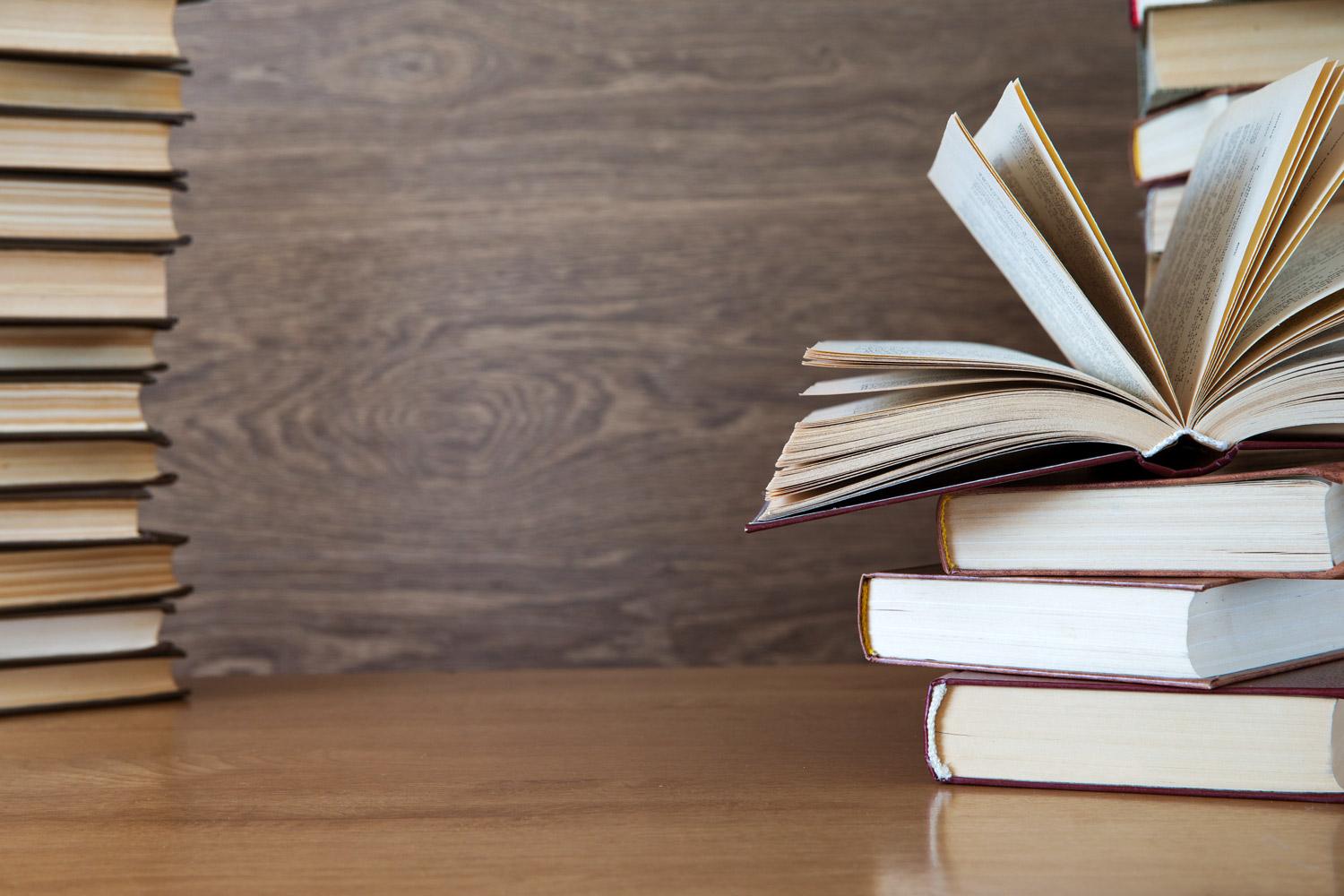 Jane Addams Updates
August 15, 2022
Back to School
Welcome back to the 2022-23 school year, we are thankful for your support and your input.

As a reminder, the school office is open at 6:35 am. and closes at 3:05. Below your will find a summary of our school hours, some important information as you plan for the upcoming few weeks, and reminders about our assessments, safety procedures, and schedules. You will continue receive our newsletter from the district and updates from your child's teacher throughout the year.
Please join me in saying thank you to all of our staff for their contributions to the fulfillment of the District 15 mission to produce world-class learners in a connected learning community.
Amy Molinsky

Jane Addams Principal
Dual Language
At Jane Addams, our students who began the dual language program are enjoying their fifth year in the program in grade 4. We have welcomed our fifth group of kindergarten students.
Our goal at Jane Addams for our students is to develop bilingualism, biliteracy, academic achievement, and cross-cultural competencies for students.
We are so proud of these student and welcome our new families.
School Hours ~ Upcoming Events
Monday - Thursday 7:35 - 2:15
Friday 7:35-1:25
Parent Orientation
Thursday, August 25th
Gr 4-6 5:30-6:15 pm and SIP Classrooms
Specials 6:00-6:45
K-3 6:15-7:00 pm
Monday, September 5
NO School Labor Day
SCHOOL ASSESSMENT and SCHOOL SAFETY
SCHEDULE

This week we will be reviewing and highlighting our routines regarding the following annual requirements. During the 2022-23 school year, your student will be participating in the following as required by Illinois School Code:
Evacuation drills. One of the three evacuation drills must be supervised by the appropriate fire department.
One bus evacuation drill.
One law enforcement drill.
Each school in D15 completes two law enforcement drills annually. One of these two law enforcement drills must be a staff initiated lock-down.

All lockdown drills must be announced in advance to all school personnel and students prior to the commencement of the drill.

Schools provide parents and guardians an opportunity to exempt their child for any reason from participating in our walk-through lockdown drill. Please let us know if you choose to exempt your student from the lockdown drill.
If you choose to exempt your child, Schools must provide alternative safety education and instruction related to an active threat to students who do not participate in a walk-through lockdown drill to provide them with essential information, training, and instruction through less sensorial safety training methods.
One severe weather and shelter-in-place drill.
We want you to know our drills are age and developmentally appropriate at Jane Addams.
MAP ASSESSMENT
We are so proud of our students as they will begin to participate and engage in MAP Testing this week. The MAP/NWEA windows are referenced below and can be found on the District website.
Fall (Reading and Math), Grades 2-8:
August 23 - Complete by September 9, 2022
Morning Drop off and Pick-Up and Jane Addams
Thank you for your patience as you bring your student to school and pick your child up each day.
We can not stress enough the importance of safety. Please do not leave your car unattended unless you have parked in the side lot and need to walk to the main sidewalk. We have a single drive in the front of JA and ask you do not double park within the inner drive at Jane Addams.
The Palatine Police Department routinely patrol in the morning as students can enter at 7:20 for breakfast. Please do not bring your student to Jane Addams prior to 7:20 am. Your student will be supervised at this time.
Students who take the bus will use the new lanes behind the school to both arrive and depart from school. Your support of our staff and students is always appreciated.
SCHOOL Picture Day is October 13th
School Picture Day is Scheduled for October 13th.
Please see your child's teacher if you have questions. Retake Day is October 20, 2022.
Amy Molinsky
Amy is using Smore to create beautiful newsletters