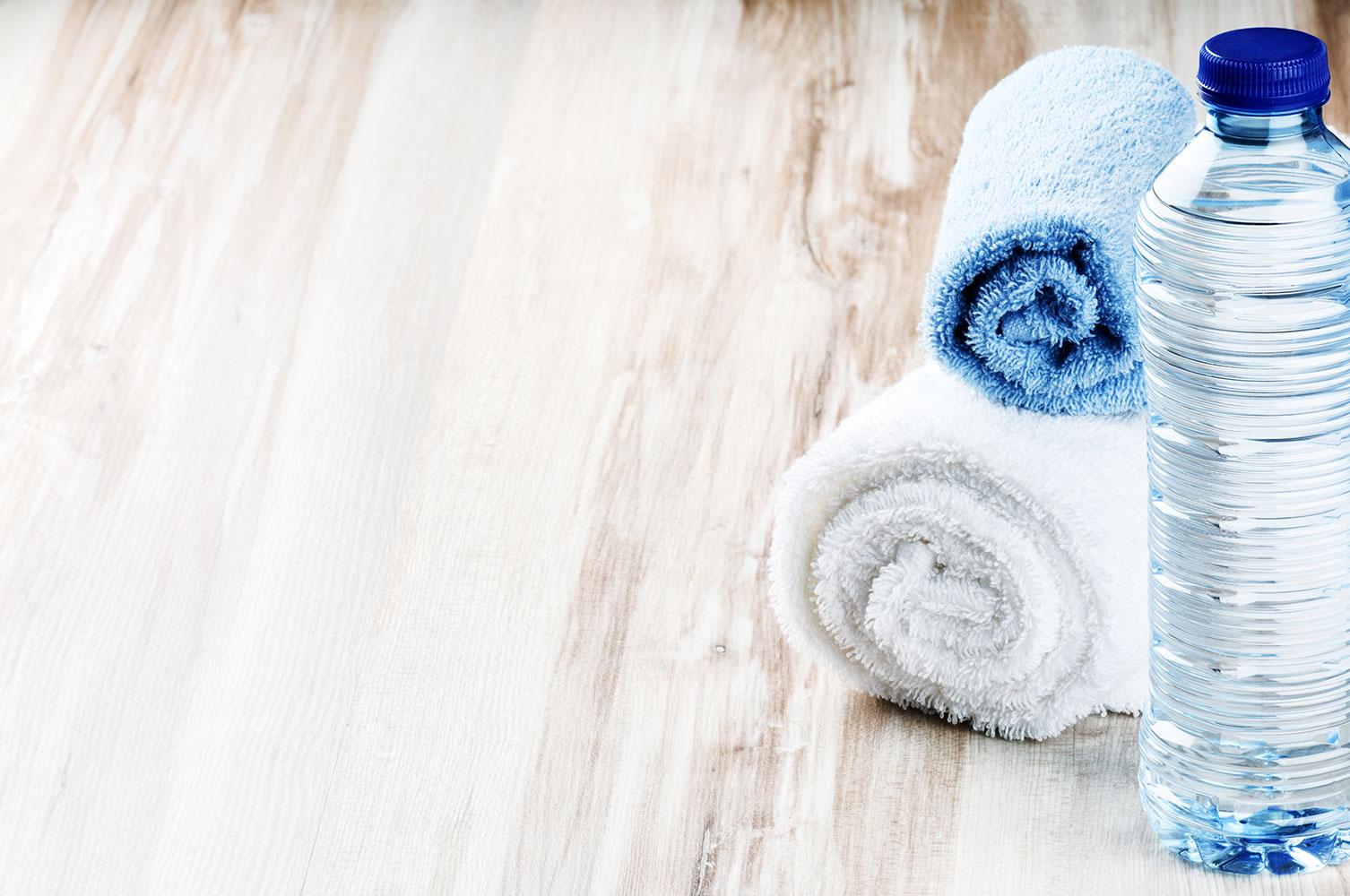 Sports Physical Information
Sports Physical Information
In accordance with the Massachusetts Interscholastic Athletic Association (MIAA) all middle and high school students wishing to participate in school athletic programs are required to have a current physical on file in the school health office. The physical must be current within 13 months and must cover the entire sports season.
Massachusetts Physical Health Form should be filled out by the family physician.
Athletics Website: https://wrhs.wrsd.net/cms/one.aspx?pageId=966779

NO ONLINE REGISTRATION + NO PHYSICAL EXAM UP TO DATE = NO TRYOUT SPORTS
Yearly Summer Sports Physicals are being held in the School Health Office on Wednesday, August 16, 2023, at 10:00 am - 12:00pm. The cost is $20 and a parent/guardian must accompany the student. The fee may be paid by check only ( made payable to WRSD). The physicals are conducted by appointment only. The appointment may be scheduled now at 508-829-6771 ext. 1331. If you call after June 30, please call 508-829-6771 (Main Office) to schedule your appointment.
Please inform the Health Office of any changes in your child's health condition or medication schedule. All physical exam forms and medical notes can be faxed, scanned or emailed to the Health Office Staff.
Please feel free to call the health office if you have any questions or concerns
Health Office: 508-829-6771 ext: 1331 Health Office fax: 508-829-1689
Sincerely,
Karen Pirani, Health Office Secretary
Louisa Corazzini, BSN, RN, NCSN
Luong Duong
Luong is using Smore to create beautiful newsletters