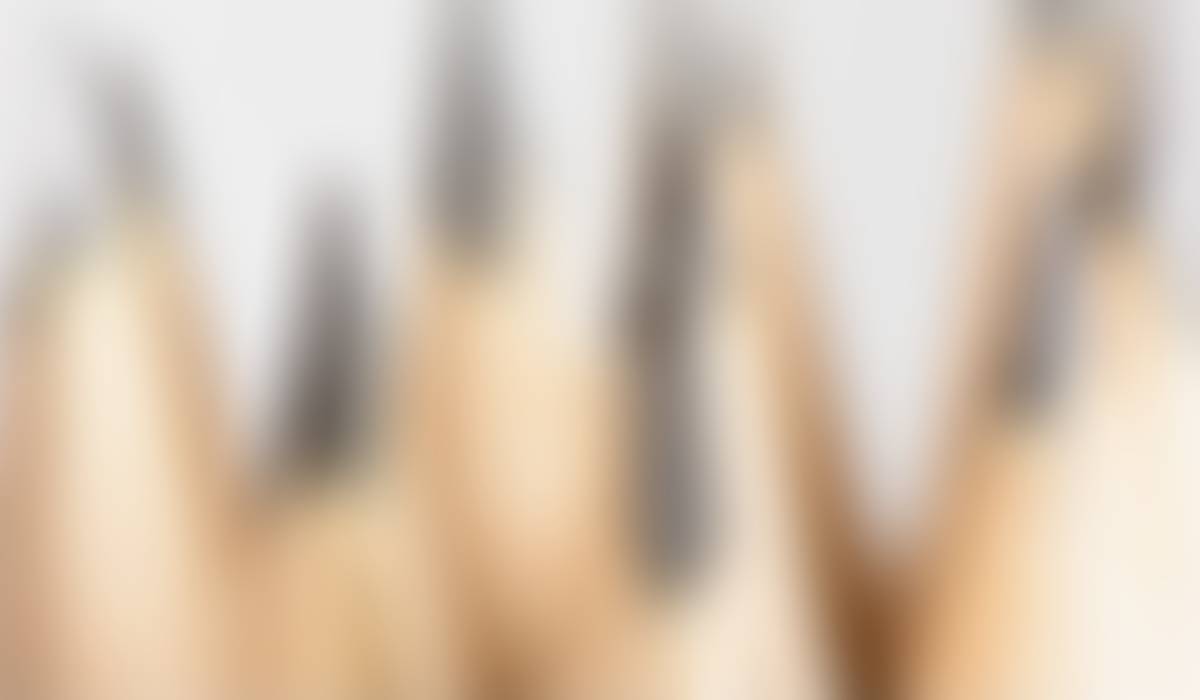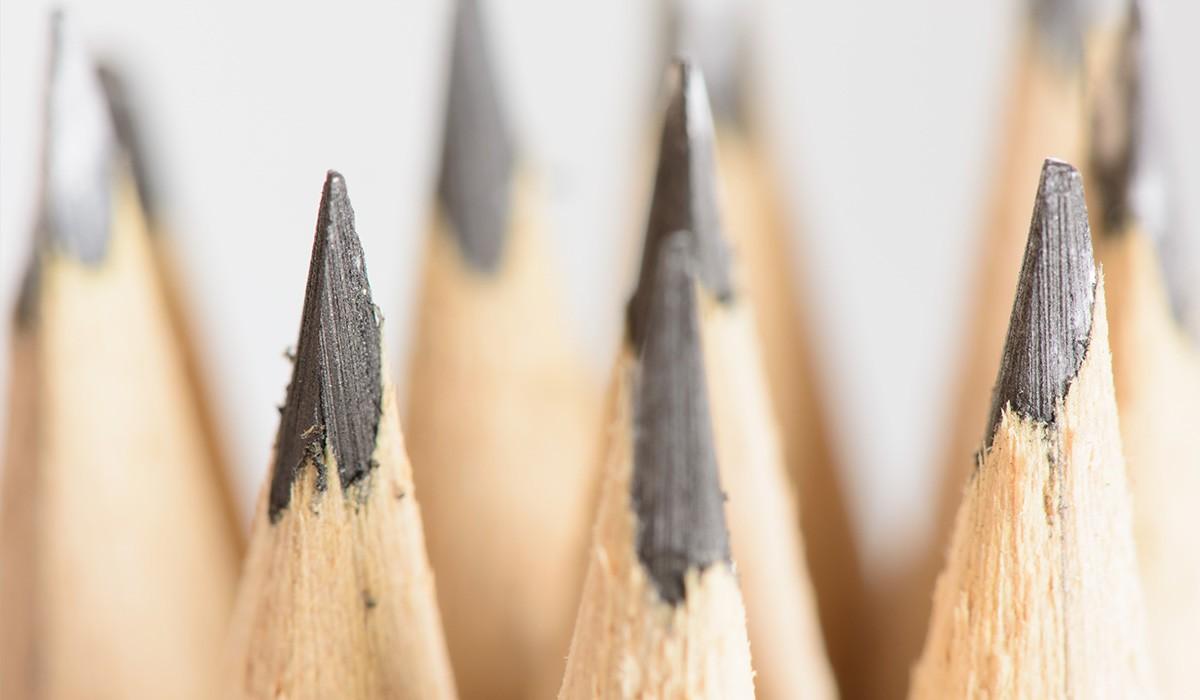 MARINER WEEKLY!
December 19, 2022
Good Morning Mariners!
I'd like to begin by wishing a Happy Hanukkah to all of those who celebrate. Additionally, Merry Christmas and Happy Kwanzaa to all. Just a reminder, we will be closed next week for Holiday Break from Monday, December 26th until Monday, January 2nd. We will re-open on Tuesday, January 3, 2023.
This Friday, we will be dismissing early at 11:15am.

I wish you all a wonderful holiday and a Happy New Year!
GENESIS STUDENT PORTAL
Starting January 1, 2023, Toms River Middle and High School students will have access to their own Genesis Student Portal to look up schedules, grades, bus assignments, attendance, and more. The site address is https://students.trschools.com. Students will use their Google account credentials to log in. To ensure students are accessing their new personal Student Portal, parents should change the Parent Portal password.
WINTER PEP RALLY!
This past Friday we celebrated the kick off of our winter season with our annual Winter Pep Rally! It was a great morning of performances by our cheerleaders, dance team, N'Step, and our school rock band, The Grill Cheese Sandwiches! Each of our winter sports teams were introduced as well. It was a great way to end the week.
HOUR OF CODE
Last week, our students had the opportunity to stretch and expand their minds during our annual Hour of Code. All were able to enjoy themselves and work together to solve mathematical problems.
IT'S BACK!! THE 12 DAYS OF HOLIDAY SPIRIT!! CAN YOU PARTICIPATE EVERYDAY!
THE CAPTAIN'S LOG - DECEMBER EDITION
ATTENTION SENIORS - GRADUATION DIPLOMA FORMS - IF YOU DO NOT FILL OUT THIS FORM, YOU WILL NOT RECEIVE A DIPLOMA!
Parents and Guardians of the Class of 2023!
We hope everyone is enjoying the school year! While it's only December, we are planning for graduation!
Please take a moment to fill out this DIPLOMA AND GOWN FORM. The information collected from this form will be used to order your child's graduation cap, gown and diploma.
Please follow the instructions under each heading when filling out the form.
In addition, please review the mandatory State of New Jersey graduation guidelines:
Class of 2023 Advisors:
Mrs. Frankoski - afrankoski@trschools.com
Ms. Silva - jsilva@trschools.com
Once graduation gets closer, more information will follow.
Thank you for your time.
MARINER MEDIA CENTER
Our students borrowed 733 items, retrieved over 3000 articles on our online subscriptions and contributed 299 volunteer hours last quarter. Read all about it in our 1st Quarter Report:

https://drive.google.com/file/d/1B7YbLZ5Bqokng6QpXa4vnb1UTaqSO1ba/view?usp=sharing

Have you checked out Freegal yet?


Freegal Music is a free music service from Ocean County Library. Freegal offers 3 downloads per week and UNLIMITED 24 HOURS A DAY STREAMING. The catalog includes over 16 million songs, millions of albums, hundreds of curated playlists, the ability to create your own playlists, thousands of audio books and thousands of music videos.

In total the collection is comprised of music from over 40,000+ labels with music that originates in over 100 countries. Free apps are available at the App Store and Google Play.

Create a free account with your Ocean County library card!

IMPORTANT GUIDANCE INFORMATION
College Application Deadlines

Several major college application deadlines are approaching. Students MUST get materials to Guidance in advance of these deadlines. For common app and online apps, DO NOT wait until your deadline to invite your counselor or teachers for recommendations. Let your counselor know if you have any of these deadlines coming up ASAP
-For January 1: all invites done and materials submitted to Guidance by TODAY! December 19 (remember we are on winter break 12/24 - 1/3.
-For January 15: all invites done and material submitted to Guidance by January 6
COLLEGE RECRUITER VISITS
Each year our Guidance Department welcomes recruiters from colleges and universities from all over the country. This a a wonderful opportunity for our students to learn about schools they may be interested in and to ask any questions they may have.
Click the links below for information and to sign up. YOU MUST USE YOUR TOMS RIVER SCHOOLS STUDENT EMAIL
This is the link for the college visits: https://docs.google.com/document/d/1alVWh5tJlO-dZbMnUwrNqMc7EYeANEtxR3enTVQFJTM/edit
You can join the classroom for more information. Use the code : Classroom Code
SCHOLARSHIPS! ATTENTION SENIORS!!