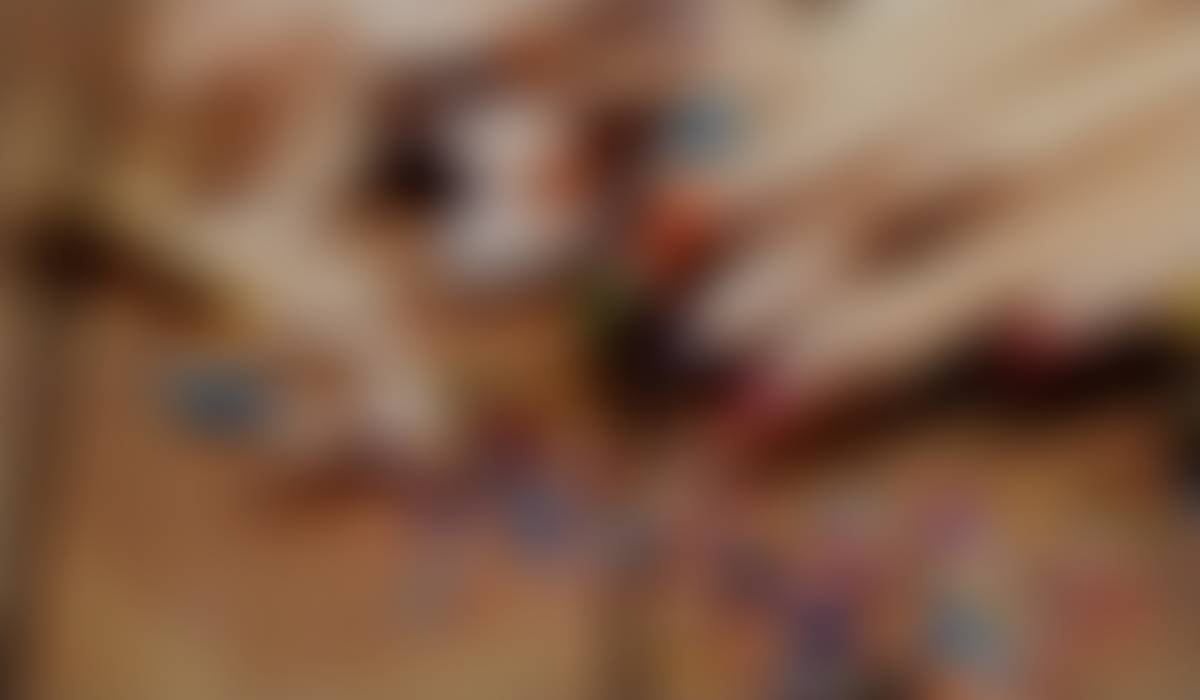 PUSD UPDATE
August 9, 2022
PUSD Welcomes Employees to the New School Year
Pasadena Unified School District Superintendent Dr. Brian McDonald welcomed teachers, administrators, and employees to the 2022-2023 school year at a virtual kickoff that honored the Teacher, Principal, Classified Employee, and Hero of the Year, along with the recipients of the Superintendent's Awards.
"The new school year brings with it excitement and hope, and new challenges," he said. Reflecting on the past school year, he said, "I'm incredibly proud of all that we have accomplished last year while reopening our schools during the pandemic."
"We are passionate about teaching and learning because it's what we do," said Dr. McDonald during the live stream. "Teaching is an art and a science, which we have studied, earned advanced degrees in, continuously practiced – and dedicated our lives to."
2022-23 PUSD All Staff Kick-Off Event
Each year, PUSD recognizes outstanding employees and individuals for their contributions to their schools and communities. We're #PUSDProud to celebrate the recipients of the 2022 PUSD Award!

Bharatchandra Parekh, Teacher of the Year, John Muir Early College Magnet
Mr. Parekh's career has come full circle, or you might say "circumference" for the math teacher, now Mathematics Department Head at John Muir Early College Magnet and recipient of the 2022 PUSD Teacher of the Year award. In his 14 years at PUSD, Mr. Parekh, has been John Muir's co-lead teacher of the Arts, Entertainment, and Media Academy, and a math coach. He has also coached girls' varsity soccer at Pasadena High School.
Mr. Parekh always wanted to be a teacher. Because of challenges for people of color growing up in Apartheid South Africa, those dreams didn't materialize until later in life – after years working as an electronic technician and later attending night school when he was a stay-at-home dad.
Mr. Parekh believes every child has the ability to reach their full potential academically and beyond the classroom. Congratulations, Mr. Parekh!
2022 Teacher of the Year - Bharatchandra Parekh
Erika Pickens, Classified Employee of the Year, Willard Elementary School
Erika Pickens' job as health clerk isn't merely about bad colds or bandages. She is responsible for tracking students who test positive for COVID, are close contacts, were exposed, vaccinated, and who test weekly. She coordinated Willard's COVID response and hosted a vision clinic to provide students with free screenings and glasses. She has also made it her job to know almost every student in the school by name.
Ms. Pickens carries out her regular duties by providing first aid to students, administering medications, and contacting families who are sometimes frustrated that their children have to quarantine. This was especially challenging when vaccines were not yet available to children.
"Ms. Erika, with the kindest and most compassionate heart, helped families understand that it was for the safety of all children," said Principal Maricela Brambila.
Congratulations, Ms. Pickens, for your unwavering commitment to keeping our kids healthy!
2022 Classified Employee of the Year - Erika Pickens
Shannon Malone, Ed.D., Principal of the Year, Octavia E. Butler Magnet
Dr. Shannon Malone is a dynamic leader with a demonstrated record of improving student performance, so it isn't surprising that she was named Principal of the Year and has already been promoted to Senior Director of TK-12 Principals for the entire district.
A fluent Spanish speaker, Dr. Malone served as principal of Washington STEAM Multilingual Academy from 2016 until her promotion this summer. Under her leadership, the school was renamed in honor of Octavia E. Butler, a science fiction writer and PUSD alumna. During Dr. Malone's tenure, Washington STEAM received a second magnet school grant and became a Dual Language Immersion (DLIP) Magnet with a focus on college and career readiness, academic language acquisition, and social-emotional learning.
Dr. Malone has a Bachelor of Arts in Spanish from the University of Southern California, a Master of Science in Cross-Cultural Teaching from National University, and a Doctorate in Educational Leadership for Social Justice from Loyola Marymount University. Those who work with her describe her as amazing, approachable, and always authentic. Congratulations and thank you, Dr. Malone!
2022 Principal of the Year - Shannon Malone
Hero Award
This year, the district created the PUSD Hero Award to honor individuals or teams for their courage, compassion, and leadership. (Pictured L to R: Ana Maria (Ria) Apodaca, PUSD Health Programs Director; Brian McDonald, Ed.D. Superintendent; Sonja Johnson, Coordinator II; Katia Ahmed M.Ed, MS, RN, Wellness Coordinator)
The Health Programs team, led by Director Ria Apodaca, are the recipients of the 2022 PUSD Hero Award. They demonstrated leadership, courage, and resilience at a time when these qualities were most needed.
"They moved mountains to keep us all safe," said Deputy Superintendent Elizabeth Blanco, Ed.D. "PUSD Health Programs responded quickly to the COVID pandemic, setting up safety measures, vaccination and testing clinics, and much more."
Congratulations and thank you!
2022 PUSD Hero Award - Health Services led by Ria Apodaca
The annual Superintendent's Awards honor unsung individuals and teams who demonstrate a willingness to help in whatever is needed for PUSD students to excel. The Superintendent's Awards are kept as a surprise and recipients find out when their names are called during the presentation.

Maria "Fatima" Montoya, Executive Secretary, Academics Division
Always willing to step in and help during emergencies, Fatima Montoya is a linchpin in PUSD. She demonstrates exceptional initiative, perseverance, accountability, and commitment to supporting PUSD students.
Fatima has been steadfast in her support of student and employee health during COVID in her daily work and by signing up to register students and employees at the district's COVID vaccine clinics. A fierce advocate for English learners, Fatima worked in the Language Assessment and Development Department before becoming the executive secretary of the Academics Division.
She consistently goes above and beyond to help in whatever is needed for students to excel because as she said, "In everything I do, from working late or on weekends, I keep an image of our students at the front of my mind."
Congratulations and thank you, Fatima!
Patrick Conyers, Executive Director, Pasadena Educational Foundation
Patrick Conyers has provided visionary leadership in building community partnerships that support our students, employees, and families. The Pasadena Educational Foundation raises millions of dollars each year to support PUSD schools, from Teacher Grants that tap the immense innovative thinking of district educators to friendship benches and large arts and wellness grants. Patrick and the PEF team have a positive impact on every PUSD student, every day.
Superintendent McDonald said, "I particularly want to thank Patrick for the personal support he has given me during the hard years of the pandemic. He listens and responds with feedback that is always centered on doing the right thing for our students. Our schools are stronger today due in large part to Patrick and PEF."
Congratulations Patrick and the Pasadena Educational Foundation for your unwavering support of PUSD students, employees, and families!
Thanks Comm Team!
The school year kick-off that welcomes employees to the new school year is produced by the Communications Office and the district's KLRN-TV.

Pasadena Unified School District
Our Children. Learning Today. Leading Tomorrow.
351 S. Hudson Ave.
Pasadena, CA 91109