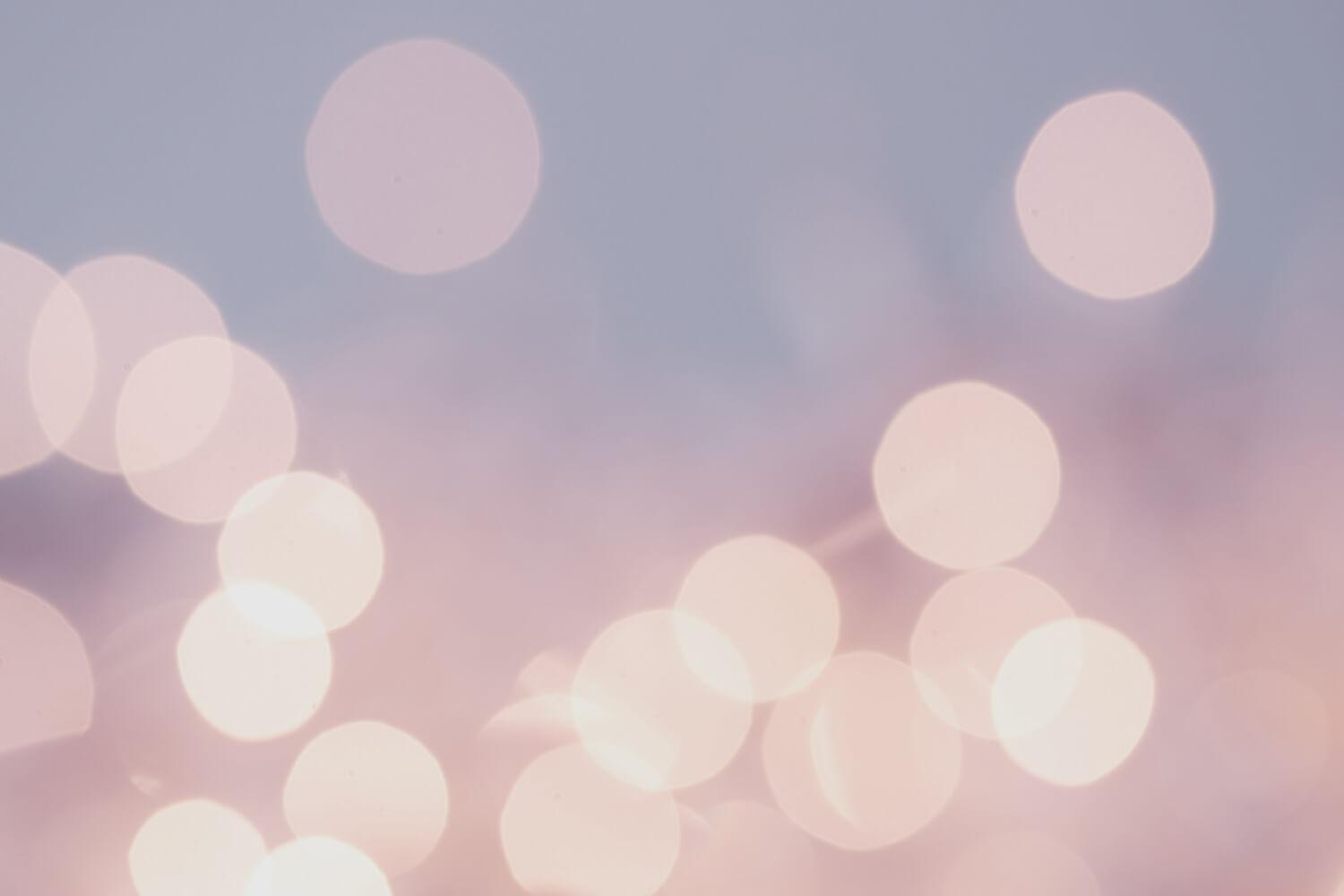 Tech Bytes
February 21, 2023
Webinars & Special Events
Elementary Report Card Import Error
The Panorama Survey is now live for 3rd-12th grade students, staff members, and community members. Survey links can be found in Clever. The survey must be completed by February 24th.
The Panorama Teacher and Staff Survey gathers teacher and staff perceptions of their professional well-being; capacity and efficacy around supporting academic, social, and emotional learning; professional learning opportunities; cultural competency and awareness; school climate and culture; and relationships with colleagues, families, and school leadership.
For more information, please see the newsletter linked below.
EdTech Integration: Hapara Workspaces for Black History Month
Hapara has curated some amazing Workspaces created by educators from the United States and Canada that celebrate Black history and go outside the realm of traditional Black History Month lessons. Make a copy for yourself and adapt it to meet your learners' needs.
New Devices
As we get closer to new devices being deployed at your site, please follow the checklist below to be sure you are prepared. Failure to complete everything on this list will result in a delay in receiving your device.
Move files from old desktops and laptop computers to Google Drive to ensure you do not lose anything important. It is very important that you have moved all files to Drive before the techs arrive in your classroom to replace your device.

Clear off your desk to make space for your new device, monitor, docking station, keyboard, and mouse.

Make sure you know your login credentials (email address and login password)

Have old devices ready to be picked up and let the technicians know where they are when they arrive. This includes Chromebooks, Lenovos, desktop computers, and any other old laptops that are more than two years old.
Please see the Staff Device Refresh FAQ for commonly asked questions about the device refresh, including tentative dates we will be at your site. Updates will be posted there.
EdTech - Innovative Technology Services