Follow the moves @Mogul_Records
#MMR The Future of Music Entertainment Pull Market
New Single
Hear the highly anticipated crowd moving single "Who Is That" by Chicago artist Jennifair.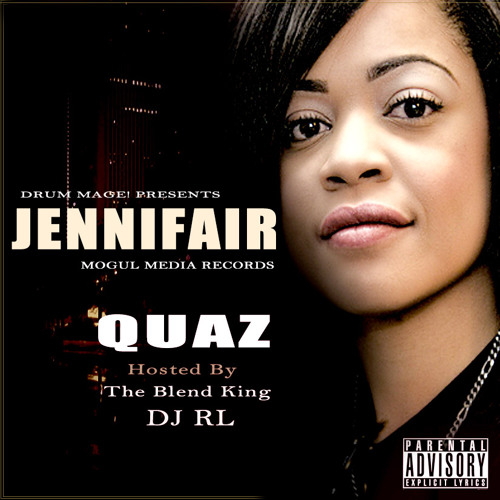 JenniFair
Who Is That (Snippet) by JenniFair
Franchise Liaison
With over 700,00 organic views, & several street certified bangers on the score card, Franchise gives us hip hop and the human experience rolled into one in this video.
Franchise Liaison - Problems (Official Video) #MMR
Follow this hardcore URL veteran, Street Mogul official on twitter @LiaisonMM

#MogulWins
Get to know this talented group of power players making waves coast to coast. MMLLC proudly pays dues and subsequently proves as a solid force in arts & entertainment.
All American Krissy - Give it a Shot #MMR