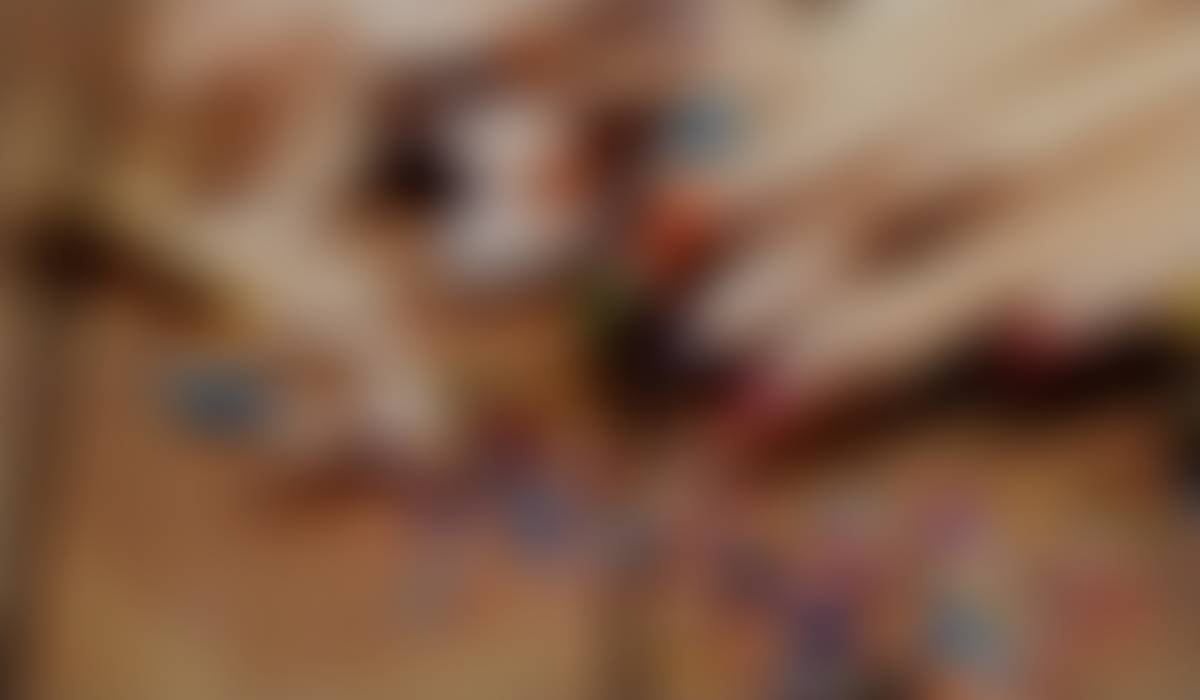 PUSD BACK TO SCHOOL UPDATE
August 5, 2022
Message from the Superintendent
Dear PUSD community,


I hope that you had a chance to relax, recharge, and be ready to go for the new year. PUSD is excited to welcome students back to campus next week on Thursday, August 11, for the 2022-2023 school year.
There is much to look forward to this year – more amazing academic achievements, more exciting athletic competitions, and more extraordinary student performances. We have added a new Armenian world language program at Webster Elementary, launched Ethnic Studies courses at high schools, and offered opportunities to extend the learning day with before and after school programs.
PUSD has also expanded transitional kindergarten to 11 locations to bridge the gap between preschool and traditional Kindergarten for children who turn 5 years old between September 2, 2022 and February 2, 2023. Visit pusd.us/tk for more information.
We can't wait to see the student-designed and student-performed production of Into the Woods, a groundbreaking collaboration with professional artists from the Pasadena Playhouse that will be presented at the Pasadena Civic Auditorium as part of the Stephen Sondheim Celebration this season.
PUSD's student-led Think Tank is connecting students across campuses, raising consciousness, and creating equity within the district and the region. They understand that we can only make progress through cooperation and communication. They are also demonstrating that, with this generation, anything is possible.
While we had all hoped that COVID would have been history by now, the virus continues to bring challenges. We are adjusting by putting multiple layers of protection in place. See August 4, 2022 COVID Update.
Amidst the challenges ahead, we're staying focused on our end goal: preparing students for the future by inspiring the joy of learning in every child, every day.
To build on our successes and strengthen the future for our students, on August 4 the PUSD Board of Education discussed the District's strategic planning process that will set our vision, mission, and priorities for years to come. We are convening several committees made up of teachers, parents, and students who will provide input. The work of the Superintendent's Enrollment Committee is already underway with a survey just completed this summer. We are also forming a culture and climate committee, a parent engagement committee, creating a new educational master plan, and a facilities master plan.
In the coming weeks, graduates of PUSD's Class of 2022 will begin their studies at some of the best universities in the country including Berkeley, Harvard, Yale, and UCLA, due in no small part to our exceptional programs and educators. I am incredibly proud of our accomplishments.
So please enjoy the last few days of summer. This summer, one of the books I enjoyed reading was called 10% Happier by Dan Harris. It made me think about how we can all find a little more happiness and for me, personally, it's all about the joy of learning and the joy of being an educator. I'm honored to serve as Superintendent and look forward to seeing you next week!
Sincerely,
Brian McDonald, Ed.D.
Superintendent

School starts August 11, 2022. If you are new to PUSD or are moving up to PUSD middle or high school, you can still register for PreK-12th grades. Register now at https://www.pusd.us/registration

Pasadena Unified School District is participating in a Free Breakfast and Lunch Program for the school year 2022-2023. This program is known as the Community Eligibility Provision (CEP).
All students enrolled at the District may participate in the breakfast and lunch program at no charge. Household applications for free and reduced price meals will not be collected. The school breakfast and lunch that we serve follow U.S. Department of Agriculture guidelines for healthy school meals. Please encourage your children to participate in the school meal programs. Breakfast and lunch will be available to all students at no charge.
Before the school year starts in August, we're already planning for what happens after school. PasadenaLEARNs is currently accepting applications for the 2022-23 school year. Programs operate Monday-Friday every regular school day from dismissal until 6 p.m. Morning programs are also available and will open at least 1½ hours before the school day begins. For morning program information and availability, contact the LEARNs site coordinator at your child's school. General information can be found at pusd.us/learns
PasadenaLEARNs is sponsoring a tuition-free Expanded Learning Opportunities Program at all PUSD elementary and middle schools for students who are English Learners, foster/homeless youth, or who qualify for free/reduced price meals. Programs operate from dismissal until at least 6 p.m. every regular school day.

Visit the LEARNs website at http://www.pusd.us/learns to apply. Space is limited!

Pasadena Unified School District
Our Children. Learning Today. Leading Tomorrow.
351 S. Hudson Ave.
Pasadena, CA 91109