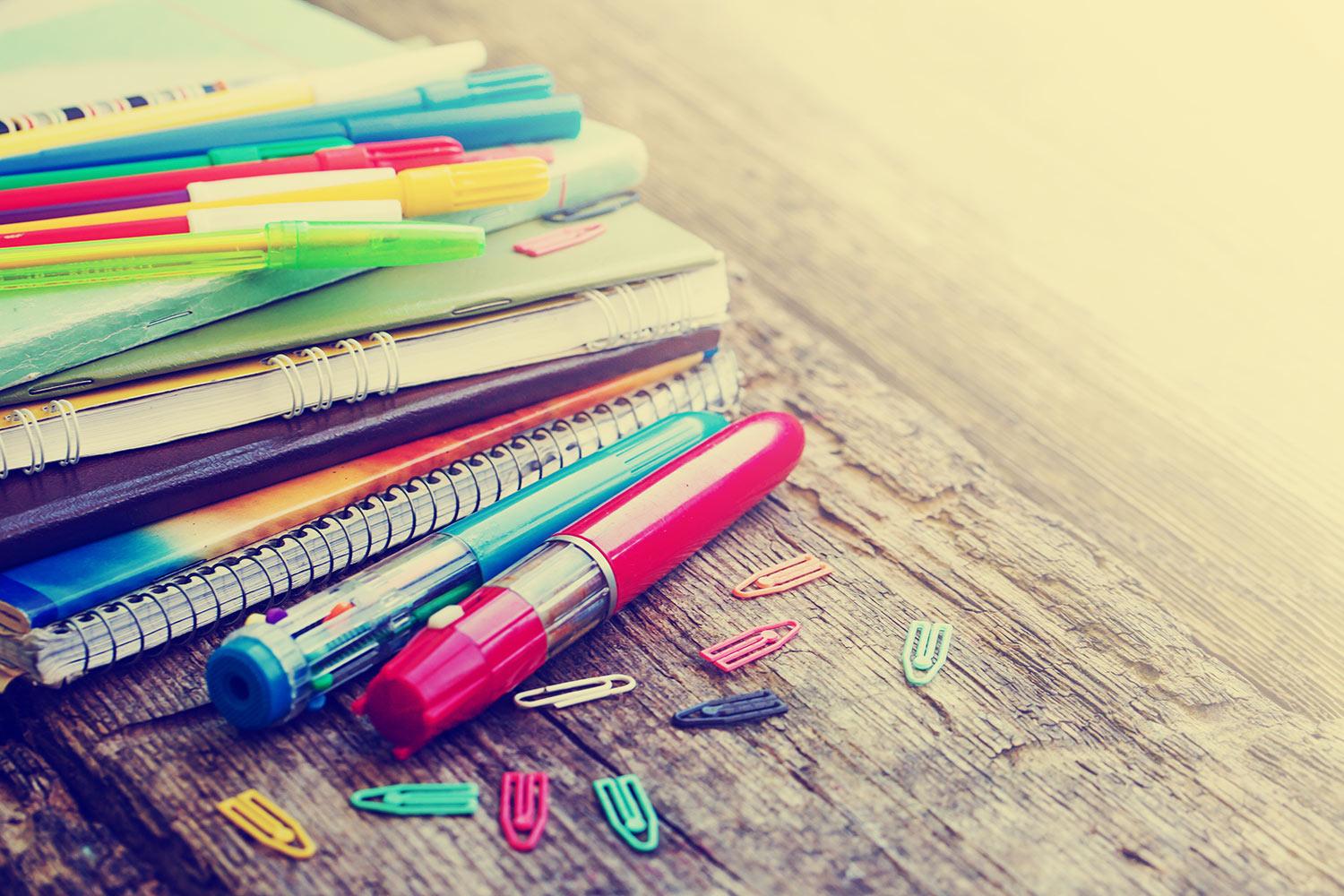 Mustang Memo
March 22nd, 2023
Spring Club Enrollment Open
After-school Spring Clubs start on April 3rd. Hurry to enroll, as space is limited and fills up quickly. Please go to our Crooked River Elementary website for more information and to sign up. Our Spring Clubs are:
Run Club

Art Club

Beginning Guitar Club

Origami Club
Spring Conferences April 13th-14th
We're using SignUp to organize our upcoming Spring Conferences at CRE on April 13th and 14th.
Here's how it works in 3 easy steps:
1) Go to this link: https://signup.com/go/ymeeakt
2) Choose your child's teacher's name and click view.
3) Sign up! It's Easy - you will NOT need to register an account or keep a password.

Note: SignUp does not share your email address or phone number with anyone other than your teacher.
Librarian Appreciation Day
Tuesday, April 4th is the day we get to celebrate Mrs. DeHart! Our students love their weekly library visit because Mrs. DeHart makes it so fun. She captivates students with her stories and brings about a love of literature. Please join me in thanking her for all she does!
Opportunity for ALL Elementary Students
March 22

March 27 - March 31