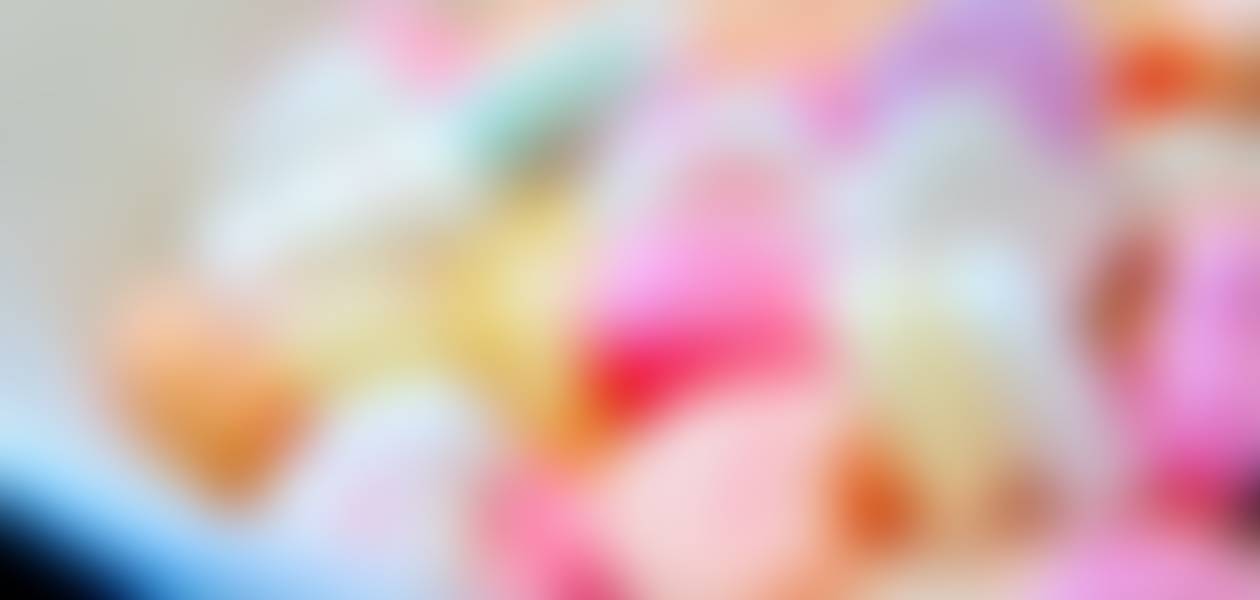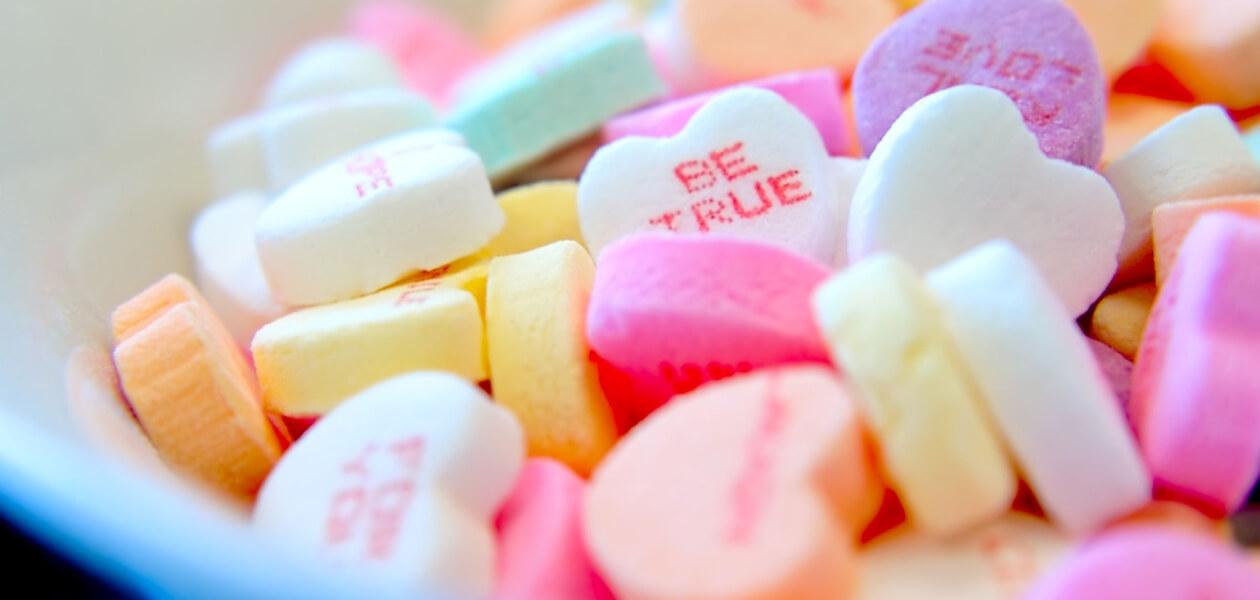 Bertram Family Connection
February 6, 2023
Looking Ahead
2/10: 100th Day of School! (Rescheduled from 2/7)

2/13-2/17: Spring Book Fair
2/14: Valentine's Day Class Parties (grade level party times below)
2/15: Unclaimed Lost and Found Items will be donated
2/16: Kindergarten Graduation Pictures
2/17: End of the 4th 6 Weeks
2/20: No School for Students
2/22: School Bus Driver Appreciation Day
2/23: 4th 6 Six Weeks Report Cards Available in Skyward Family Access
2/28: 5th Grade Visit to BMS
2/28-3/3: Play It Safe Presentations During Library time (Permission Slips will go home the week of 2/13)
3/6-3/9: Read Across America Celebration During Library with Ms. Denton
3/8: 5th Grade Up Next (Maturity) Presentations (Parent preference that was provided during registration will be confirmed by 2/27. Please watch for an email.)
3/10: 5th Grade Field Trip
3/13-3/17: Spring Break
3/20: No School for Students
For 5th Grade Parents!
This year we are partnering with Youth Equipped to Succeed to provide out 5th Grade Human Sexuality/Maturity presentations. Parents can participate in a information session and review of the presentation by joining us on Google Meet on Monday, February 13, 2023 from 6pm-7pm.
Link: https://meet.google.com/whb-qqcx-rcy
The student presentation will occur on March 8th. Parents indicated a preference for their child to attend or not as part of registration. You will be receiving an email by February 22nd, 2023 that will provide you with information about which selection was made at enrollment and provide parents to change their preference if needed.
Volunteer Opportunities
We have several volunteering opportunities coming up! Please consider lending a helping hand. Please click the link to see the specific needs and time slots for signing up for each event.
Book Fair Preview - 2/10
Book Fair - 2/13-2/17
Kindergarten Graduation - 2/16

Spring Book Fair
Our Spring Book Fair will run February 13th-17th. Parents are welcome to check in at the office with ID to shop from 7:30am-3:00pm daily. Please let the office know if you would like your child to join you in the library to shop. We will open for evening shopping from 4pm-6pm on Thursday, February 16th.
Parents are encouraged to load funds onto their child's eWallet to avoid money being lost.
Class Parties - February 14
Our Valentine's Day class parties will be on Tuesday, February 14th. Party times are set by grade level. Parents are invited and will need to check in at the office with the event ticket that will be sent home the week prior. Family members arriving without an event ticket will need to check in at the office with photo ID.
8:30am-9:30am - 2nd
9am-10 am - 4th
9:30-10:30 am - 1st
10am-11am - Pre K
12:30-1:30pm - Kinder
1pm-2pm - 5th grade
1:30-2:30pm - 3rd
Please do not send flowers, balloons, candy, cookie, or food deliveries for students to Bertram Elementary for Valentines Day or other celebrations. We are not able to accept deliveries for students from outside vendors.
Skyward Family Access
Click here to log into Skyward Family Access to view your student's grades, attendance, progress reports, and report cards.

Need a transportation change? Email ber-transportation@burnetcisd.net by 1:30pm!
School Cafe Webpage
Complete an application for FREE or REDUCED priced lunch here. You can also add money to your child's lunch account by logging here.

Bertram Elementary School
Alicia Harris
Alicia is using Smore to create beautiful newsletters