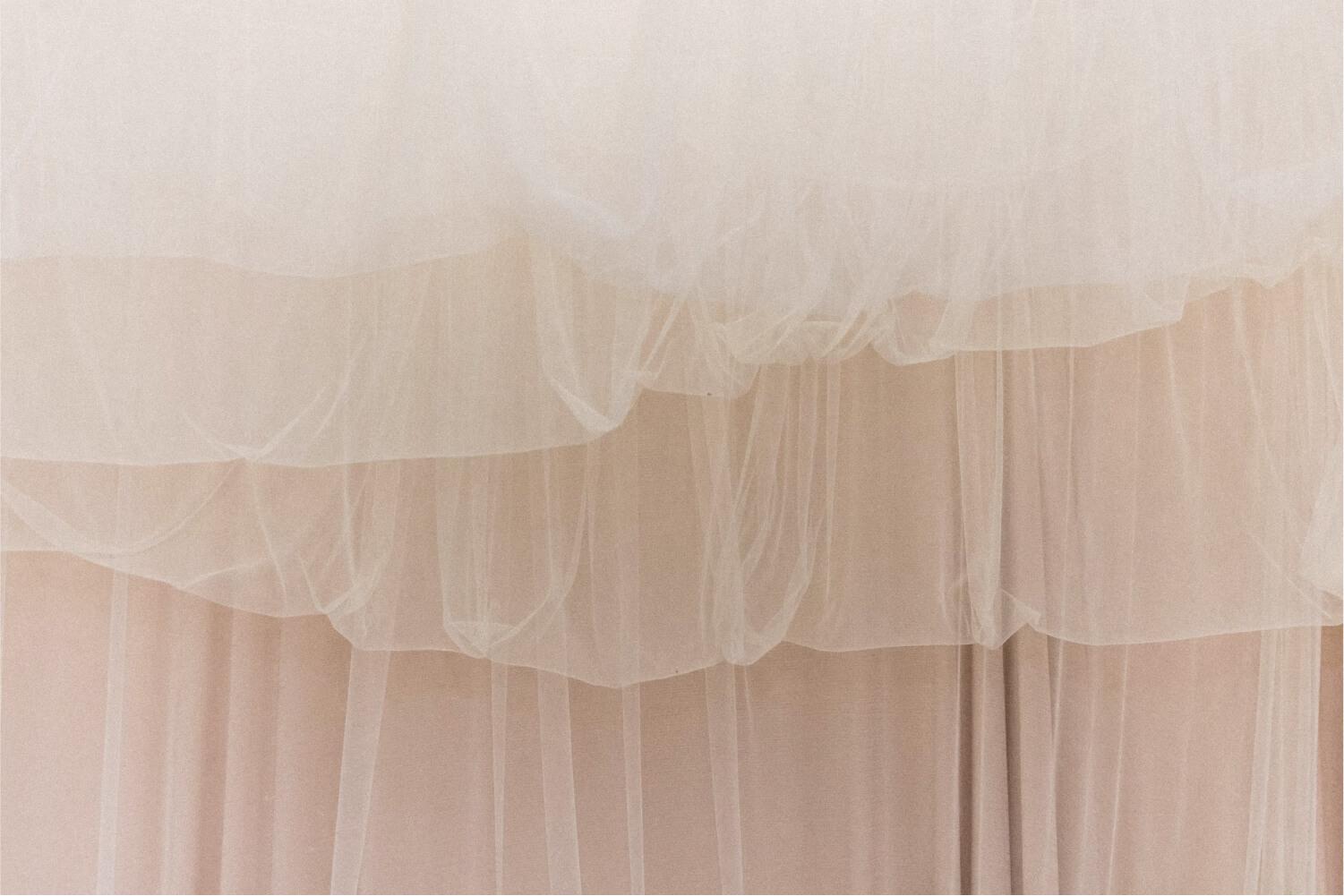 The McAnally Minute February 24
A Weekly Newsletter for our MMS Community
A LETTER FROM YOUR MMS LEADERSHIP TEAM
Over the next two weeks, students will be taking Benchmark Assessments. Test days will depend on grade level and content. The schedule is listed below. Please encourage your students to sleep well the night before, eat a hearty breakfast, and come ready to do their best. This information really helps us to diagnose where students are at and what concepts we need to shore up for them. Students will follow their regular afternoon schedule on test days. Any grade level that is not testing, should be able to follow their normal schedule but we will be asking them to monitor their volume during passing periods and lunch.
Thank you for supporting us in this and we look forward to a great two weeks leading up to spring break.
You belong here!
Principal Jenkins
1% Better Every Day
Benchmark assessments measure student proficiency on grade level essential standards and results are used to determine which specific standards students have mastered and which standards need additional time and support.

Clinic Updates
HEALTH CLINICALS and SCREENINGS
MMS is a Clinical Rotation Site for Aledo High School's Health Science Students again this year – these are students that may go to college for a career in the health field. These students are present for Health Screenings and assist with Health Measurements and are trained to take vital signs.
SHOTS FOR CURRENT 6th GRADERS PREPARING for 7th GRADE
Parents of current 6th graders, please continue to turn in the two shots required for 7th grade. Turning in early is always appreciated and helps prevent a hold on your child's schedule
What shots are needed for 7th Grade? TDAP (adacel) and MCV4 (menactra or meningococcal)
Where can parents see the immunizations once turned in? These shots are entered electronically after a record is provided and can be found in your child's parent portal
ILLNESS CALL INS
Remember to call in or email any illness to our Attendance Clerk (Stephanie Snook) or Front Office staff (Laurie Harrison) and let us know if the illness is flu or flu like, covid, strep or other illness.
You can word this differently if you need to.
MMS Counselor Request Form
https://docs.google.com/forms/d/e/1FAIpQLSeroh1fiZ1R0dtjAksuSjCKRaxrU2FKwkdui130VUuxXASuNg/viewform
8th Grade Pure Truth Lessons
All 8th grade students currently enrolled in Health will participate in the Pure Truth abstinence lessons March 21st- 30th. Information as well as student permission forms were emailed home on Wednesday, February 22nd. to all parents. ALL 8th grade health students will need a permission form completed in order to participate in the 8 lessons during class. Please complete the form using this link: https://forms.gle/pMnojE9imKeMSb6z6 Permission forms are due by March 8th, 2023.
Please contact Trisha Huffman, thuffman@aledoisd.org, if you would like to schedule a time to preview the curriculum in the MMS front office.
Course Request Changes
Reminder that any course request changes for the 2023-2024 school year will need to be submitted on the following google form.
https://docs.google.com/forms/d/e/1FAIpQLScepJEzSZQKkWr4aqBW4FdPlbQmIcfOJgMi691Qa3TS1vnWOA/viewform?usp=sf_link
Positivity Project Character Trait of the Week: Love of Learning
Definition: You master new topics on your own or in school.
Quote: "The capacity to learn is a gift; the ability to learn is a skill; the willingness to learn is a choice.."
-BRIAN HERBERT
Watch the video together as a family and use the following questions as a guide to your discussion!
Video Link: https://youtu.be/JC82Il2cjqA
Question 1: How do the people we surround ourselves with impact our learning?

Question 2: Is failure important to learning? Why or why not?
Question 3: Why is love of learning important to the future of your community, country and world?
Families have access to P2 for Families! Go to: https://posproject.org/p2-for-families/ and use the password P2 to access the materials and learn and grow together at home!
Circle of Greatness Nomination Form
Do you want to recognize an employee for going above and beyond and embodying #GrowingGreatness? Nominate them today for the Aledo ISD Circle of Greatness!

I would like to encourage you to nominate any Aledo ISD employee who has had an impact on your child's start to school this year. Our Circle of Greatness is an honor that our staff holds dear, and often is just the encouragement they need to continue to serve our community. Just click the link below.
~Principal Jenkins
Josh Jenkins
Josh is using Smore to create beautiful newsletters