Learning Initiatives
Teacher Inquiry: K-1 Literacy
TEACHER INQUIRY: K-1 LITERACY
Wednesday, Jan. 15th, 8:30-11:30am
S J Willis Educational Centre, Victoria, BC, Canada
Victoria, BC
Please use District Release.
Refreshments will be provided.
Welcome K-1 Literacy Team To A New Year Of:
Collaborating with School and District Teams within a Framework of Inquiry.


Questioning, Reflecting and Learning with Colleagues.
Developing our student's Literacy Skills through the process of Documentation


and Collaborative Inquiry.
Be Prepared to Share Your "Documentation of Learning"
Time will be given for Teacher Collaboration - to share your Documentation Collection.
Please Bring:
Video Clips, Photos, Journals, Posters, Story Boards and other documentation sources you have collected

Case Study Template: Record of Individual Actions and Results (many of you completed this during the Learning Round, if not, please take a moment to collect your thoughts).
Your Session Binder
Happy New Year!
We are looking forward to seeing you next Wednesday.
~ Petra, Jessica, Mary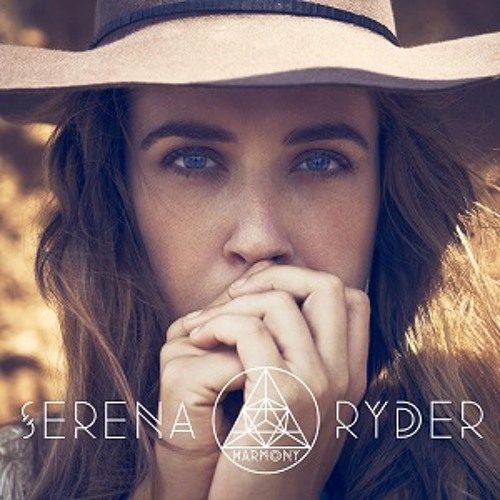 MMMusic
Serena Ryder- What I Wouldn't Do by MMMusic