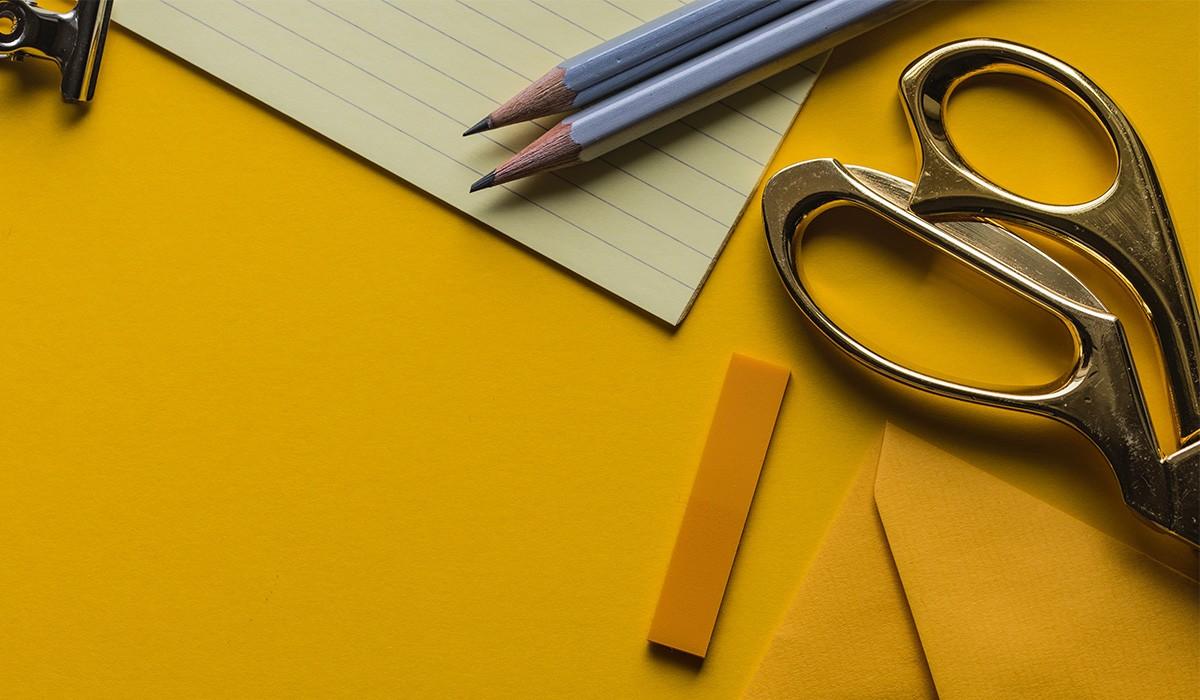 Horizons at Westminster
Week 6
Enjoy the Rest of Your Summer!
As we wrap up our final day on campus today, we are filled with so much joy, appreciation, and a bitter-sweet feeling that comes with the end of such an incredible summer. We've spent the last few days celebrating all that our students have accomplished and looking back on all of the fun memories made over the past six weeks. It was wonderful getting to meet so many parents, families, and friends at our Showcase on Thursday, and we are so grateful for all of you for helping to make this summer so successful. Have a great rest of the summer, and we are looking forward to seeing all of you again next year!
First grade has been an absolute blast during week 6. Students spent the first two days being resilient as we wrapped up our swimming lessons and took turns diving off of the diving board into the deep end. Field day 2022 was so much fun, and we even learned how to play kickball! Performing and speaking during the Horizons Family Showcase took a lot of courage, but we overcame our fears and it was a success. We will miss swimming, dancing, music, art and spending time with our teachers and friends. We can't wait for Horizons 2023!


- Ms. Goodley & Mr. de Kanter
It is crazy to believe another summer is coming to a close at Horizons. Grade 2 had a blast this summer with all of our enrichment classes including art, music, and STEAM. Swimming was a favorite all summer long and our skills have improved tremendously since the first day. We will miss going to the library each week for our stories and our closing alligator pie song, We are so grateful to have the most amazing volunteers all summer long. The weather was perfect for field day and the showcase was a huge success being able to show off all of our work from this summer. Enjoy the next few weeks of summer before school starts in the fall. We can't wait to see you all again next summer!
- Mrs. Goodwin & Teacher Jayce
Week 6 was a fantastic ending to a wonderful summer. We had time to reflect on all of our learning and fun activities throughout the program. Field day was a great opportunity to spend time together in the beautiful weather. These summer friendships are sure to last a lifetime. We are eager and excited for next summer to progress our development even more. It has been such a pleasure to have each and every one of our Third Graders this summer, we will miss them terribly. We wish them a successful school year ahead.
- Mrs. Hedstrom & Mr. Lehman
We cannot believe that week six at horizons is coming to a close. We've had the most amazing summer with your kids and have accomplished so much. We have created such wonderful memories with our fourth grade scholars that we know will stay with us for a long time. This week we wrapped up our geography unit and learned about the rock cycle and Earth's layers. We spent a lot of time outside, especially on Wednesday which was field day. We played kickball (everyone's favorite) and soccer, had a sponge relay race, tried to beat Mrs. Douglas in a sprint, and played 5v5 basketball with Ms. Cohen. We also had some sweet treats and an awesome concert Wednesday afternoon performed by teachers from Westminster. The weather on field day could not have been better. We have bonded so much as a class during the last six weeks and this final week was spent enjoying each other's company and being present at Horizons. We highlighted the Importance of living in the moment and making the most of our final days at camp this summer, and did just that. Lastly we want to thank all family and friends of our learners that were able to get to the showcase on Thursday. It was so great meeting you! Your kids worked so hard preparing their musical number and dance over the past six weeks and could not wait to show you. It has been so fun for us to see them come out of their shells and show off their personalities and talent. Though we know you loved the performance, Ms. Cohen wants you to know she's still their #1 fan. We will be cherishing our last day with your fourth graders today, and already looking forward to next summer!!!
- Mrs. Douglas & Ms. Cohen
It's hard to believe we packed so much in our 6 weeks together: field trips, origami, swimming, decimals, multiplication, number names, making inferences, reading challenging texts and lots of recess! We hope you enjoy your well deserved rest before starting 6th grade in the fall! Take care!
- Ms. Crawford & Mr. Allen
Elaina Comia
Elaina is using Smore to create beautiful newsletters