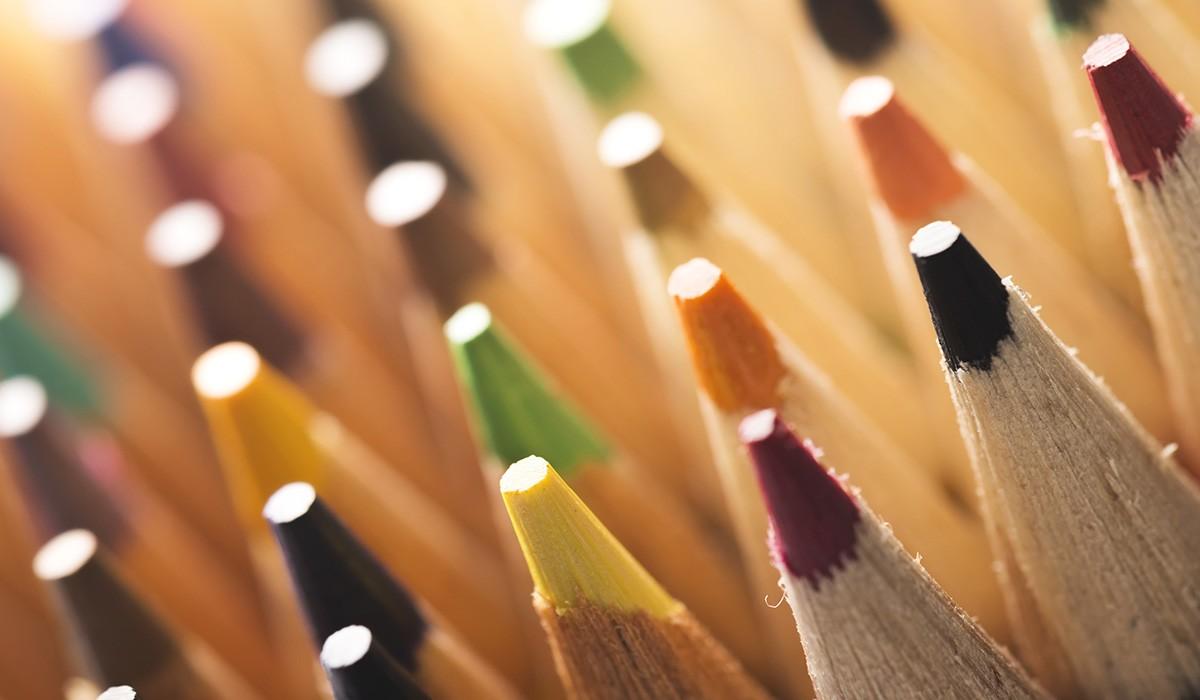 BCS Newsletter
September 1, 2023 Vol. 2 No. 3
A Note from the Desk of Lindsay Pulido
Notes from the desk of Lindsay Pulido
BCS Families,

The school year is in full swing! We have had an incredibly smooth start across all grade levels, which can only be attributed to our dedicated staff whose commitment to providing excellent academics aligned with the gospel mission of Jesus drives all things excellent on our campus.
For the last few years we have been abundantly blessed with an enrollment that continues to grow! In an effort to maintain healthy student teacher ratios we've had the exciting opportunity to split First and Fifth Grades allowing us to add to our phenomenal team of teachers in those grade levels and other areas of academicals and fine arts.
The Holy Spirit continues to humble and bless us with the gifts and talents of all our newest staff members, new students and their families.
Mrs. Lunsford and Mr. Lee are the brave and courageous souls leading our ever growing Fifth grade class into spiritual maturity and academic excellence. Mrs. Liles has joined forces with our amazing Mrs. Cravey as our newest First grade teacher. Mrs. Liles is a joyful and familiar face on campus as as she served in many support staff roles last school year. We are thrilled she has officially joined our team!! Mrs. Guined has joined our team as the Fourth Grade teacher. She comes to us with a wealth of educational experience and a faith grounded in Biblical truth and love. Coach Sullivan brings her athletic expertise and joyful energy to our elementary P.E. classes including our awesome new Fifth and Sixth grade athletics period. Additionally, Mrs. Meier is our newest full time preschool aide. She has two daughters attending BCS and we are thrilled to have her on campus.
Some exciting school wide and elementary specific events coming up include:
Career Fair 9/12

Daddy Daughter Dance 9/16 @ 6:30-8:00PM

School Social at The Local 9/18

Spirit Week

Sept. 25-29 "Eagles Got Game"

Monday - Candyland (Sweet dreams - pajama day)

Tuesday - Battleship (dress like a sailor or in military camo)

Wednesday - Connect Four (collaborate with three other friends in matching clothes)

Thursday - Game of Life (Dress as your future career)

Friday - Game on (Spirit Day - BCS shirts/school colors)

Book Fair 9/27-9/29

Open House 9/28 @ 5-7PM
We are so grateful to exist in this community of learners dedicated to the sharing of the Gospel! Thank you for your continued love and support.
Grace & Peace,
Lindsay Pulido
Elementary Principal
High School Retreat Updates
Our High School students are having a blast at camp! It's hot, but there is a breeze and swimming during the day as well as a game room that allow time to relax and cool off. Retreat is a special time that is set aside at the beginning of each year to allow a break in ordinary schedules for students to have fun, build relationships, and focus on the beautiful world around them that the Lord has made to enjoy. Carolina Creek Camp has put together an amazing array of activities from ropes courses, adventure park, games, chapel time, and of course 3 square meals a day to nourish their bodies! Allowing students to step out of regular academic routine and engage in new experiences helps them to build stronger bonds with their peers and teachers, experience personal growth, and make new memories. It has a been a pleasure to be a part of watching the kids have fun and grow personally and spiritually. ~Anna Magallanes
Upcoming Important Dates
Sept 4 - NO SCHOOL - Enjoy your Holiday
Sept 5 - Reading Rangers
Sept 8 - Friday Lunch Treats Start
Sept 12 - Career Fair
Sept 16 - Daddy Daughter Dance
Sept 18 - Ladies Social - The Local
Sept 25 - 29 - Book Fair
Sept 28 - Open House
Sept 29 - Pep Rally
Sept 30 - Homecoming Dance
Oct 12 - Elementary Serves Day
Oct 17 - School Picture Day - Individual and Class Group
Oct 21 - Walkathon Fundraiser