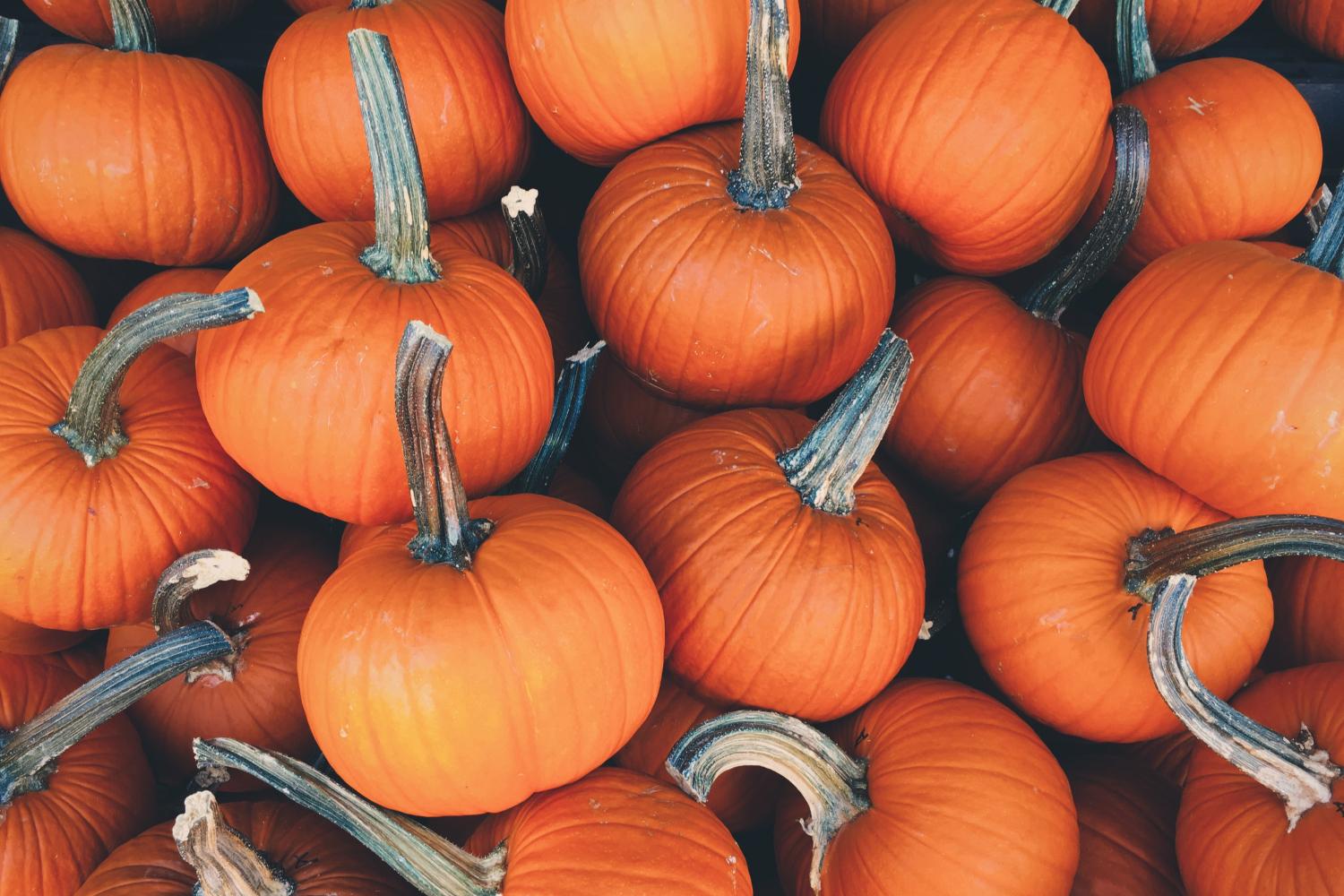 Lincoln Family Newsletter
October 2023
Dear Families,
It's hard to believe that we are just a few days away from Fall Break and the end of the first grading period!
There are a lot of great things going on at Lincoln this month! We are looking forward to seeing everyone at the Fall Carnival on October 21st!
Any 5th and 6th grade students who are interested in trying out for basketball need to get their physical forms in by October 20th. Try-outs are planned for the week of October 23rd. More information about this will be sent home soon.
Thank you!
Mrs. Webb
10/3- 2nd Grade Field trip to Spring Mill
10/5- Picture Retakes
10/6- End of 1st Quarter
10/9-10/13- Fall Break
10/16-19/19- Parent/Teacher Conferences
10/20- Fall Parties
10/21- Fall Carnival
10/23-10/27- Lincoln Tackles Cancer
10/24- 3rd Grade Field Trip to Huber Farms
11/10- Veteran's Day Program
11/6-11/10- Fall Book Fair
Lincoln Green Thumbs
Green Thumbs Sponsor: Mrs. Jamie Hooten.
Thank you to the NLCS maintenance for weed-eating our boxes!

The kids grew 18 watermelons. They hunted for them, counted them, and watered them.

Robotics
Robotics Coach: Mrs. Jamie Hooten
The kids will be taking a trip to BMS today to learn new strategies for this year's competition from the BMS members.

Running Club
The last day for RC is this Wednesday. Some of our RC members will run in the Limestone Half Marathon/5k on Saturday.

Running Club Coach: Mrs. Carlen Guthrie
Student Council
Student Council members have been helping with morning announcements and Fabulous Friday each week.
Later this month, they will also be sponsoring a pumpkin decorating contest. More information to come soon.
Student Council Sponsors: Alexis Mollet and Jessica Bellush
Spell Bowl
Try-outs will take place on Friday at 1:15 PM. There will be a competition in Paoli on November 13th for any member that makes the team.
Parent/Teacher conferences will take place during the week of October 16th. Teachers have already started scheduling these. If you have any questions, please reach out to your child's teacher.
We are looking for coaches for the boys' and girls' basketball teams. Please reach out to Mrs. Webb if you are interested! webbk@nlcs.k12.in.us
Any 5th or 6th-grade students who are interested in trying out for one of the basketball teams will need to have a physical form on file in the office before tryouts. You can start turning these in now! You can pick up a form in the office.
There will be 1-2 games per week in November and December.

More information about tryouts will come home soon.
Almost all after school car riders have received their new car tags. If you haven't received one yet, please contact the office. Please make sure you have these hanging in your car each day when you pick up your child.
Lincoln Elementary School
Kim Webb
Kim is using Smore to create beautiful newsletters