Anthony
my name is Anthony and I want to tell you about my family
My mom
My mom is very happy but when she is mad she is not happy but I respect her because she had to take care of us all by her self and that is why I respect my mother and not my father.
my brother
I respect my brother because he always wants me to be good and do other things and that he put clothes on my back when my mom didn't have the money.
My sister
Me and my sis get in fights but we always start apologizing afterwards.
cousins
I mostly have my cousins in LA I have a few here like sly.
Anthony
I was born in LA and we moved here when I was in third grade because it was hard to look for jobs over there.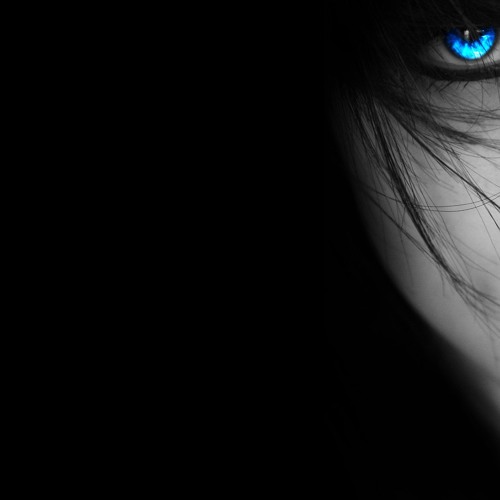 Ro̶beı̸̸̸̸̸̸̸̸̸̸̸̸̸̸̸̸̨rt
Lil Wayne - 6 Foot 7 Foot (Bass Boosted) by Ro̶beı̸̸̸̸̸̸̸̸̸̸̸̸̸̸̸̸̨rt
Hardest Football Hits of September 2014
Football's Hardest Hits & Trucks - College & NFL
"The NFL's Hardest Hits" (HD)