VATICAN II Lives!
Nostra Aetate & Jewish/Catholic relations
Sponsored by grades 8-12 of the Congregations of St. Augustine & Larchmont Temple
Bring your Jewish neighbor, your Catholic friend, your Jewish classmate, your Catholic teammate...

and everyone bring a box of your favorite cereal for HOPE Food Pantry and the Larchmont/Mamaroneck Hunger Task Force.
"I turned my heart toward knowledge; I sought and pursued wisdom..." (Kohelet/Ecclesiastes)
Sunday, Oct. 20th 2013 at 1pm
Kenny Hall at St. Augustine
Learn about hunger in America; learn about working together.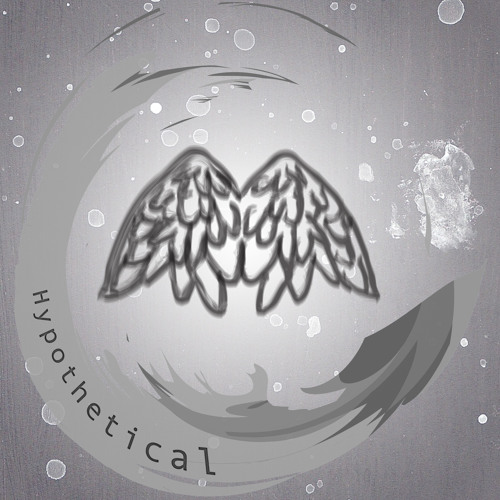 Jeffrey Gonzalez
03 I Want To Get To Know You More by Jeffrey Gonzalez
A Place at the Table - Trailer