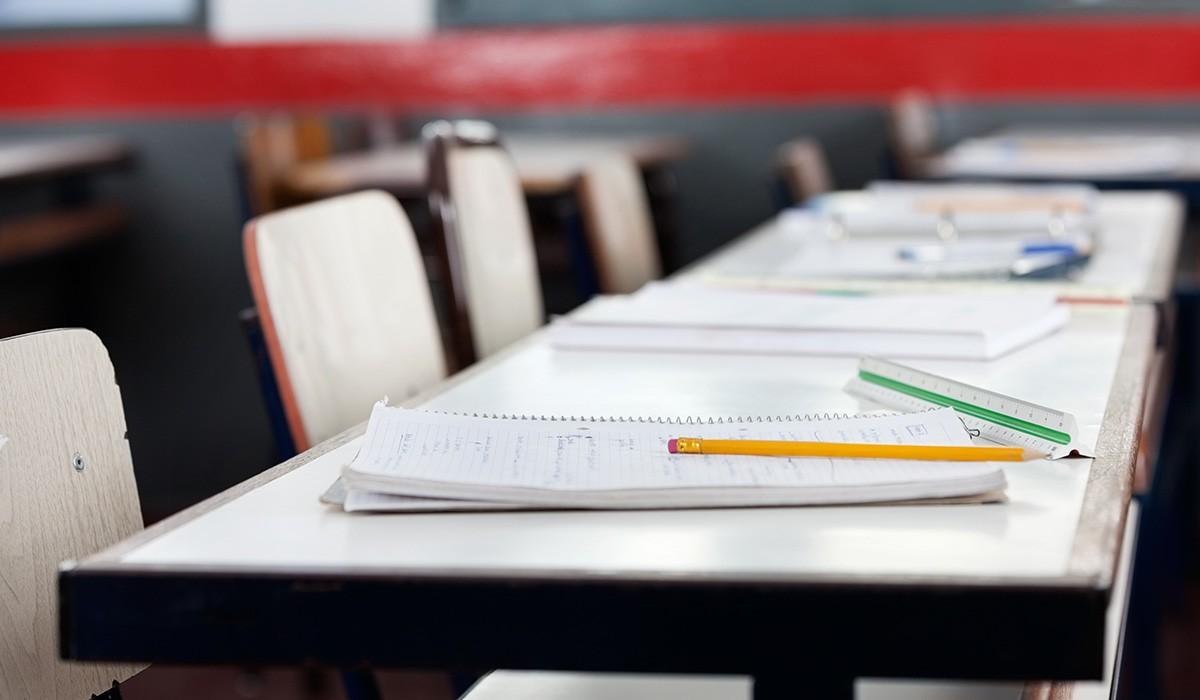 Dealey Middle School News
August 13, 2022
Middle School Welcome Packet 2022-2023
Click here to access the 2022-2023 Bell schedule, Letter Day schedule, supply lists, and other key information for starting the school year strong! We will add to this folder throughout the school year.

ORIENTATION DAY - Monday, August 15th - Please arrive by 8:35am and report to the gym (before 8:15am) or Advisory Class (after 8:15am).

Students will NOT have regular classes. All students will take part in orientation sessions on an alternate schedule, and will be with their Advisory classmates much of the day. All students will move in rotations to ALL middle school teachers to learn about Dealey Middle School and the great things we will be doing this year.
SCHOOL SUPPLIES - You will not need to bring your school supplies until Tuesday, but if you have classroom or hallway supplies, please bring them.
CHROMEBOOKS - Please bring your chromebook on Monday if you didn't turn it in to Ms. Simmons last Spring. It will need essential updates. If you don't have a school-issued chromebook yet, you will have an opportunity to check one out this week.
LOCKERS - Lockers have been fitted with school locks this year. You will have access to a locker after you have submitted to your advisory teacher the LOCKER USE AGREEMENT form. If you would like to have access to your locker on Monday, please bring this form signed by a parent. Otherwise, we will give you a form at school on Monday to return on Tuesday for a locker assignment.
SCHEDULES - Schedules are now official in Powerschool. Most classes are full, so schedule changes are only available if space is available. We have a wonderful team of teachers, so any classes you have will be awesome! If you notice any major concerns (for instance, if you are missing a math class), please contact our Middle School Counselor, Ms. Kirk (lkirk@dallasisd.org). Advisory classes are set, but 2-3 students from every advisory class will "run" for Student Council positions this week, and will move to Davidson Advisory the second week of school.
JOIN PTA! We want 100% participation from our Middle School families! Join here: https://www.dealeypta.org/. See the PTA weekly eBlast here.


Student Password Reset - As a safety precaution, DISD resets student passwords at the start of every school year. All student passwords are being reset this week. Follow these steps to access your account again:

STEP 1: Access Google Classroom using the temporary password Di@dMMDDYY (example, a student DOB is July 18, 2008. Initial password would be Di@d07182008)
STEP 2: Access PowerSchool and other high security applications by changing the temporary password to a more secure password by going to the website: https://mypassword.dallasisd.org/aims/ps/ (use your student ID number as your username)
Contact Information - Please complete this google form to be sure we have the most updated information for your child. This list is maintained by the middle school teachers. The QR code will take you directly to the form. Teachers will find this information helpful as they support your child and communicate directly with you.
UPCOMING MIDDLE SCHOOL EVENTS
Event Information
Middle School Back to School Skate Party! Sunday, August 21st
$20 per person (but we will gladly take more as a donation)

6:30pm - 8:30pm
Venmo to @Tara-Kristof and reference Dealey Skate Party so that we can keep track.
Includes regular skate rental (rollerblades can be added for an additional $4 per guest and Skate Mates at an additional $5).
Snack bar will be open.
Contact Tara for more information: tarakristof@gmail.com.
When?
Sun, Aug 21, 2022, 06:30 PM
Where?
Texas Skatium, Rowlett Road, Garland, TX, USA
Jill Emery
Jill is using Smore to create beautiful newsletters