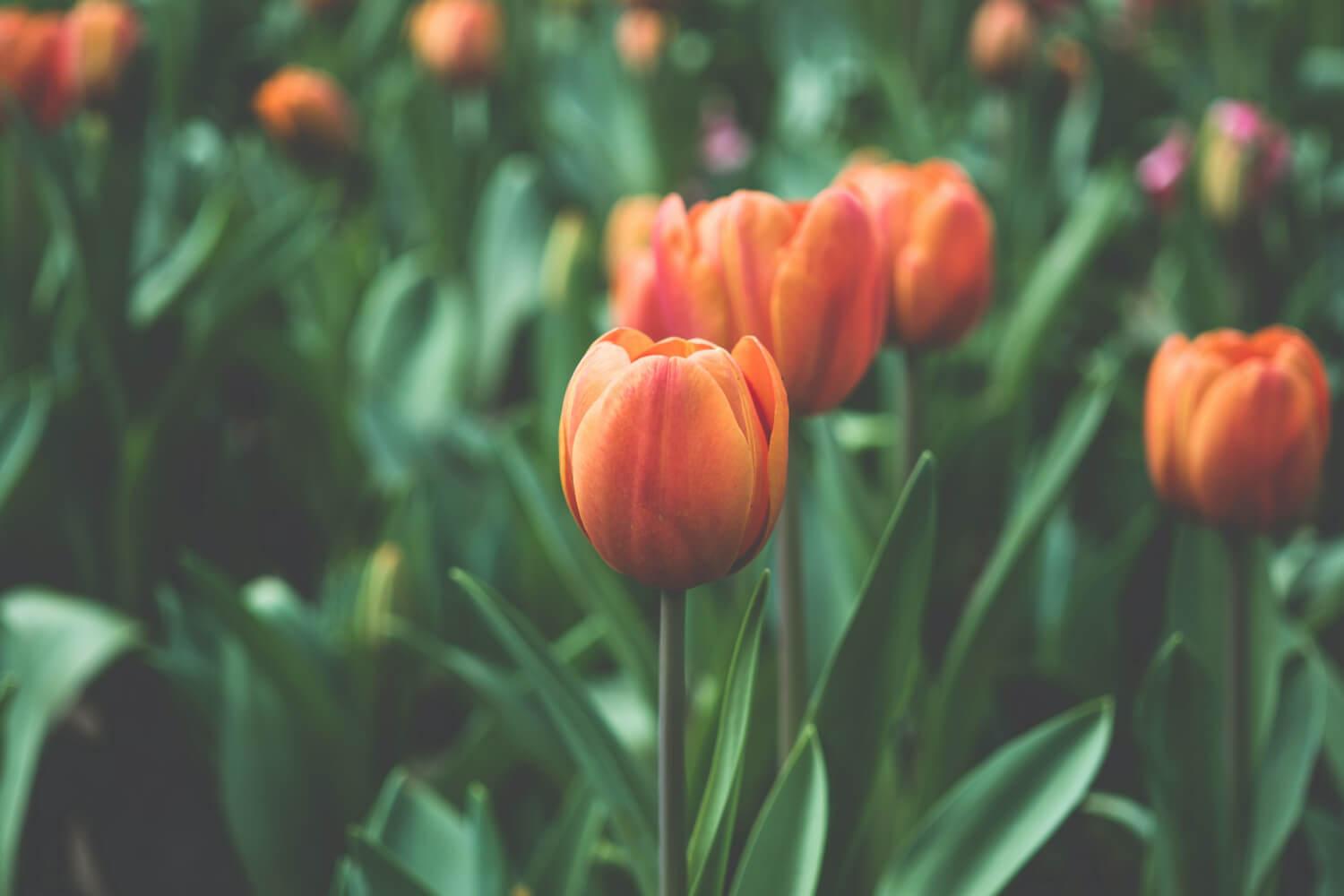 Hornet Connection
April 2022 Parent Newsletter
Spring is here and with it comes flowers in full bloom, longer days, and cool evenings! Spring brings baby chicks, bunnies and other animals, the green grass making it's appearance and it all makes me think of renewal and rebirth. We also have the sacred holidays that remind us that we are not alone and we were not put here on the earth by chance, we have purpose! These are a short reprieve from the blistering heat to come, knats that await to be released and humidity of summer, which will all be here very soon.
This is my favorite season not just for the pleasantness of the season but also because there is a certain freshness and desire for new beginnings. The title of this article is linked to a great website with Spring Family Activities! I hope that you will have some moments to partake in a few family fun adventures this Spring!
At Pelham City School our year end is fast approaching, students are gearing up for testing and finals and soon graduation! Let's take a moment before the school year ends and summer is here to ponder the hope of new beginnings, renewal of mind and spirit, and hopefully a little rest on Spring Break!
We need your input!
Please complete this years Annual Stakeholder Feedback Survey linked to the title above! This survey is a required piece of our Title 1 Federal Programs funding and we want your feedback. As Pelham City School Charter System and "System of Choice" in our region, we always want to improve and strive for excellence for our students and parents. Parents drive the educational decisions that their students make as they guide them through grade school and beyond. The wisdom and suggestions of parents will always be apart of what we want to accomplish here at PCSCS, and one of the best ways to help the steer the course our decision makers in the system is to take every opportunity to share your opinions and insights.
As an incentive all parents that complete the survey will be entered in to a drawing for some great prizes including a woodwork item from our FFA department! The last day to complete the survey will be April 29, 2022 and the drawing will take place May 2nd!
PCMS Donuts with the Dude!
You are invited to come to "Donuts with the Dude", and enjoy an inspirational message for our Dudes and a treat with your student!
Please R.S.V.P. with the link or Q.R. Code below.
Fri, Apr 22, 2022, 08:00 AM
PCMS Cafeteria
STAY IN THE KNOW WITH PARENT REMIND
Please sign up for our Parent Engagement Remind text message. Just text (229-588-2949) and use the code below as the message for your school or schools of choice.

PHS @9-12a123
PCMS@678a1STA23
PES@058f27

Cindy Smith, PCS Parent Engagement Coordinator & Homeless Liaison
contact me in various
website: pelham-city.k12.ga.us & follow us on Facebook
Less Stress for Students by Debra Cox, Mitchell County Extension 4-H Educator.
Virtual Parent Academy
Virtual Parent Academy #5 will focus on School Attendance and Testing Tips! Ms. Tykinia Ray, PES School Counselor will help us understand what the state law says about school attendance and why it is so important for school success! We will also discuss Testing Tips and how to help take some of the stress out of testing this season. I hope you will tune in on Monday, April 11, 2022 at 6:30 p.m.
Mon, Apr 11, 2022, 06:30 PM
Pelham City School Facebook Live
April- Celebrate Jazz Appreciation Month
Jazz Appreciation Month Day 1-The Birth of Jazz
Upcoming this Month!🌺
April- 4-8, Spring Break!
April 11, Virtual Parent Academy, 6:30 p.m., on PCS Facebook Live!
April 18-22, PES Testing
April 22, PCMS Donuts with the Dude, 8 a.m., in the PCMS cafeteria.
April 25-29, PCMS Testing
Cindy Smith
Cindy is using Smore to create beautiful newsletters