Hat's Off HOMS December 7th 2015
Sarah Carpenter- your Friday pasta salads are the bomb! Thanks for keeping it real… and delicious!
Thanks Jess McGee for bringing your joy, silliness, smile, laughter, and amazing teacher talent to share with our HOMS/SPED family- we will miss you so much!
Hiley - thanks for being a constant in my life- you are a rock star coworker and an amazing friend!
Lori B. – thanks for being you. You speak up for what matters and your persistent effort is a quality I truly admire- thanks for all you do for us!
Hat's off to you, Gesche, for making such a huge change in your teaching career this year and being "da bomb" at it.
Lynda N., thank you for ALL you do (too much to name here!). You. Are. Amazing.
Beth – I enjoy our teamwork with evaluations so very much- you work so hard and always with a smile.
Eve – The Boy with the Striped Pajama unit that you are doing with your students is great – I love being a part of your class once a week!
Cheryl B – Your ability to laugh with the students and bring your personality into your lessons is so much fun. Thanks for letting me be a part of your class once a week!
Jenny – You never give up or become disheartened with your students no matter how many times you need to reteach….and then reteach some more….and then maybe some more…. :) You know the capabilities of your kids and you help them reach goals- yeah!
Koepp – Your passion and drive for helping others is so admirable. I am excited for that grandbaby of yours to be born; you are going to be the best grandma. :)
Angie G. – Your presence makes my heart happy, always! J
Jess Hiley- thanks so much for joining Sunshine and hitting the ground running (to Target for gift cards.) You're awesome!
Julie Siegle – you are awesome! I love reading your S'more document on MTSS and PBIS! You update it frequently and there's always something new and positive to look at. (Love the new note from a sub!) Amazing work. You are dedicated to the climate of our building and helping kids. Thank you!
Hats off to Pam G. for making my spirits bright by finishing a challenging rubric!!
Hats off to Kari M. for always keeping the students' best interests in mind!!
Hats off to Craig M. for always finding time to help out other people!
Hats off to Jessica M. for being the greatest long-term sub ever!
Kudos to Amanda Fay- This girl can rock a meeting! Thanks for being proactive and working with the staff on issues/concerns regarding ipads.
Sue - Thanks for helping me meet my deadline!
To Keith – thanks for listening
Hats off to Mrs. Siegle for always maintaining such an upbeat attitude and keeping her sense of humor with all things!
Hat's Off to Connie G. for always being willing to help out with any projects and also helping to update all of the IPads!
Hat's Off to Julie S. for coming in and saying hello last week!
Hat's Off to Terri Thomas-I am SO happy to eat lunch with you every other day!
To our secretaries Bobbi, Tracey, Sue and Linda for all they do for HOMS Staff!!!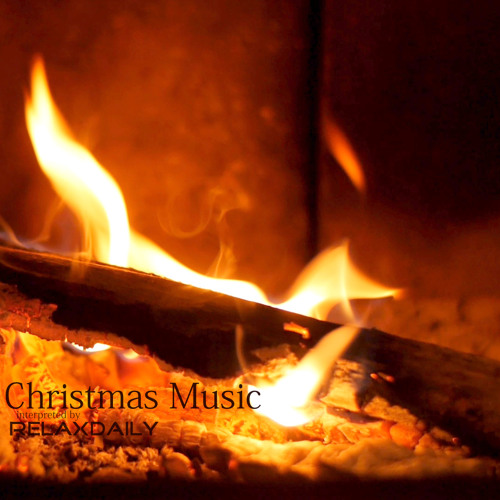 relaxdaily
relaxdaily - Christmas Music 1 by relaxdaily