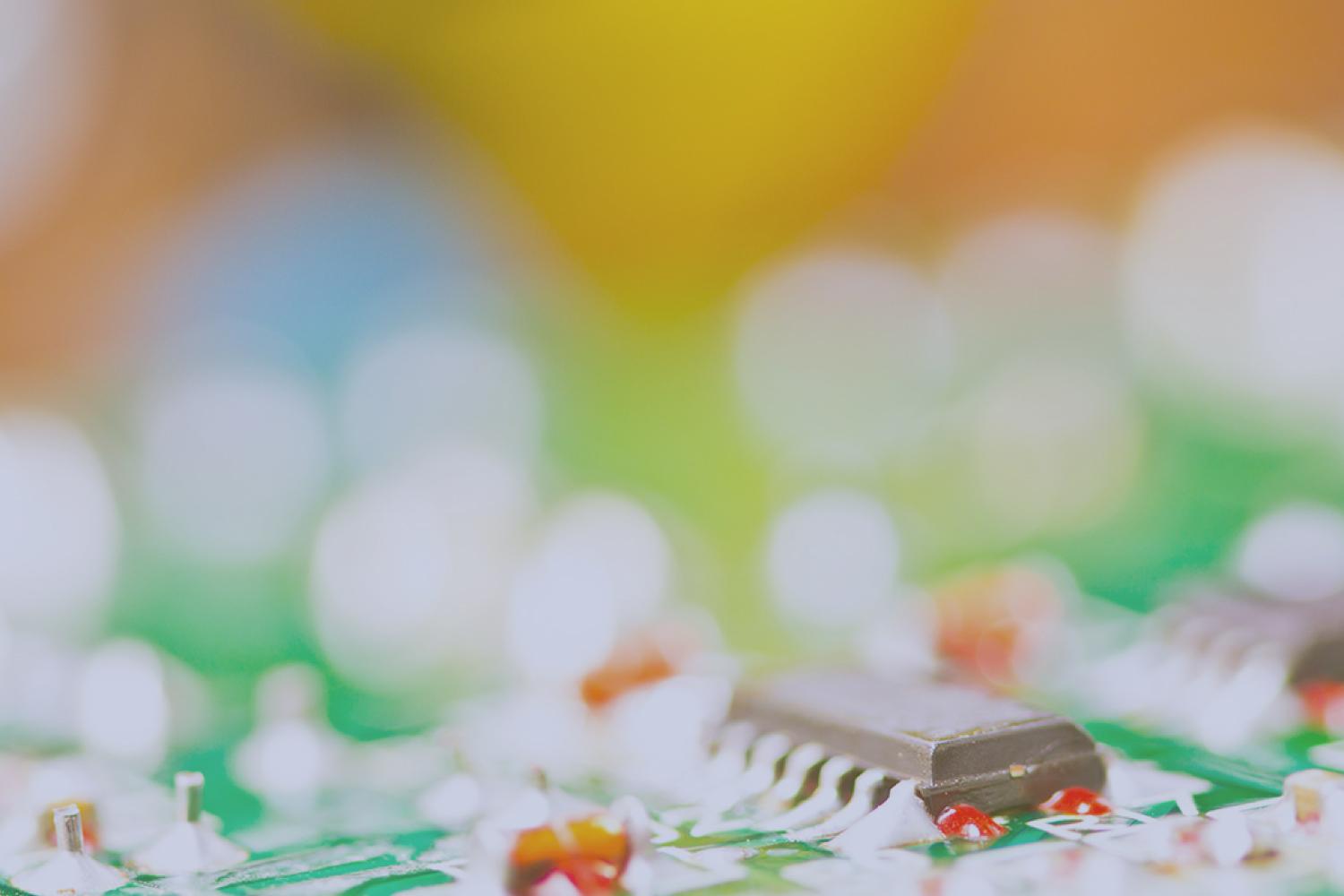 The Bobcat Bulletin
Burleson Adventist School Newsletter Oct 23, 2023
BAS Newsletter
Fall Week of Prayer! We welcomed Paster Sergio this Monday as our speaker for this week. We are excited to learn more about his message. It is also our Red Ribbon Week & Spirit Week! Please enjoy dressing for each spirit day.
Some reminders:
Make sure your child's uniform bottoms follow our school dress code including your shorts on Friday. According to our policy "All clothes must be the appropriate size. Length of jumpers, shorts, skirts, and skorts must be modest, close to knee length" see our student handbook.
Please remember that jeans or jean shorts are ONLY to be worn on Spirit Fridays. Monday-Thursday your child should be in appropriate uniform dress.
Hot Lunch Week of Oct 23-27, 2023
Monday - No Hot Lunch - Please bring a lunch from home.
Tuesday -No Hot Lunch - Out at Noon
Wednesday - Grilled Cheese, potato chips, carrots, oreos, lemonade
Thursday - Tostadas, grapes & Lemonade
Friday - Pizza, salad, orange or apple sauce & Lemonade
Snack Sale on Fridays during hot lunch! Bring your cash and support our athletics department.
Cotton Candy $2, Chocolate & Sour Candy $1.50, Chips $1, Ring Pops $0.50
JH Soccer Games
JH Soccer vs. Burton - Away Game - Mon Oct 23, 5:30 PM

2900 Joe B Rushing Rd, Fort Worth TX 76119 Field 15
Please make sure your child is there 30 minutes before game time. Click the following link to follow updates, scores, and our JH Soccer schedule on our GameChanger app!
Basketball Season is Approaching!
JH Boys & JH Girls Basketball Tryouts begin Wednesday, Oct 25! Please be ready at 3:45 pm in our gymnasium. Coach Kevin Walkowiak & Coach Justin Hopkins will be holding our first tryouts of the season. Anyone in 6th-8th that is interested in playing basketball this year is welcome. Tryouts will end at 5:30 pm.
Fall Week of Prayer & Red Ribbon Week
We are excited to announce our Fall Week of Prayer will be held October 23-27, 2023. We welcome Pastor Sergio Ochaeta from Houston to the BAS Campus and look forward to a great week! We will also be celebrating Red Ribbon Week and your students can dress up for our spirit week. Check out our flyer for the days to dress up!
Carrie Suess
Carrie is using Smore to create beautiful newsletters