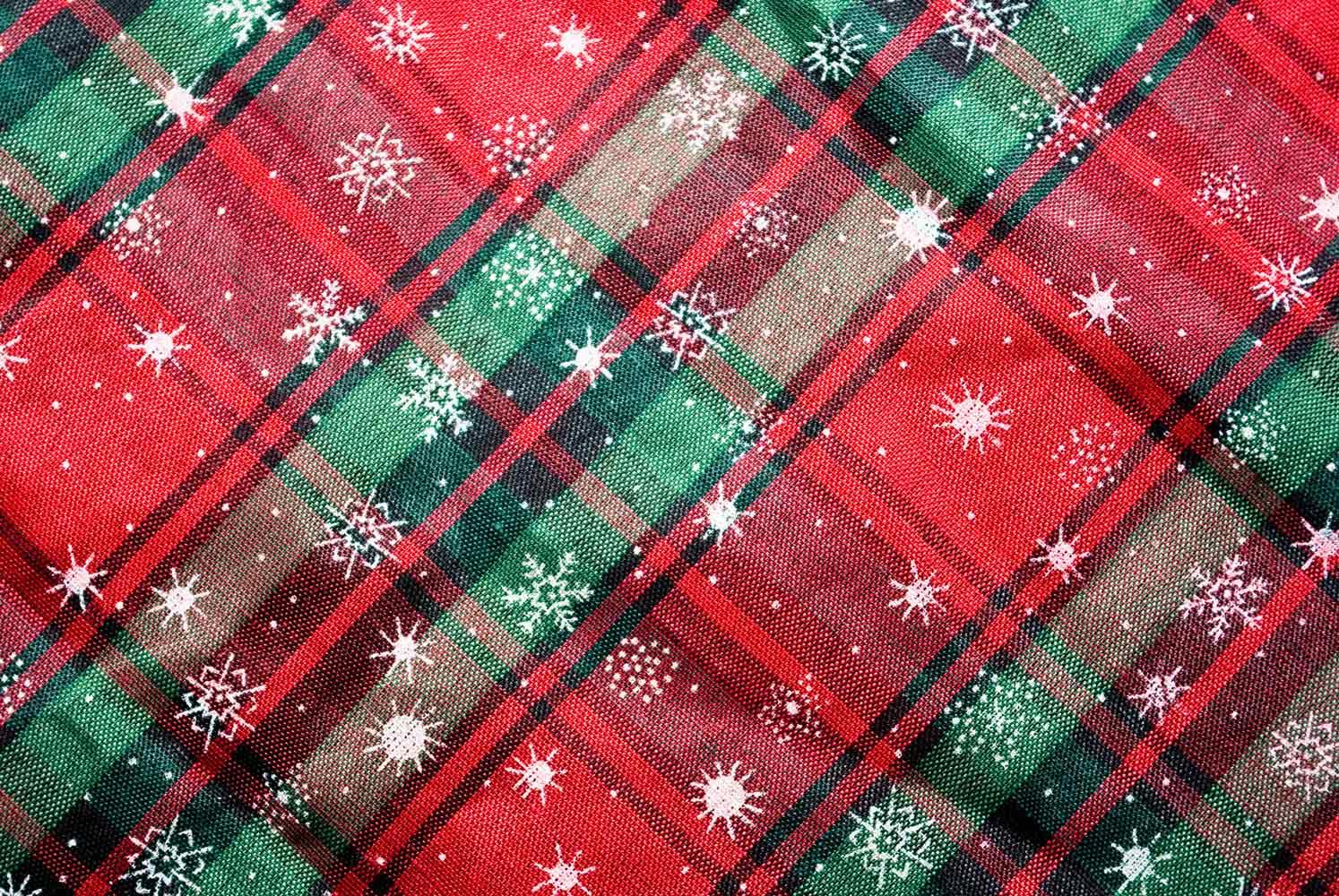 SJS NEWS
November 2022
Doing Good Deeds In Secret
Read or tell about Saint Nicholas and discuss doing good deeds in secret. Encourage children to think of examples at school and at home. Discuss how these secret deeds make both the doer and the recipient feel.
December 8: Immaculate Conception Mass; Dress Uniform
December 13: 1st Trimester Report Cards go home
December 14: Christmas Concert - Grades 1-5

1:00 pm - All are welcome

December 15: Christmas Concert - Preschool, Pre-K, Kindergarten; 9:30 am - All are welcome
December 16-20: Little Shopper Christmas Shoppe*
December 16: Parent's Night Out! 5:30-7:30 Grade K-5

December Birthday Dress Down

December 18: St. Joseph Church Annual Caroling Hayride around Fairhaven Center ~ We hope to see as many of our SJS families. Gather at Damien Hall at 4:30 to depart at 5:00.
December 22: Early Dismissal- NO EXTENDED CARE
December 23 - January 2: Winter Break
January 3: Classes resume
Students will be able to purchase their own Christmas gifts! A Christmas list and a budget envelope were distributed last week! The shoppe will be opened 12/15-12/20. Please email Mrs. Sullivan with any questions RSullivan@sjsf.dfrcs.org.
DECEMBER $500.00 FRIDAY'S HAS ARRIVED
A planning meeting has been scheduled for Thursday, December 8 at 6:00 PM. This meeting will be in preparation for the next PTO Movie Night scheduled for Friday, December 16. Please RSVP to Renee Sullivan if you are able to help plan this event! In today's THT you will find a permission slip that is due back to school by Tuesday, December 13. This event is for grades K-5!
We thank you in advance for supporting SJS PTO!
Visit Amazon Smile Link and sign up
AmazonSmile by first selecting:
Saint Joseph's Church & School Fairhaven
The AmazonSmile Foundation will donate 0.5% of the purchase price of eligible products to the school.
After your initial purchase, the school information will be remembered every time you shop!
IMPORTANT COMMUNICATION UPDATE
Click the link below for the Weekly Bulletin