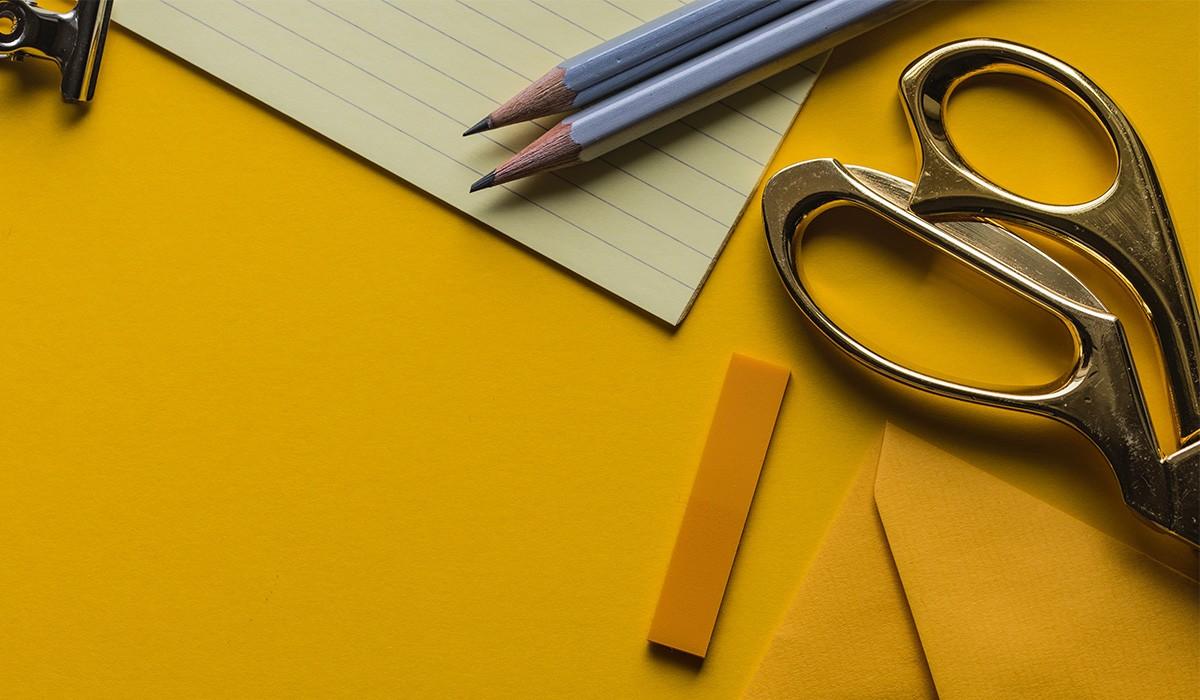 Horizons at Westminster
Week 1
Welcome Back!
Horizons at Westminster is back! And what a great first week it has been. Our teachers and students started off the week with working together to plan out their goals as a class and how they will collectively create a fun and safe environment when inside and outside of the classroom. This week, students not only worked on developing their Math and Reading skills, but they also had fun expressing themselves in their Art, Music, and Dance classes. There have already been so many wonderful memories from just these last few days alone, and everyone is so excited to see what the coming weeks will bring.
This week first graders spent their time establishing classroom norms by discussing how we want to feel in our room and the things we need to do to make it happen. We started the development of our classroom family by reading "A Letter from your Teacher" and "Our Class is a Family" with Ms. Goodley. Some of our favorite moments have been playing math and reading games with our table groups. First grade also had their first swim lesson, which was a crowd favorite! We can't wait to learn and grow over the next few weeks on this Horizons adventure!
- Ms. Goodley & Mr. de Kanter
Grade 2 had a great first week at Horizons seeing old friends and welcoming new friends to the class. We worked together using our classroom values to create our class charter which highlights what we need to be successful at Horizons each day. In the classroom, we practiced some of our reading and math skills by working in our small groups with our teachers and volunteers. We were able to listen to some awesome read alouds like "Ah ha!" at the Simsbury Library and got to play red light green light by splashing around in the pool. We also were able to work on our art, dance, and music skills. Our tie dye shirts came out amazing so be sure to wear them throughout the summer. Our second graders can't wait to see what is planned for the upcoming weeks!
- Mrs. Goodwin & Teacher Jayce
This week in third grade we had a blast! We learned about Connecticut, especially it's geography. At Horizons, we enjoyed the nature walks, visit to the Simsbury library, and of course swimming! We also learned about what STEAM respresented, and it was truly an eye opening experience. The students loved creating a new classroom family had so much fun spending time together this week.
- Mrs. Hedstrom & Mr. Lehman
Fourth grade kicked off this summer of Horizons by reuniting with friends, meeting new teachers and volunteers, wowing us with their knowledge and creativity, and of course entertaining us with their jokes. This week we dove into discussions about the community we strive to foster at Horizons. We planned out how we can work together to implement practices that make our classroom as welcoming, comfortable, safe, and FUN as possible. During morning meetings, we have been discussing what community, diversity, and resilience mean to us. We have reviewed math strategies and are learning how to form inferences and predictions by analyzing texts. Not only have learners enthusiastically jumped into math and reading lessons, but they have shown spirit and talent during art, dance, music, swimming, French, and STEAM. Students have been strengthening their prediction and reading comprehension skills as well as math fact fluency and utilizing multiple strategies for solving problems. They created beautiful posters representing themselves, which we have proudly displayed in our room. Mrs. Douglas and Ms. Cohen are SO thrilled with the fourth grade scholars we have this summer and cannot wait to spend more time with them over the next five weeks.
- Mrs. Douglas & Ms. Cohen
Our first week in Grade 5 was full of learning and laughter! We established a class charter (an agreement for us to build a safe and welcoming community) and named we wanted to feel calm, tranquil, playful, smart and brave. We connect all of our work (swimming, recess, math, reading, writing, art, dance, music, etc...) to these feelings and talk about how we can continue to act in ways to honor this agreement with each other. We learned about having a growth mindset and the importance of exercising our brains and not giving up when we are discovering new things. In math we are working on place value (how the digit 7 in 2375.17 can mean different things depending on its place in the number). In reading we are practicing inferences and learning about life on the Mayflower from a fun graphic non-fiction text. We spent our rainy day on a fun indoor scavenger hunt and learning new games from each other. We have also enjoyed walks on the campus, intense chess matchups, and a sweaty first dance class as you can see in the pictures below. Shoutout to our volunteers: Connor, Adrienne and Lauren for an amazing first week. We can't wait for Monday!
- Ms. Crawford & Mr. Allen
Elaina Comia
Elaina is using Smore to create beautiful newsletters