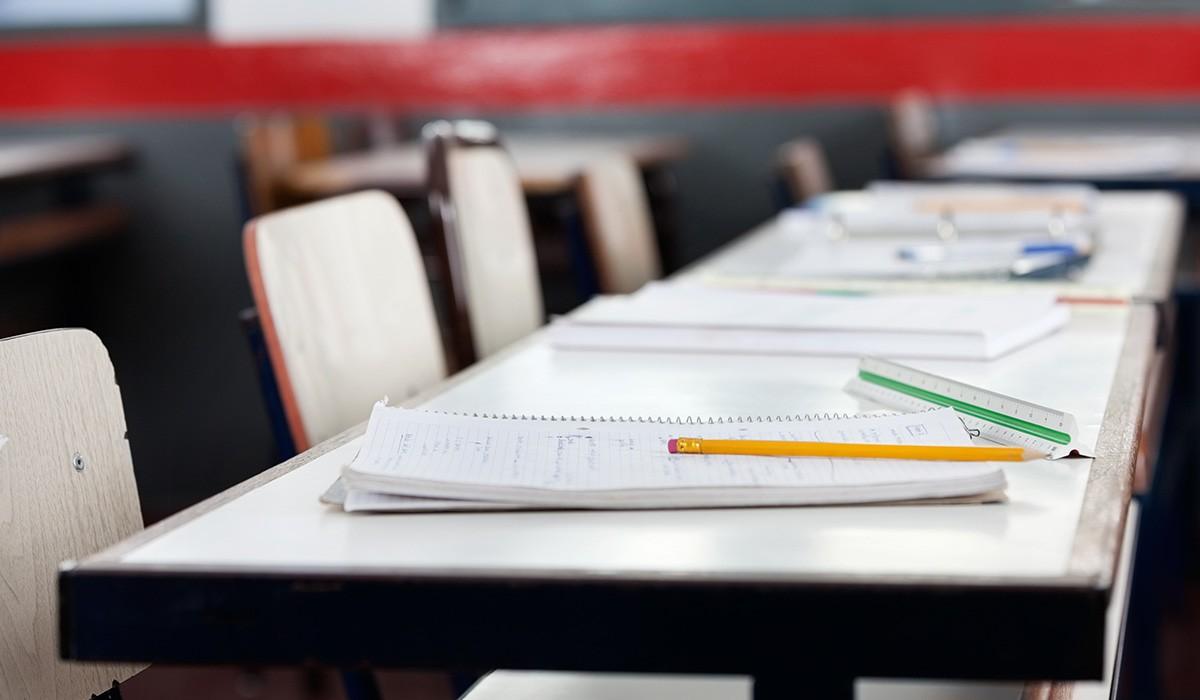 WHS Parent Update
Friday, May 26, 2023
Greetings Gosling Families,
If you haven't done so already, please take a few minutes to complete the Studer Family Survey which was sent out to families last week. Students completed the Student Studer Survey during ELT on Wednesday. Your feedback is important as we use this data to evaluate our practices in order to better serve the students at WHS. Thanks in advance for your sharing your feedback!


With only a few weeks left in the school year, be sure to continue monitoring grades in Skyward and reach out to your student's teachers with any questions or concern about your child's progress.
As we celebrate Memorial Day on Monday, May 29th we encourage families to take time to remember and express our gratitude to those that have served and sacrificed for our country.
I hope you have a safe and happy Memorial Day weekend and look forward to seeing our students on Tuesday, May 30th!
Have a great Memorial Day weekend!
Josh Kerr, Principal
Watertown High School
Senior Graduation Information
Graduation Ceremony - Saturday, June 10 at 10 am in the WHS Fieldhouse

Graduation Practice - Friday, June 9th

Rehearsal will begin on Friday, June 9th at 10 a.m. All seniors participating in Graduation are REQUIRED to attend Graduation Rehearsal.

Graduation Day - Saturday, June 10th
Doors Open: 8:30 a.m.
Student Arrival Time: 9:00 - 9:15 a.m.
Student Group Picture: 9:20 a.m. (Peace Garden)
Ceremony Start Time: 10 a.m.
All graduates must be dressed in the blue cap and gown purchased through Jostens as this is a formal ceremony. Student tassels should be on the right side. Students may decorate their caps, but must be school appropriate.
Diplomas will be handed out following the ceremony in the WHS Peace Garden (outside of the Main Office if it is raining).
Watertown TV will be live streaming the graduation ceremony on their YouTube Channel: The City of Watertown. https://www.youtube.com/c/WatertownTV
The ceremony can also be viewed in the commons and auditorium for ticketed guests.
Graduation Ticket Pick-Up
Tickets will be required for entry into the field house for graduation. Tickets will be available for pick-up by students/parents at WHS beginning on Monday, June 5 during regular office hours (7:45 a.m. - 3:30 p.m.). Tickets can be picked up from the front office near the main entrance. We have been able to accommodate all additional ticket requests and there are no additional tickets available. Please note that all student fees and WUSD owned devices must be paid in full/returned in order to receive tickets.
Graduation Supplement - Watertown Daily Times
The Watertown Daily Times has dropped off copies of their Graduation Supplement for students and families. If you are interested in a copy, please have your student stop by the Main Office to pick up a copy.
WUSD Elementary Alums Graduation Walk – Monday, June 5th
You are cordially invited to return to your alma mater (Douglas, Lebanon, Lincoln, Schurz, or Webster) to "Walk the Halls" one last time in your cap & gown. Your parents are welcome to attend, as well, to take photos!

Douglas/Lebanon/Lincoln/Schurz/Webster on Monday, June 5th at 2:40 p.m.

Seniors will need to complete a permission slip (attached) by Friday, June 2nd and turn it into the attendance office to leave WHS at 2:15 p.m.
Grades and Gradebook Checks
(Especially Seniors!)
As we continue through the trimester, please continue checking your student's grades in Skyward and communicate with your student's WHS teachers if there are any academic concerns. This is especially important for our seniors who are close to the finish line! With only a few weeks remaining in the trimester as well as the school year it is more important than ever to ensure that your student makes the most of the academic opportunities available in their classes. It is a busy, exciting time of year and WHS staff want to partner with WHS families to ensure every student has a fantastic, successful end to the school year!

Junior ACT Retake Information
Junior students who took the statewide ACT test in March should have received their score in their MyACT.org account. Regardless of a college's ACT submission requirements, a strong ACT score supports an application for admission. Be sure to check the admissions requirements of the colleges you hope to attend. ACT scores remain an important consideration for scholarships and course placement. Unsure if you should re-take the ACT? Make an appointment with your school counselor.

ACT registration is online at myact.org. Students who qualify for free/reduced lunch, or may be experiencing financial hardship, should see their school counselor for a fee waiver.


Upcoming ACT Test dates:
July 15, 2023 (June 16th registration deadline)
A reminder to students and their families, that the respect nomination form is posted on the WHS website and posters with QR codes are posted around the building. Be sure to nominate a student or staff member!
Free COVID-19 Antigen Self Tests
The WHS Health Room has a free supply of COVID-19 Antigen Self Tests. If you are in need of a
box of tests, please have your student stop in the Main Office and talk with Dawn Teesch, WHS Health Room Assistant.
May 29: No School - Memorial Day
May 30: Art Walk Celebration - 4 p.m. - 6 p.m. (Awards 6 p.m. Town Center)
June 8: Early Release 11:30 a.m. - Last Day of School
June 9: Graduation Practice - 10 a.m.
June 10: Graduation Day - 10 a.m.
Josh Kerr
Josh is using Smore to create beautiful newsletters