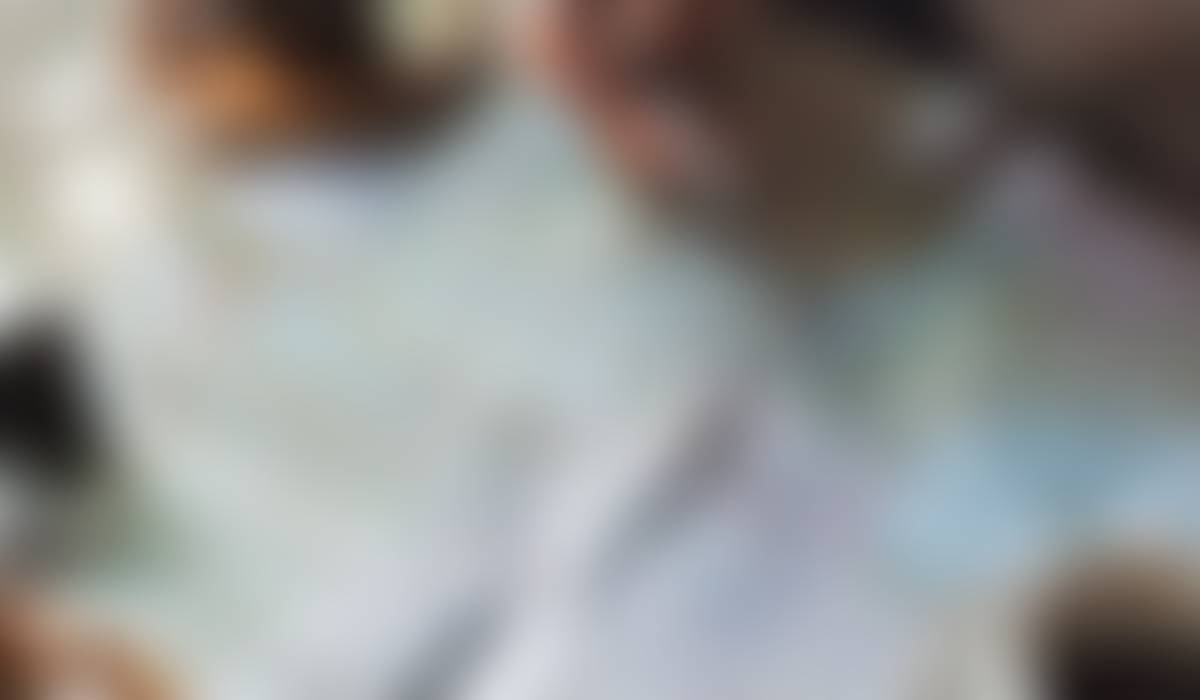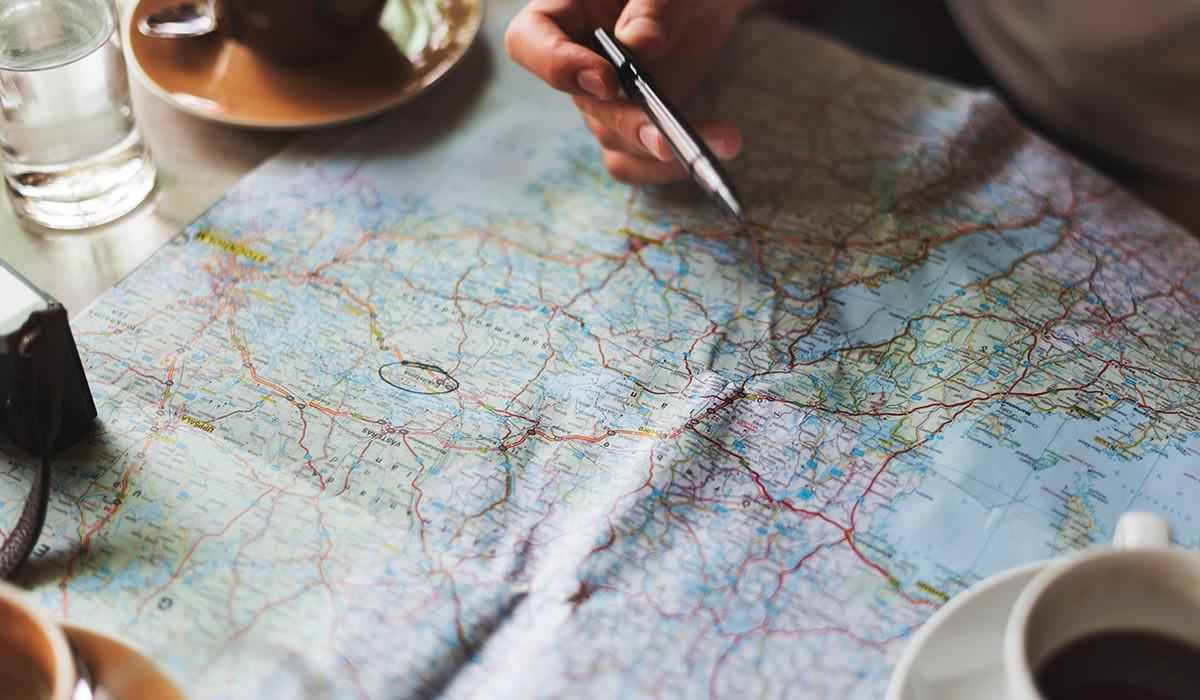 CLUBS @ Dunstan
Offerings and General Info
Fitness Club
Meets Thursdays (Start Date TBD)
2:20 - 3:00 pm

Thursdays (Starts the Thurs. after Labor Day)

Ms. Leeburg & Mr. Schick (CLUB SPONSORS)
TSA (Technology Student Association
Meets Thursday
2:20 - 3:00
Located in A201
Mr. Minard, Mr. Starkey, and Ms. Golgart (Sponsors
Destination Imagination
Meets Thursdays
Destination Imagination is a creative problem-solving program in which teams of up to 7 students develop solutions to project-based STEAM challenges and then present their solutions live at Tournaments.
Andrew Gordon and Brian Vierra are club Sponsors
Study Tables (After School Academic Support)
6th Grade Social Studies
Mr. Johnson (Rm G205), Thursdays From 2:20 - 3:00
6th Grade Math
Ms. Clark (Rm G 206), Tuesdays From 2:20 - 3:00
Ms. Sowder (Rm G106), Thursdays From 2:20 - 3:00
7th Grade Social Studies and Current Events
Mr. Romero (Rm A205), Thursdays From 2:20 - 3:00
Explore
Ms. Golgart (Rm D203), Tuesdays From 2:20 - 3:00 (BY APPOINTMENT)
Above is a list of teachers who have specific times for academic support. We encourage students to reach out to individual teachers for potential availability, if not listed above. Keep in mind, may staff members sponsor clubs or coach sports after school.
Join the School Musical
Any Dunstan student is welcome to audition/apply for a role in our annual school musical!

Students who want to act in the show audition for a part.

Students who want to be on the tech crew fill out an application.

The students who are selected will have their second semester schedules changed so they have the Musical class 6th period. They will also participate in after-school rehearsals and performances.

On Tuesday, Oct. 4 we'll hold a meeting after school in the choir room for any student who is interested! All students are welcome to come to get the information and ask questions.
See Ms. Waterhouse or Ms. Hubbard with Questions
Michael Kitch
Michael is using Smore to create beautiful newsletters